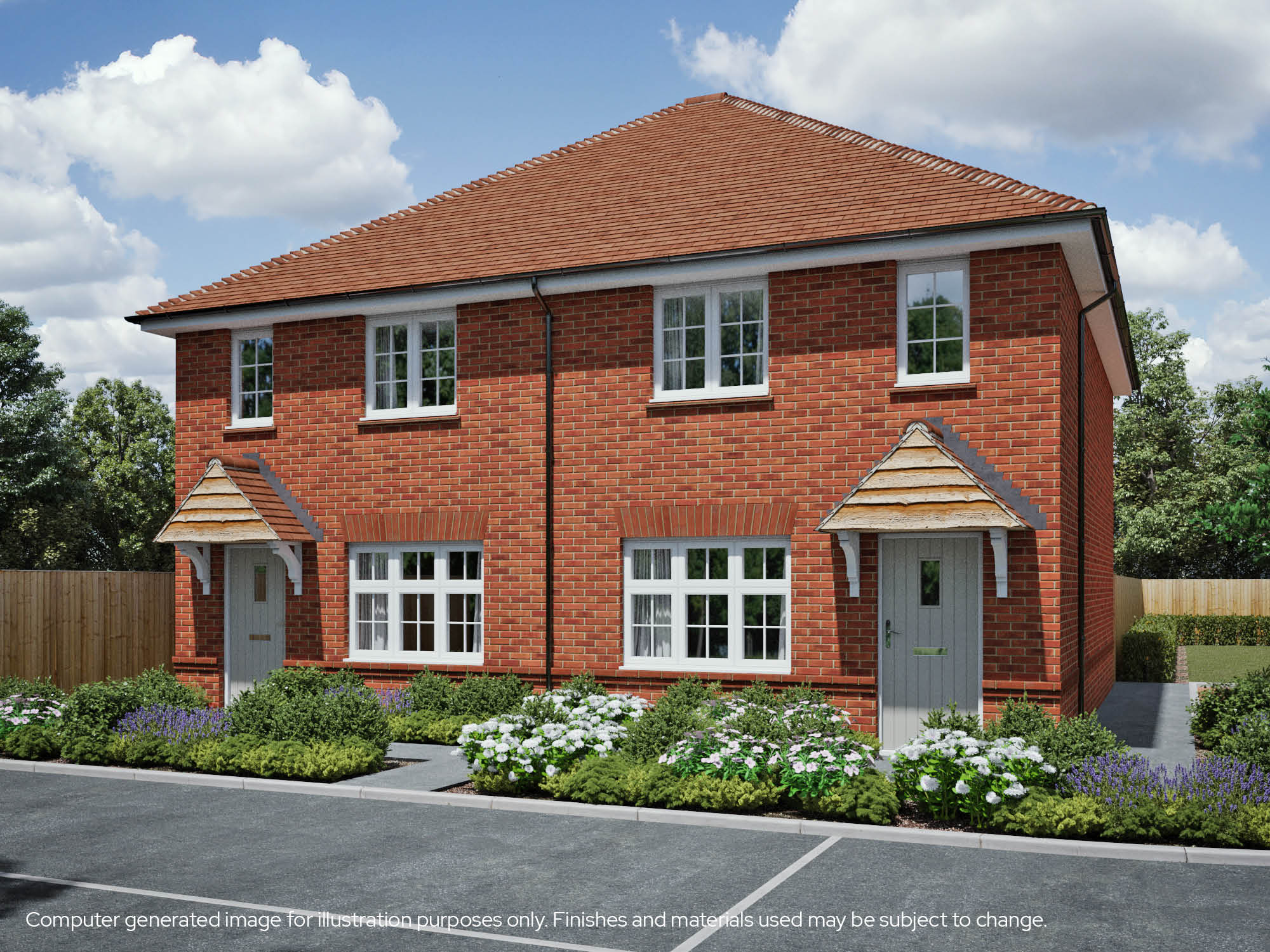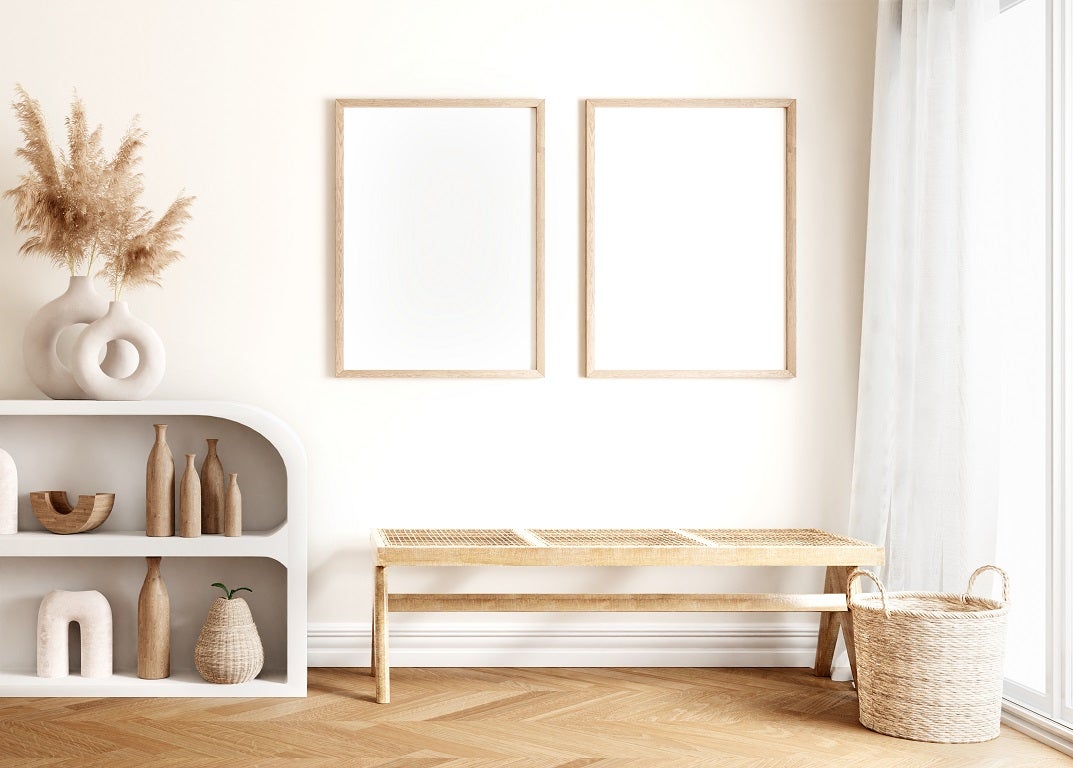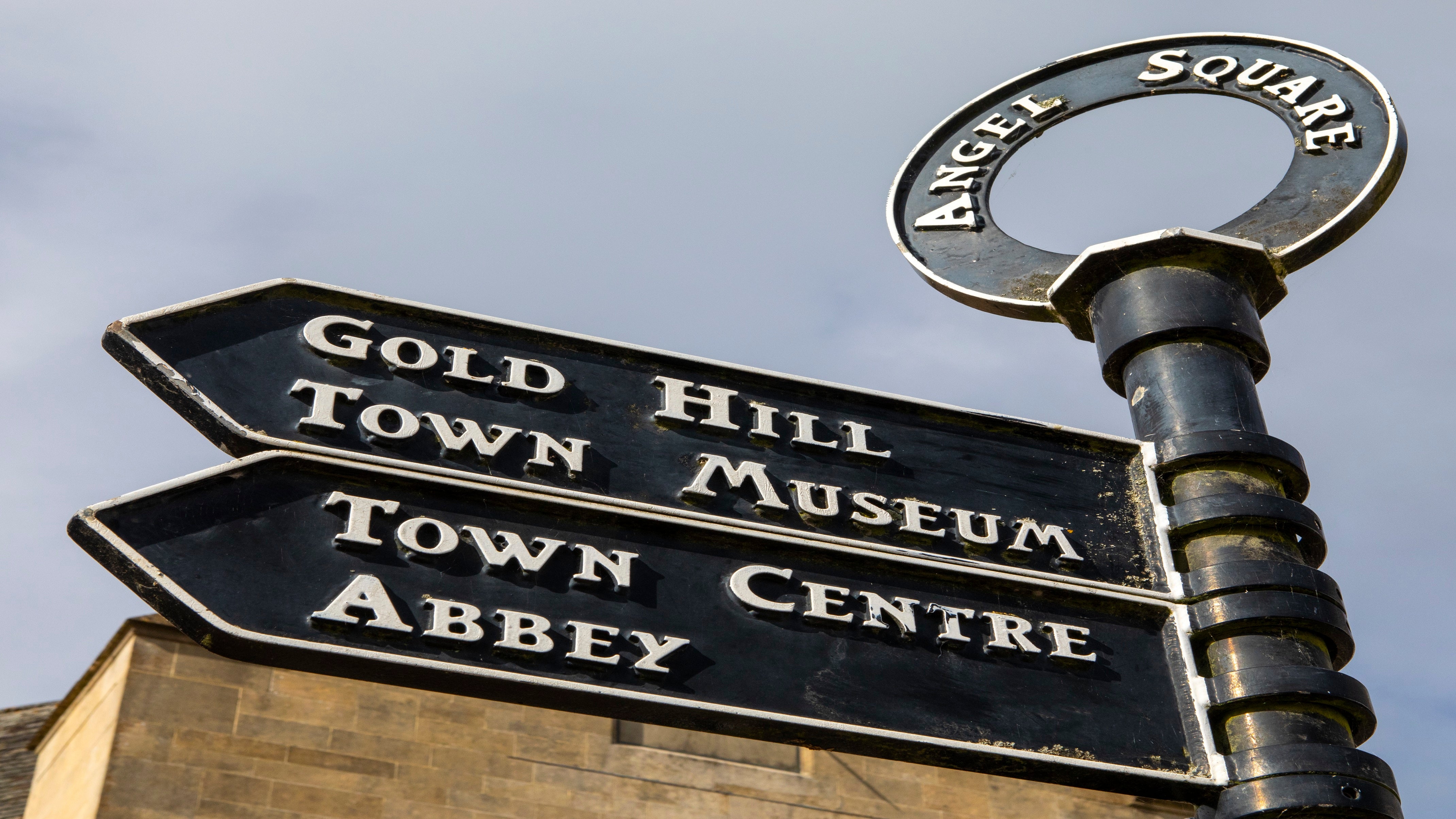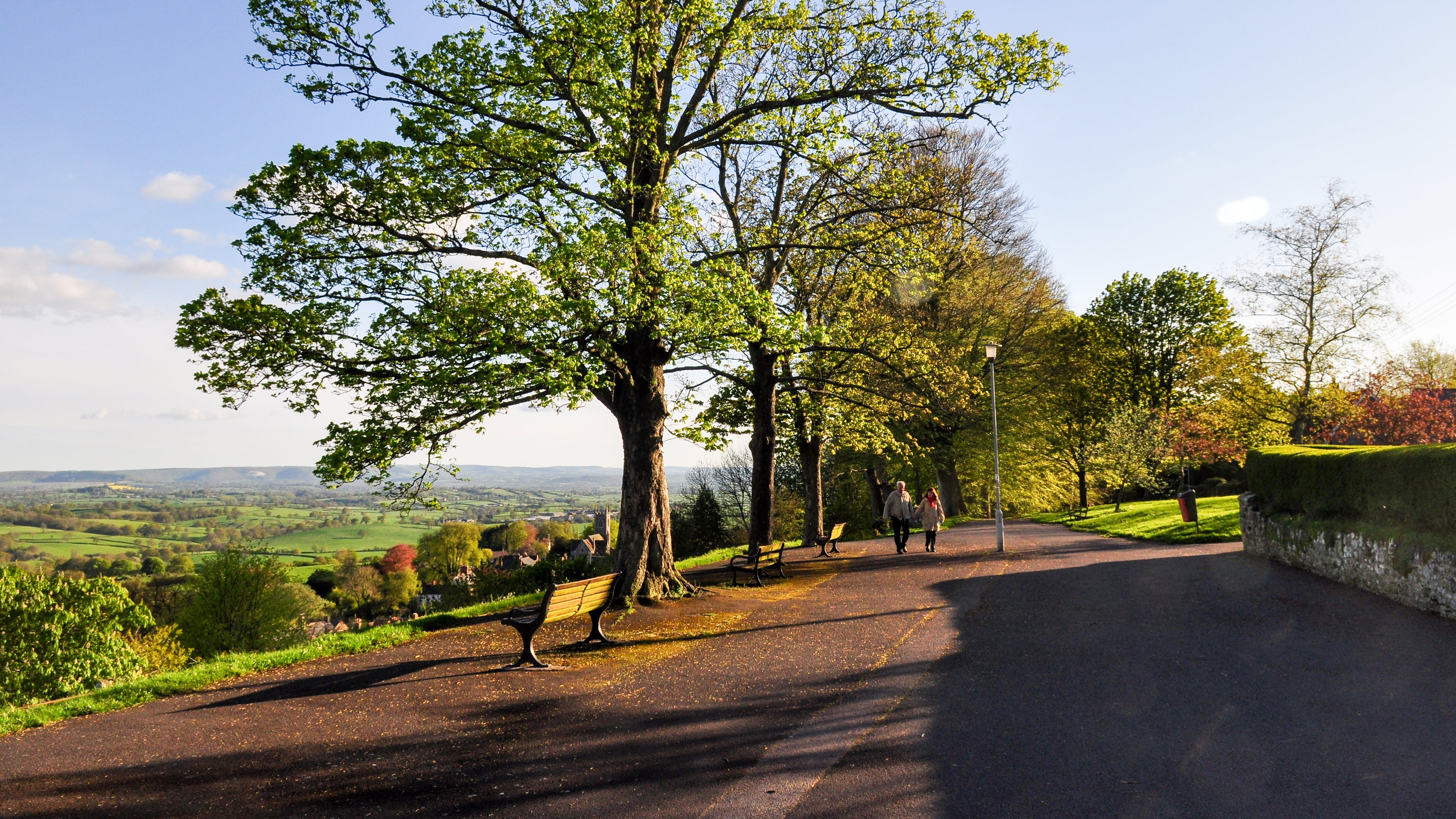 Blackmore Down, Shaftesbury
3 bedroom houses
Prices from £120,000
Shaftesbury SP7 9HD
Features
Situated in the Cranborne Chase Area of Outstanding Natural Beauty

Surrounded by open green space

Fantastic road links to nearby villages & towns
Description
Applications are open for a brand new phase of three bedroom houses | Purchase a new home with a deposit from just £6,000!*
Set on the edge of the pretty town of Shaftesbury in Dorset, midway between Salisbury and Yeovil, Blackmore Down has so much to offer, including good quality schools, excellent shopping and fantastic shops within easy reach.
Anticipated early 2024; these homes are ideally suited to growing families and those just needed that extra space.
A local connection to Dorset Council is required.
Plans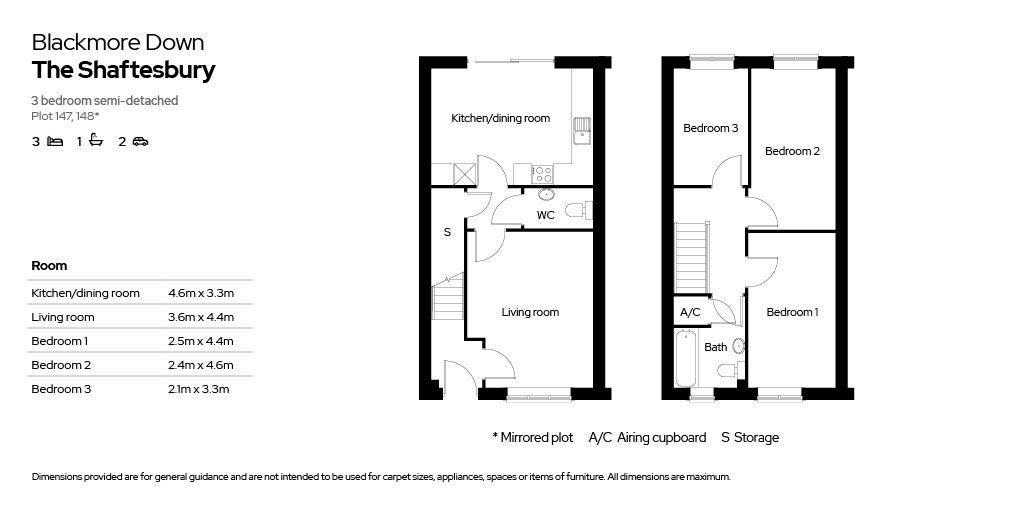 Floor plan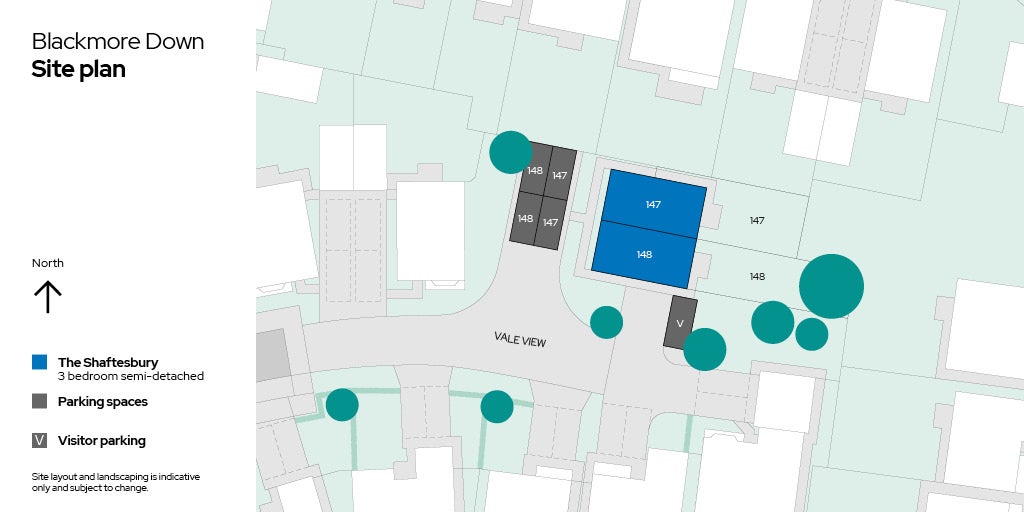 Site plan
Get in touch
To make an enquiry about a property, please fill in the form below and a member of the team will be in touch
Documents
A local connection to Dorset Council is required

*Based on a 5% deposit of a 3 bed house valued at £300,000
FAQs
We partner with you to share the cost of buying your own home – you pay for the part you can afford and we'll pay for the part that's left. It's an opportunity to buy the home that's right for you without needing the large deposit or the mortgage that goes with it.
Find out more
You buy a share in your home that's right for you. That could be from 25% up to 75% initially. You'll pay a reduced rent to us on the share we own and a monthly service charge.
As your finances allow, you can buy further shares in your home as and when you choose, meaning you'll own more and pay less rent.
Typically, you'll only need a deposit that is 5% of the value of your share, rather than of the total property value, meaning you could get moving sooner than you thought.
As long as you are over 18
Your household income is less than £80,000
And you don't already own a home at the time of buying your shared ownership property

… then Shared Ownership could be right for you!
Some properties may be bound by local connection restrictions in order to make them affordable for local customers. We'll let you know if there are any restrictions in place when you are searching for a property.
A deposit for a shared ownership home can start from just 5% of the share value you're looking to buy. So for example:
If you're looking to buy a home that has a 40% share value of £80,000, then your deposit could be as little as £4,000 - meaning you may be able to get on the property ladder sooner than first thought!
You can speak to our panel of financial advisors for more information around affordability.