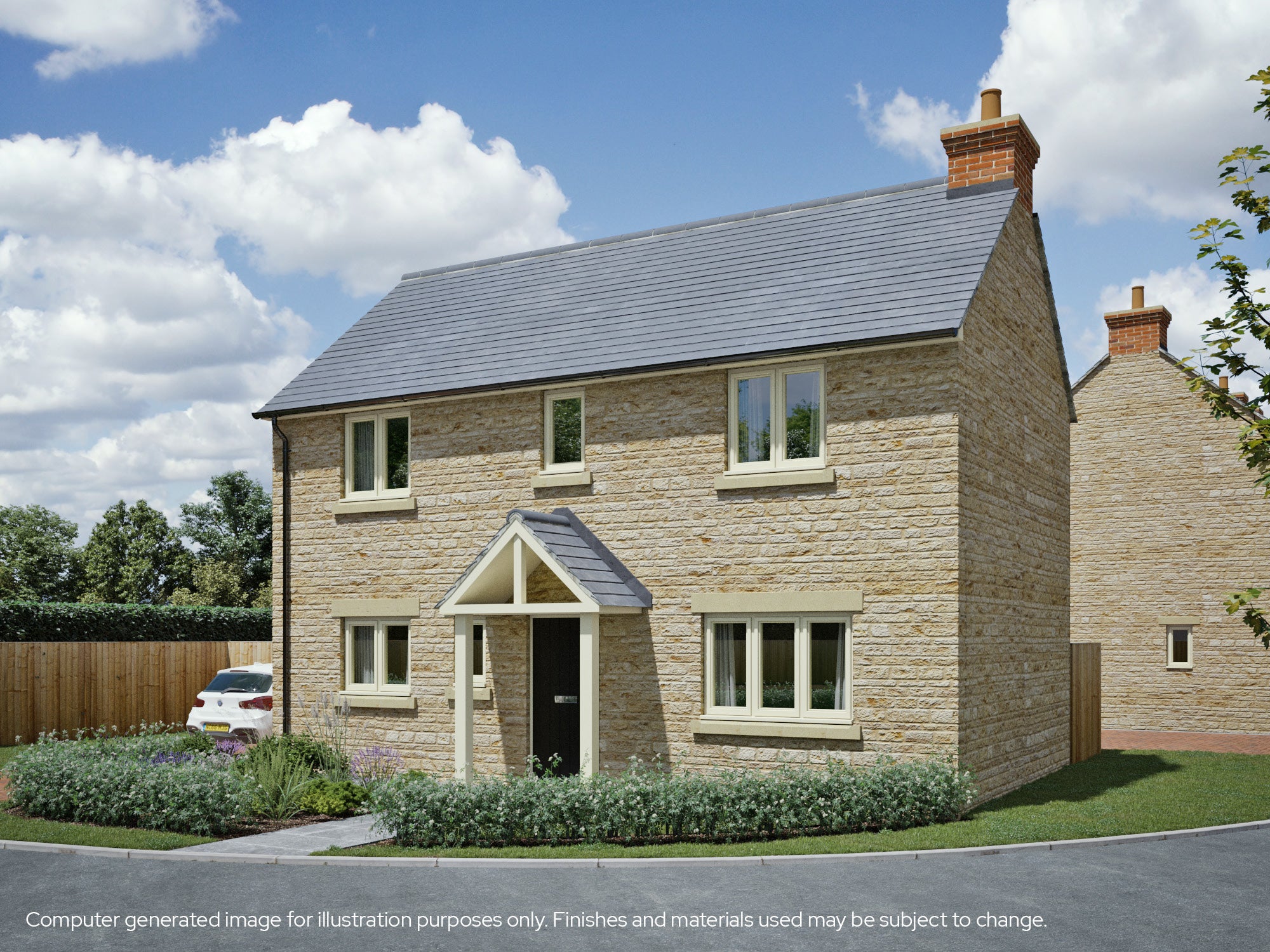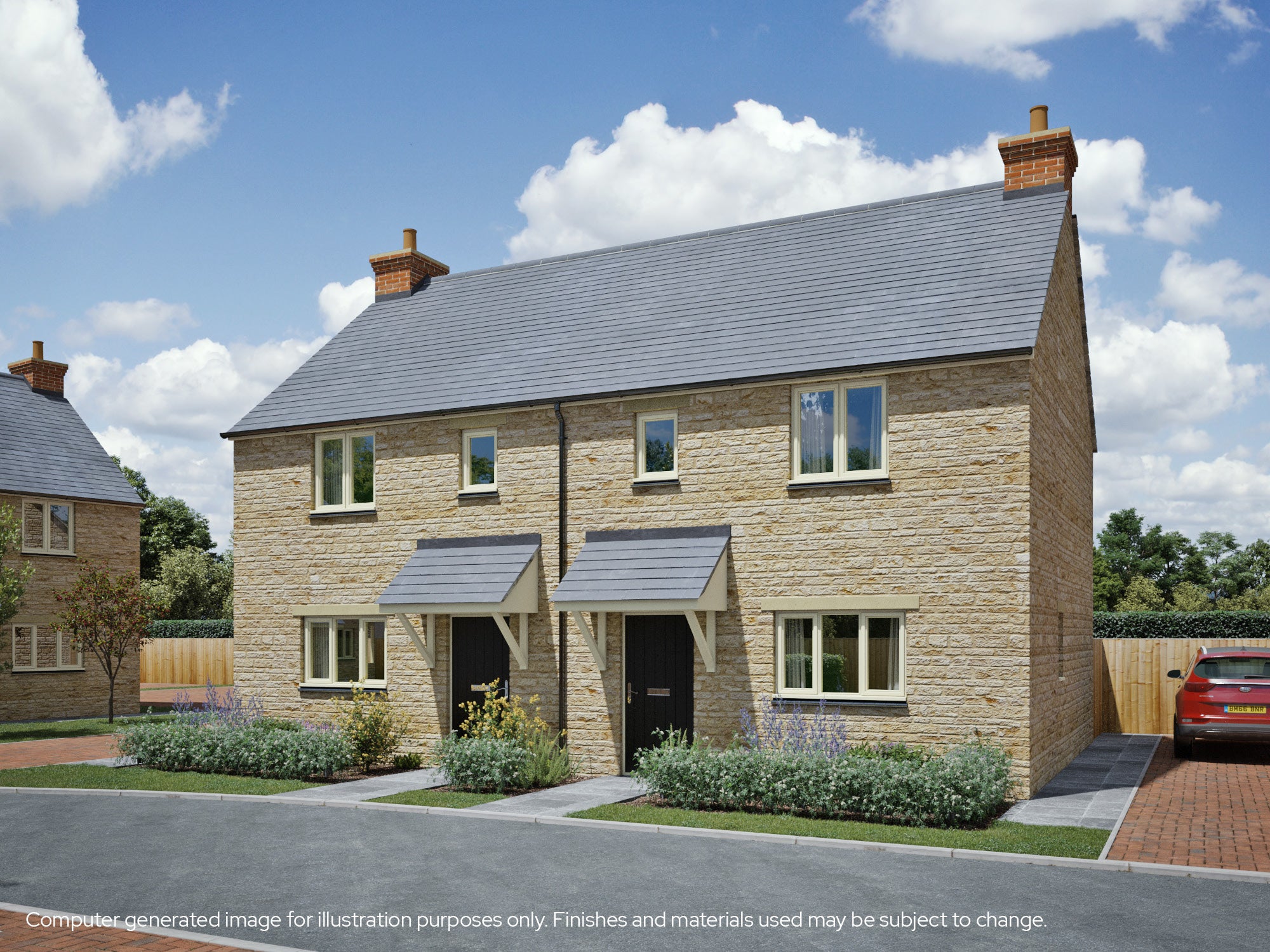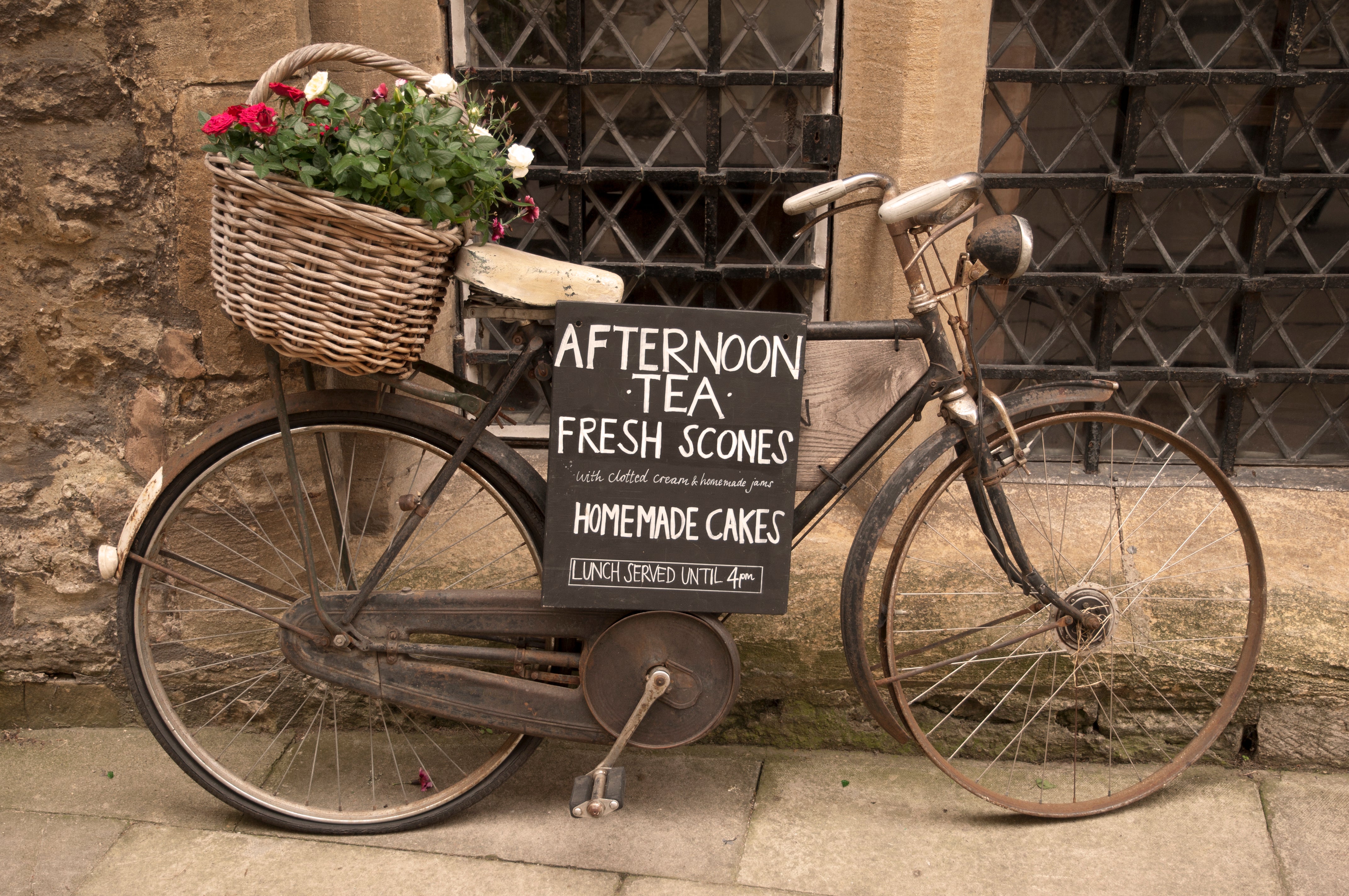 Mayflower Rise
2 & 3 bedroom homes
Prices from £124,000
Over Norton, OX7 5FR
Features
Nestled within the Cotswold's Area of Outstanding Natural Beauty

A unique development proving to be popular

Excellent transport links with good mainline train service links
Description
Applications are now open for 2 & 3 bedroom homes at Mayflower Rise - available with shared ownership.
Situated in this pretty Oxordshire village, just one mile from the market town of Chipping Norton you'll find a large variety of shops, supermarkets, pubs, restaurants, a doctor's surgery and local hospital. There is also a leisure centre and nationally renowned small theatre/cinema in the town.
These bright, spacious homes offer all the benefits of countryside living with stunning views, private enclosed garden and open-plan living.
A local connection to West Oxfordshire is required.
Plans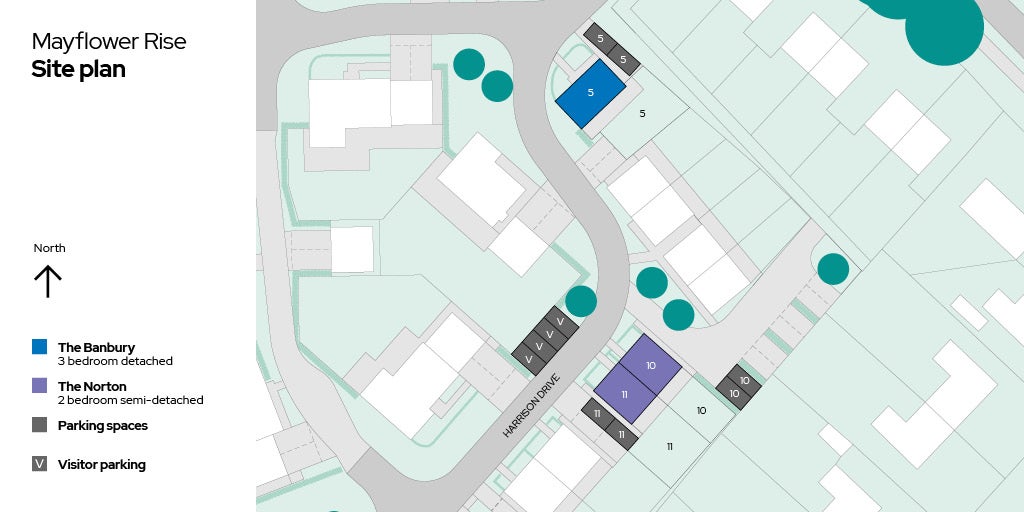 Mayflower Rise site plan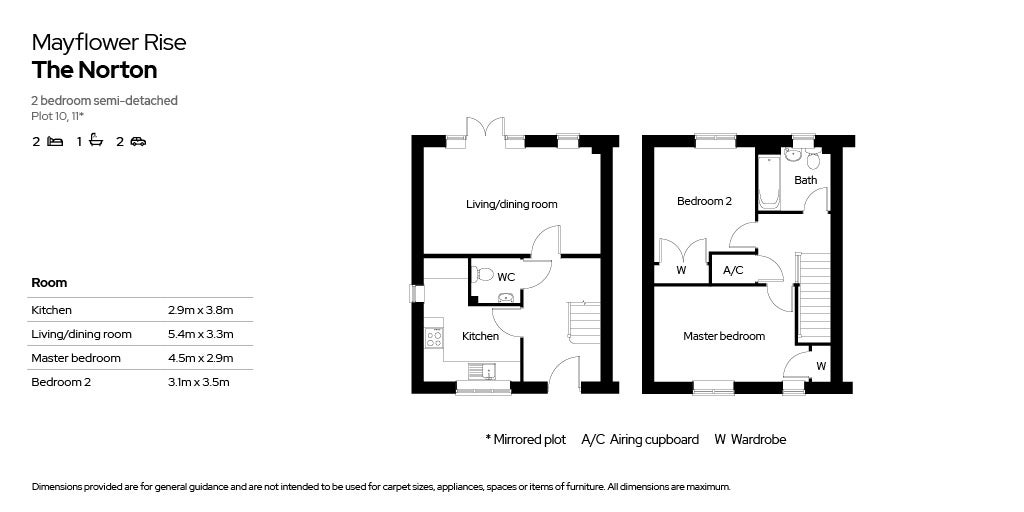 Mayflower Rise 2 bed floor plan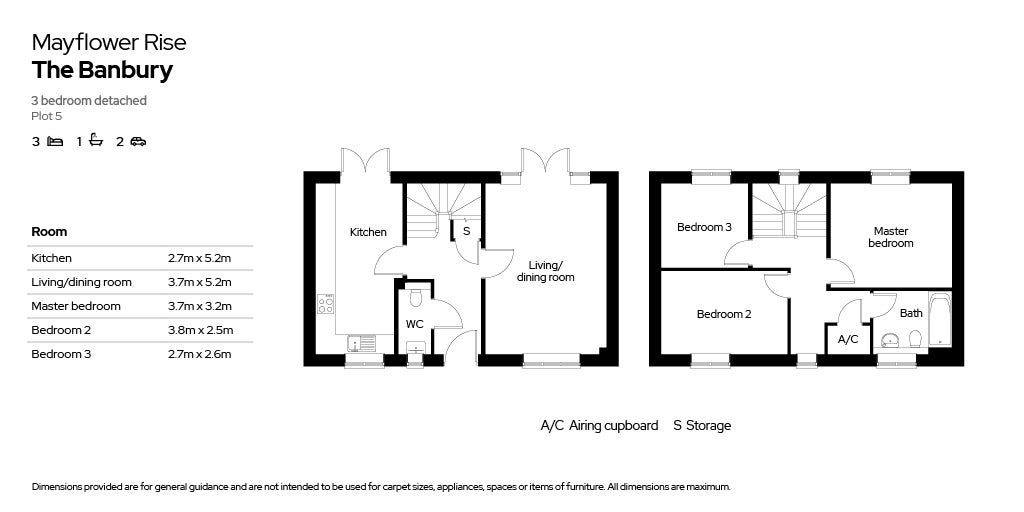 Mayflower Rise Plots 3 bed floor plan
Documents
Please note, customers must have a local connection to West Oxfordshire District Council

Computer generated images (CGI's) are for illustrative purposes only and should be treated as general guidance only
FAQs
We partner with you to share the cost of buying your own home – you pay for the part you can afford and we'll pay for the part that's left. It's an opportunity to buy the home that's right for you without needing the large deposit or the mortgage that goes with it.
Find out more
As long as you are over 18
Your household income is less than £80,000
And you don't already own a home at the time of buying your shared ownership property

… then shared ownership could be right for you
Some properties may be bound by local connection restrictions in order to make them affordable for local customers. We'll let you know if there are any restrictions in place when you are searching for a property.
You buy a share in your home that's right for you. That could be from 25% up to 75% initially. You'll pay a reduced rent to us on the share we own and a monthly service charge.
As your finances allow, you can buy further shares in your home as and when you choose, meaning you'll own more and pay less rent.
Typically, you'll only need a deposit that is 5% of the value of your share, rather than of the total property value, meaning you could get moving sooner than you thought.
A deposit for a shared ownership home can start from just 5% of the share value you're looking to buy. So for example:
If you're looking to buy a home that has a 40% share value of £80,000, then your deposit could be as little as £4,000 - meaning you may be able to get on the property ladder sooner than first thought!
You can speak to our panel of financial advisors for more information around affordability.