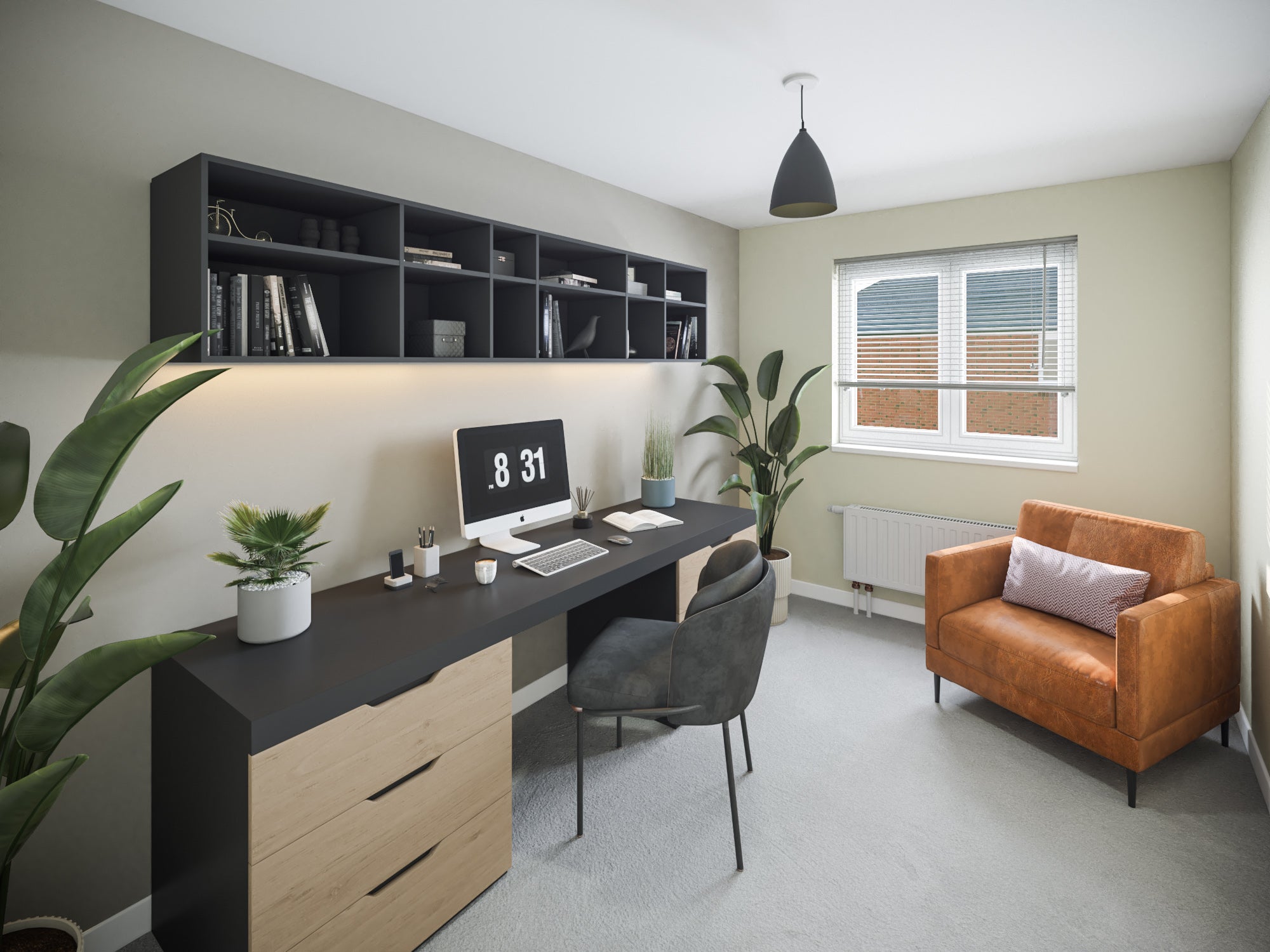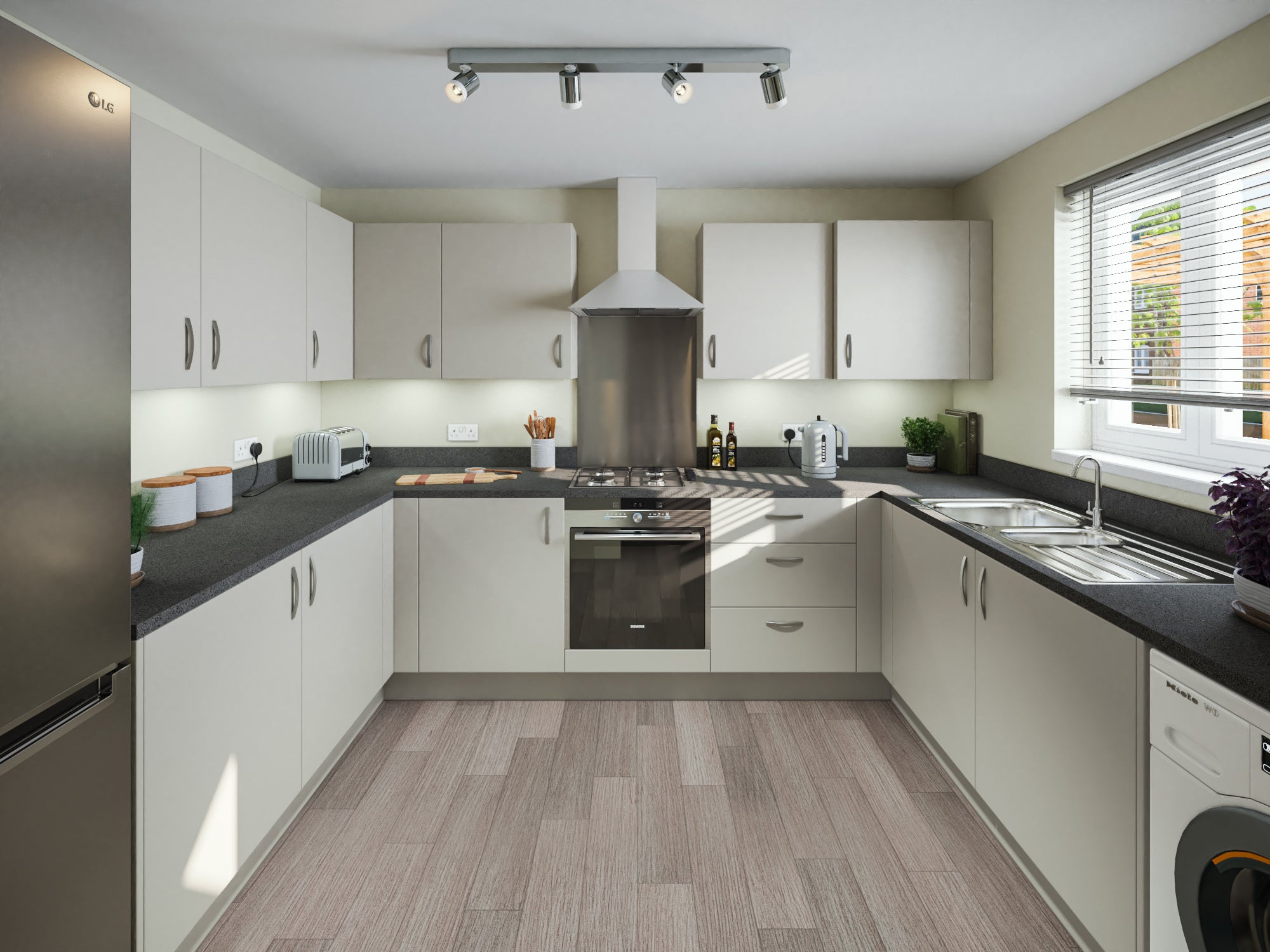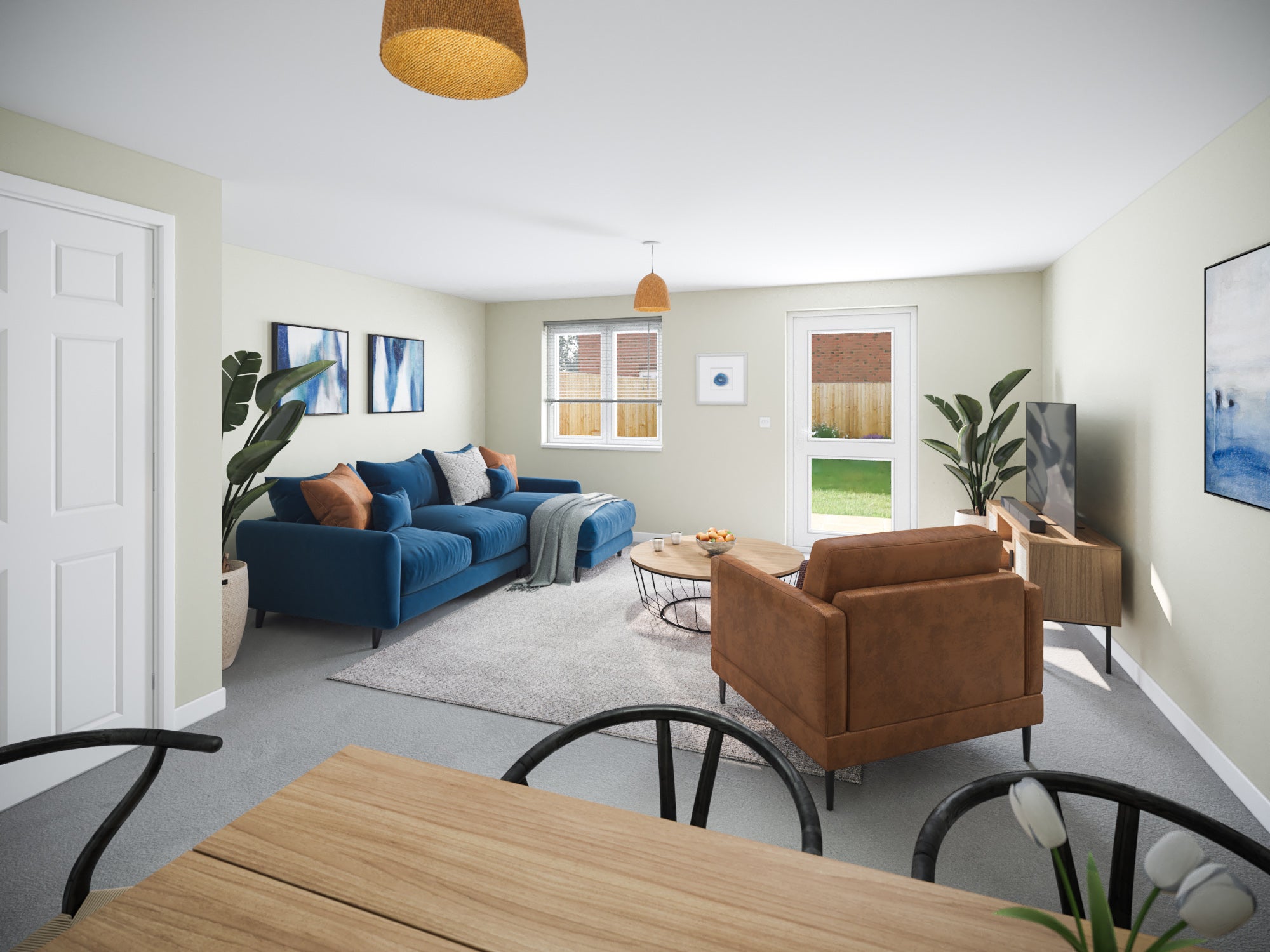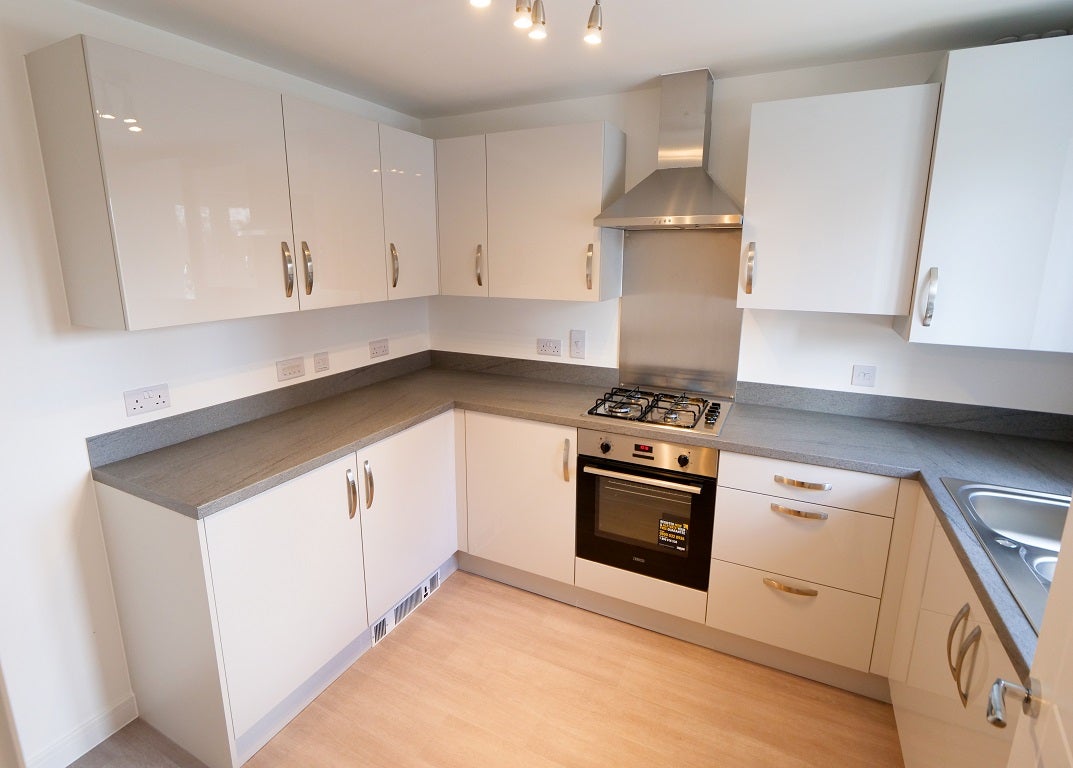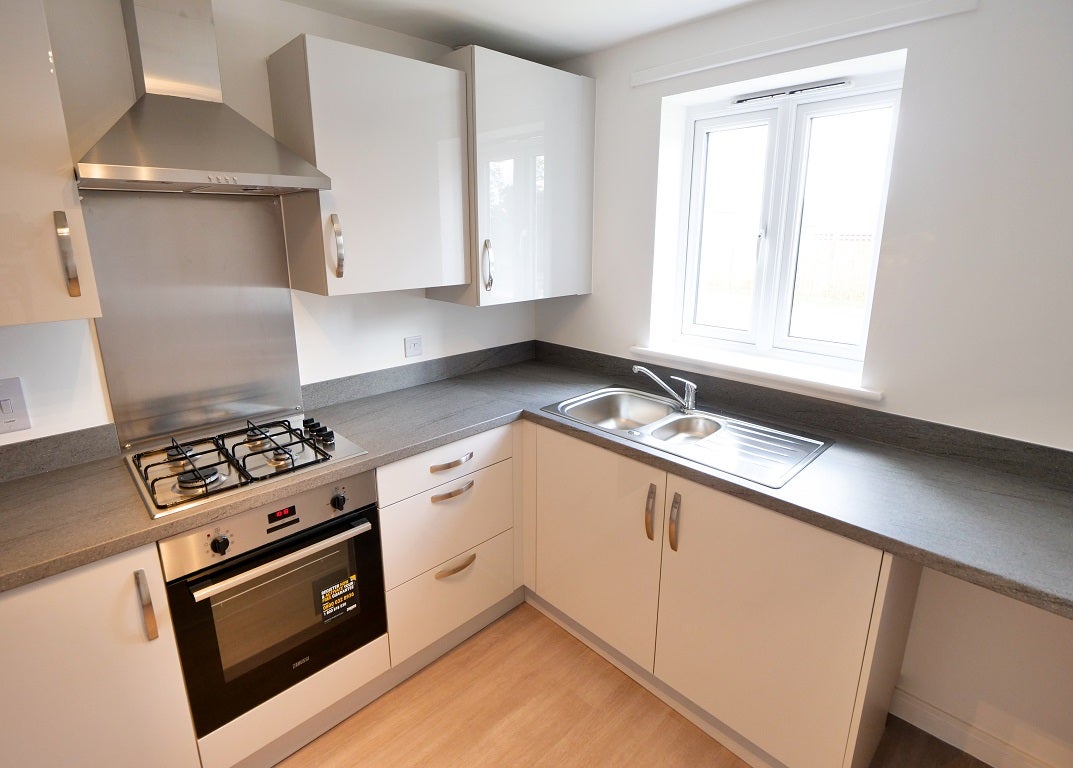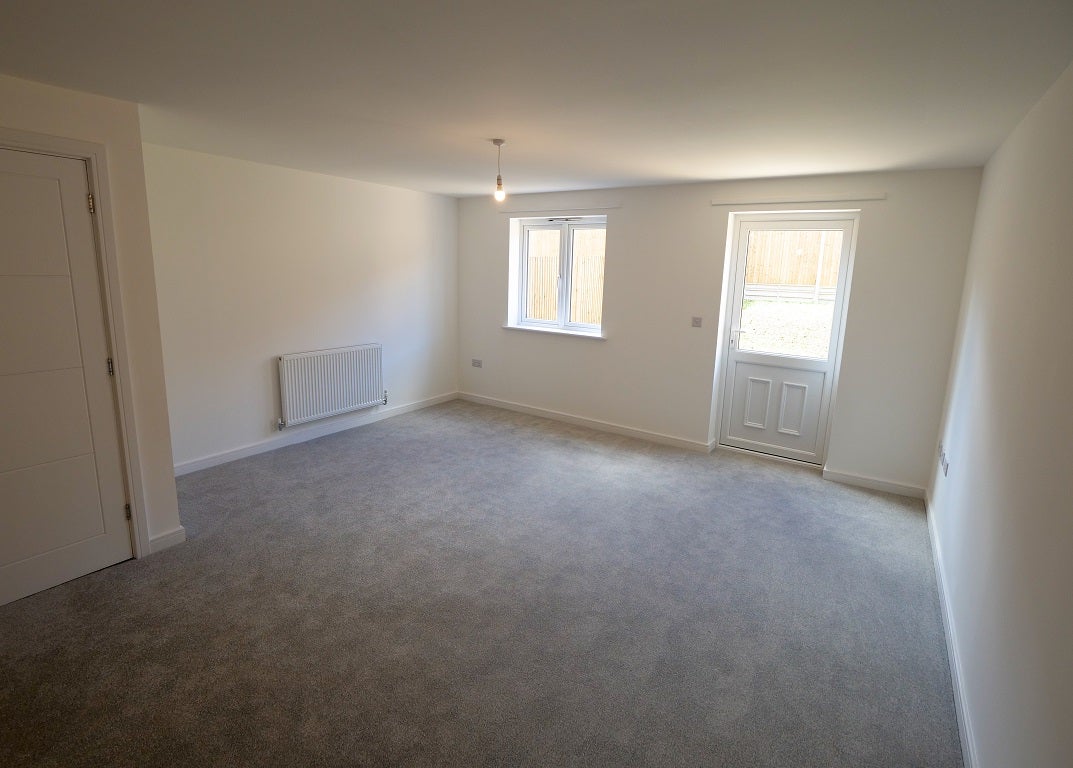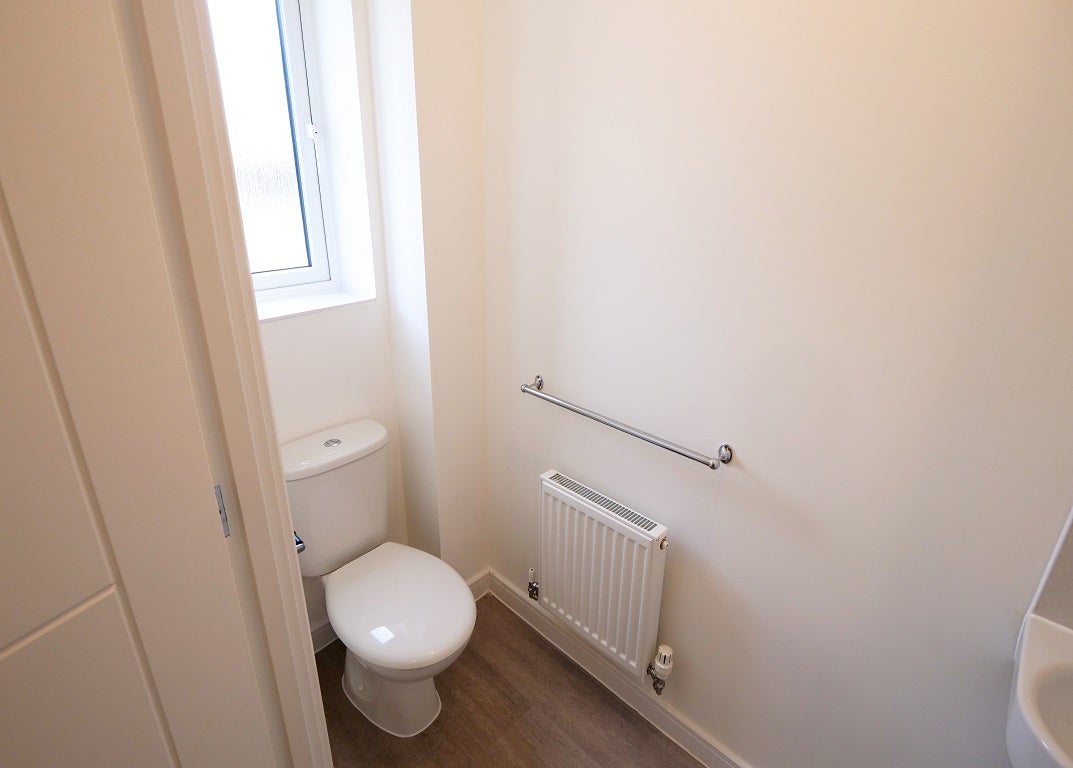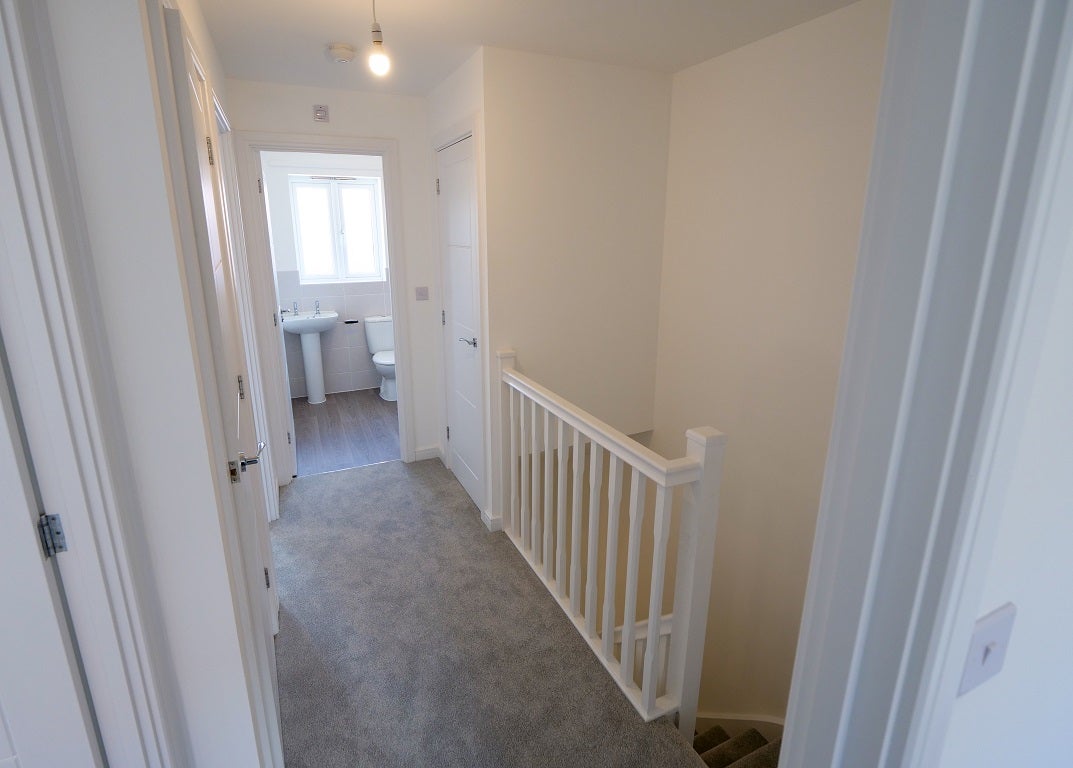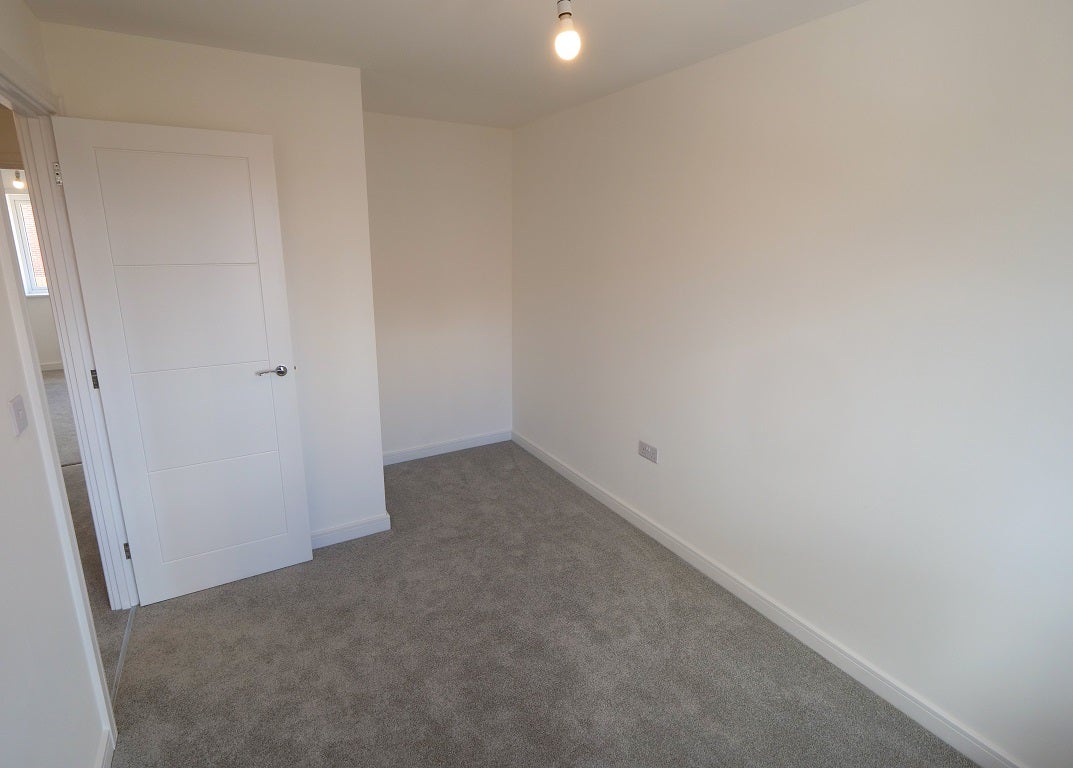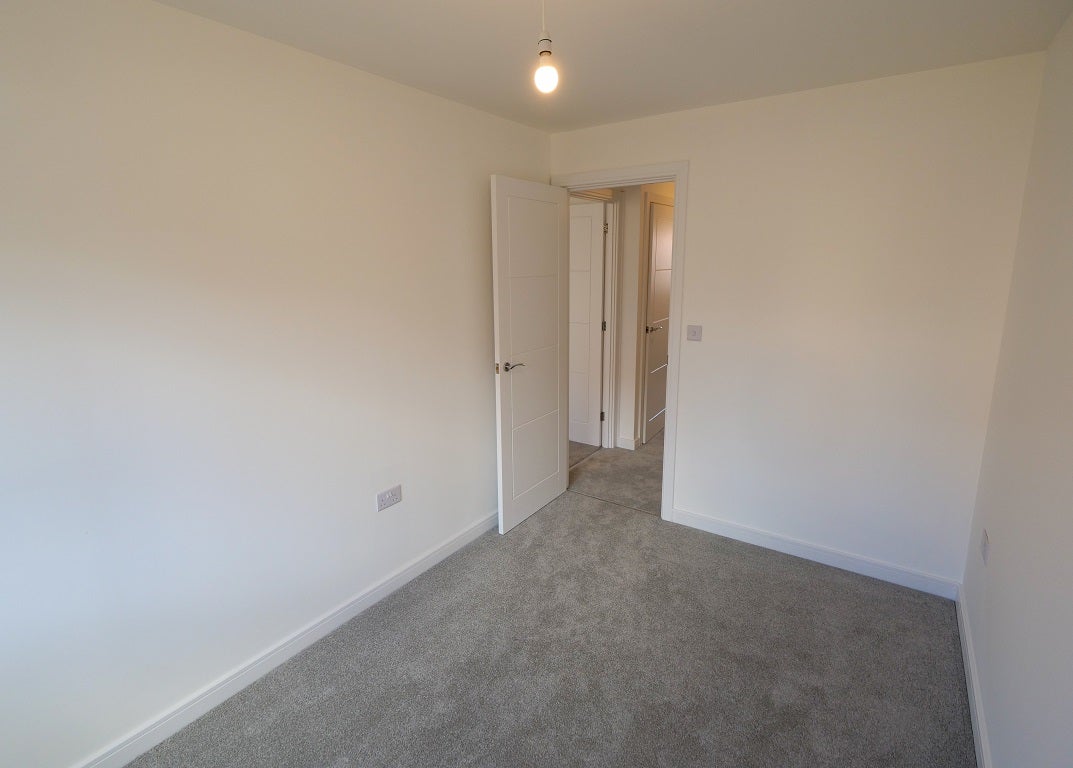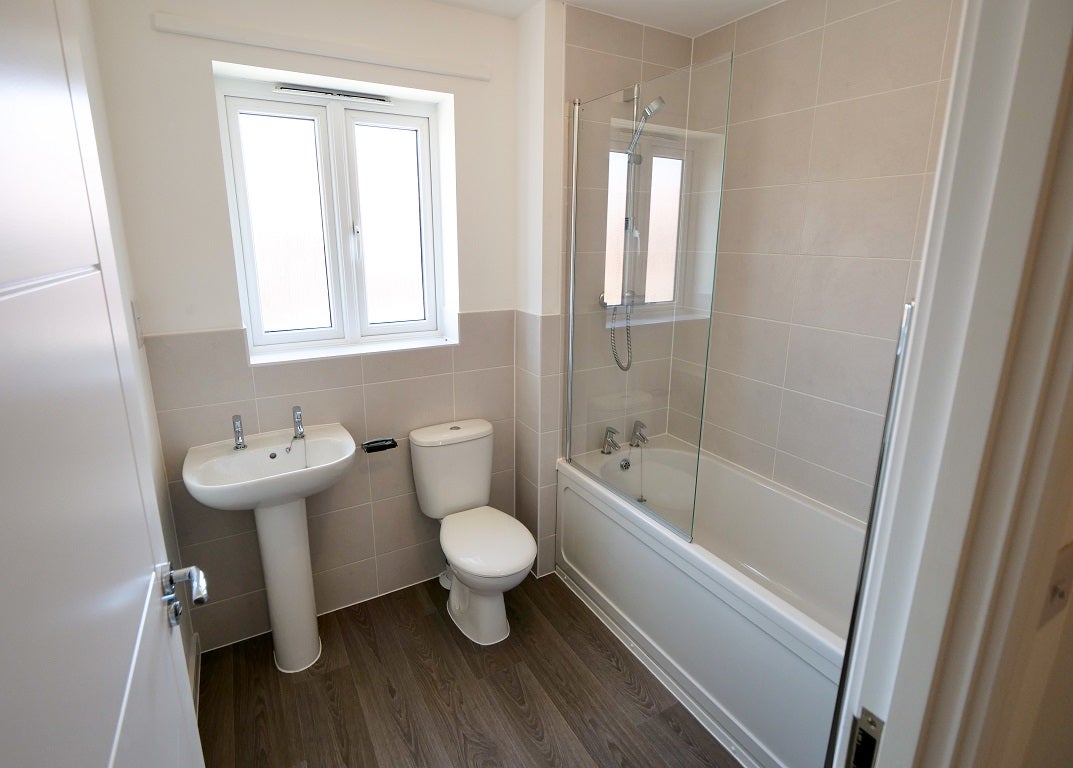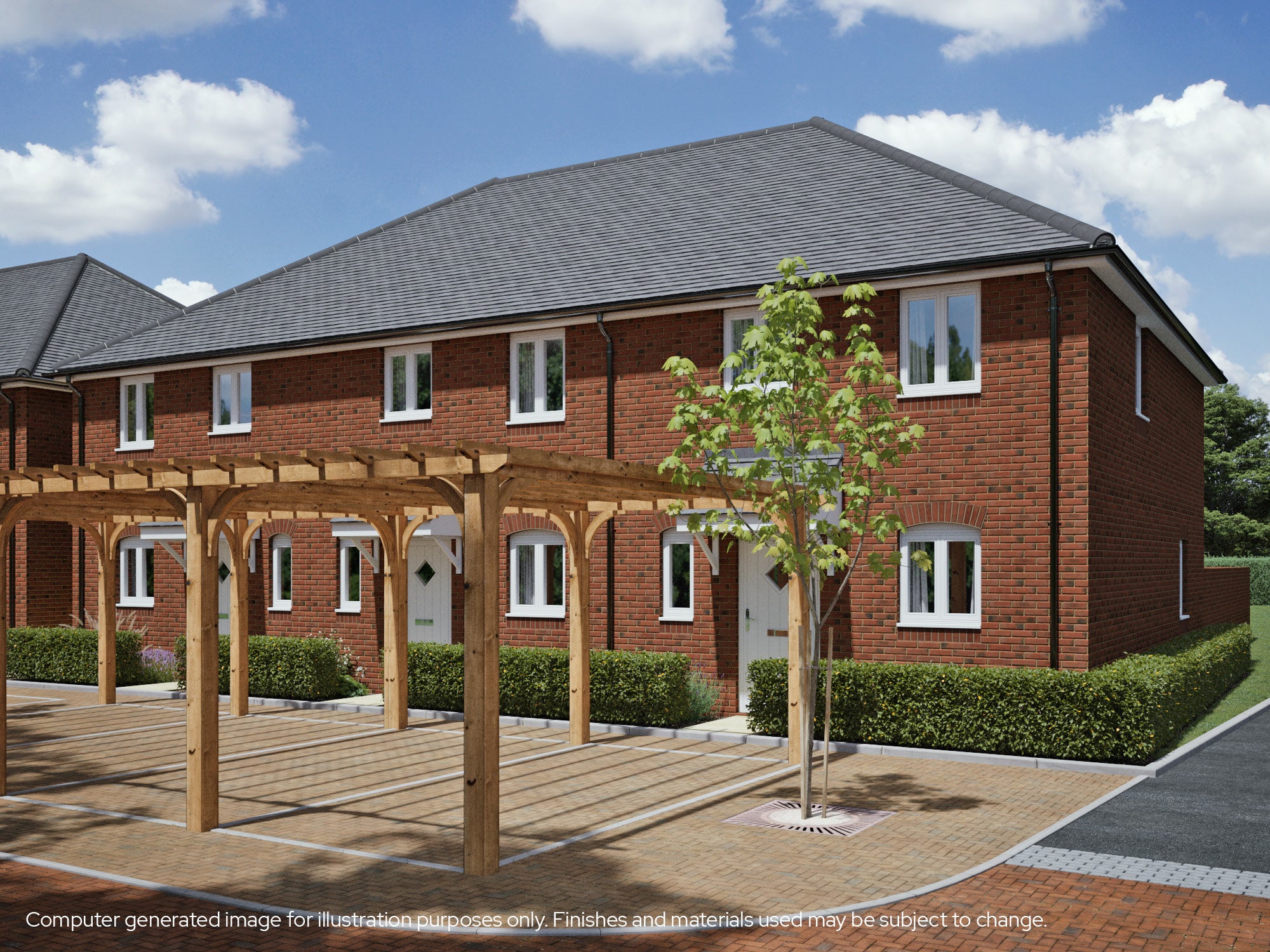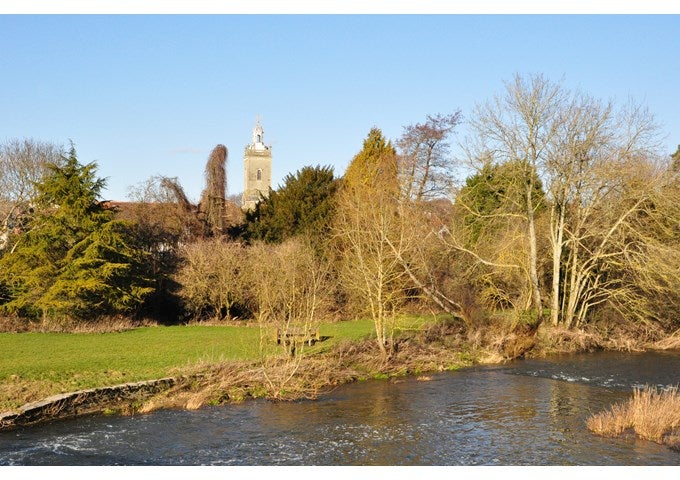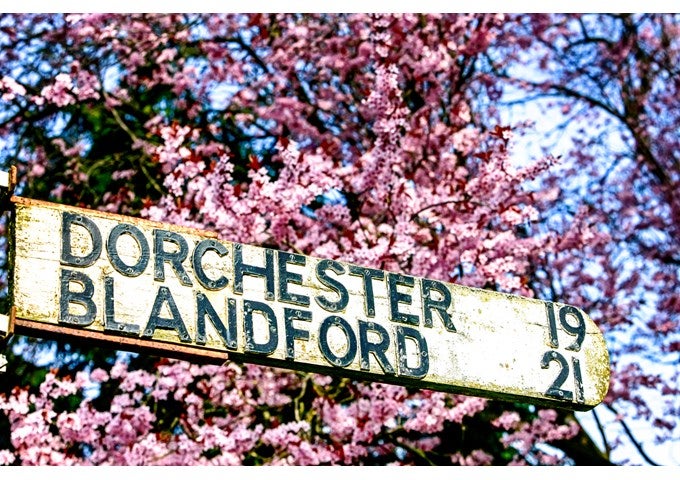 St Mary's Hill
3 bedroom home
Prices from £122,000
Blandford, DT11 9PX
Features
Within a mile of Blandford Forum

Vibrant market town

Shopping and leisure facilities nearby
Description
Last remaining 3 bedroom home at St Mary's Hill, Ready to move into this Autumn! Secure your next home today with just a £6,100 deposit*!
Surrounded by wide-open spaces, with a range of amenities and a supermarket being close by.
Families will have the added convenience of a primary school and secondary schools being nearby as well as sports & leisure facilities all within a short distance.
You'll have easy travel links to the nearby coastal towns of Bournemouth and Poole plus you can reach the city of Salisbury in just 35 minutes by car.
Availability: Plots 50.
A local connection to Dorset County Council is required.
*based on a 5% deposit
Plans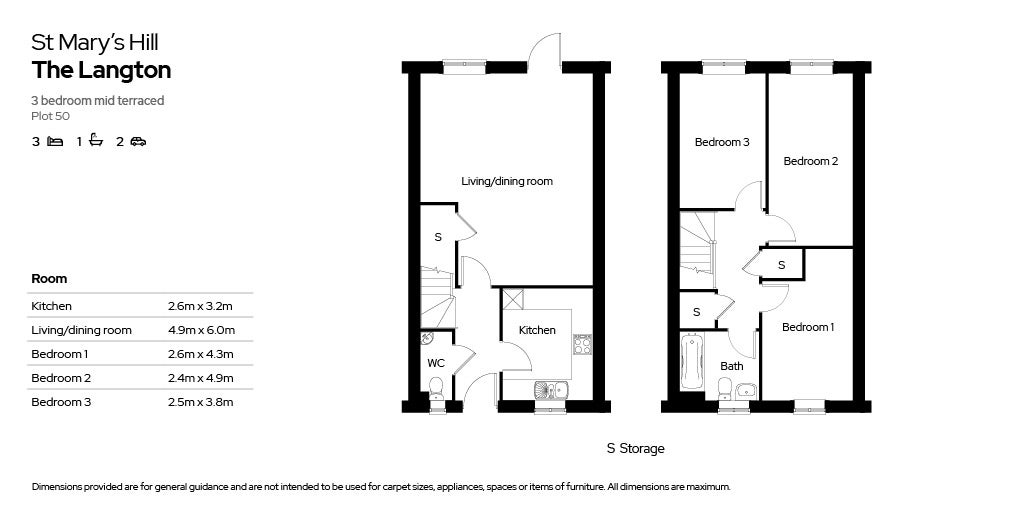 Plot 50 floor plan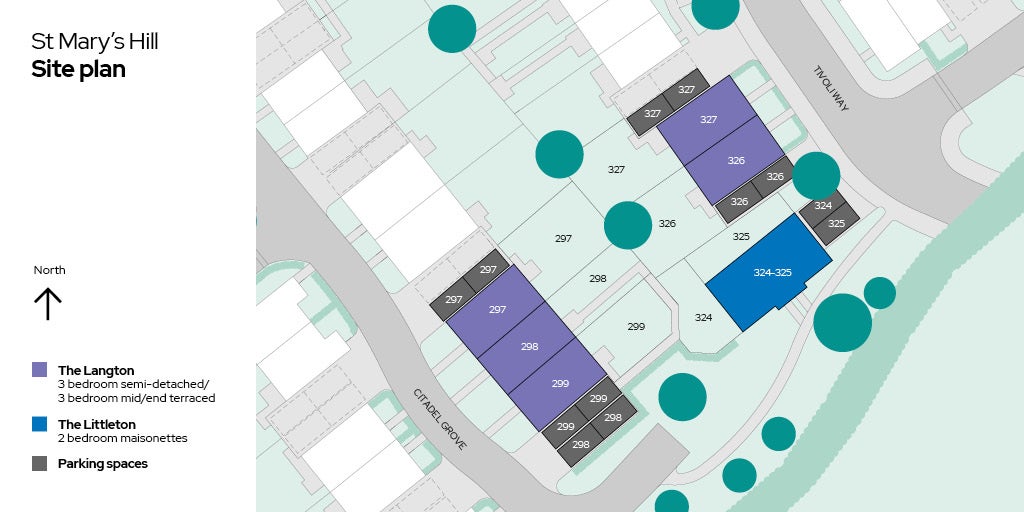 PH2 site plan
Get in touch
To make an enquiry about a property, please fill in the form below and a member of the team will be in touch
Documents
A local connection to Dorset County Council is required

Images depict specific plots, others may vary
FAQs
We partner with you to share the cost of buying your own home – you pay for the part you can afford and we'll pay for the part that's left. It's an opportunity to buy the home that's right for you without needing the large deposit or the mortgage that goes with it.
Find out more
You buy a share in your home that's right for you. That could be from 25% up to 75% initially. You'll pay a reduced rent to us on the share we own and a monthly service charge.
As your finances allow, you can buy further shares in your home as and when you choose, meaning you'll own more and pay less rent.
Typically, you'll only need a deposit that is 5% of the value of your share, rather than of the total property value, meaning you could get moving sooner than you thought.
As long as you are over 18
Your household income is less than £80,000
And you don't already own a home at the time of buying your shared ownership property

… then Shared Ownership could be right for you!
Some properties may be bound by local connection restrictions in order to make them affordable for local customers. We'll let you know if there are any restrictions in place when you are searching for a property.
A deposit for a shared ownership home can start from just 5% of the share value you're looking to buy. So for example:
If you're looking to buy a home that has a 40% share value of £80,000, then your deposit could be as little as £4,000 - meaning you may be able to get on the property ladder sooner than first thought!
You can speak to our panel of financial advisors for more information around affordability.