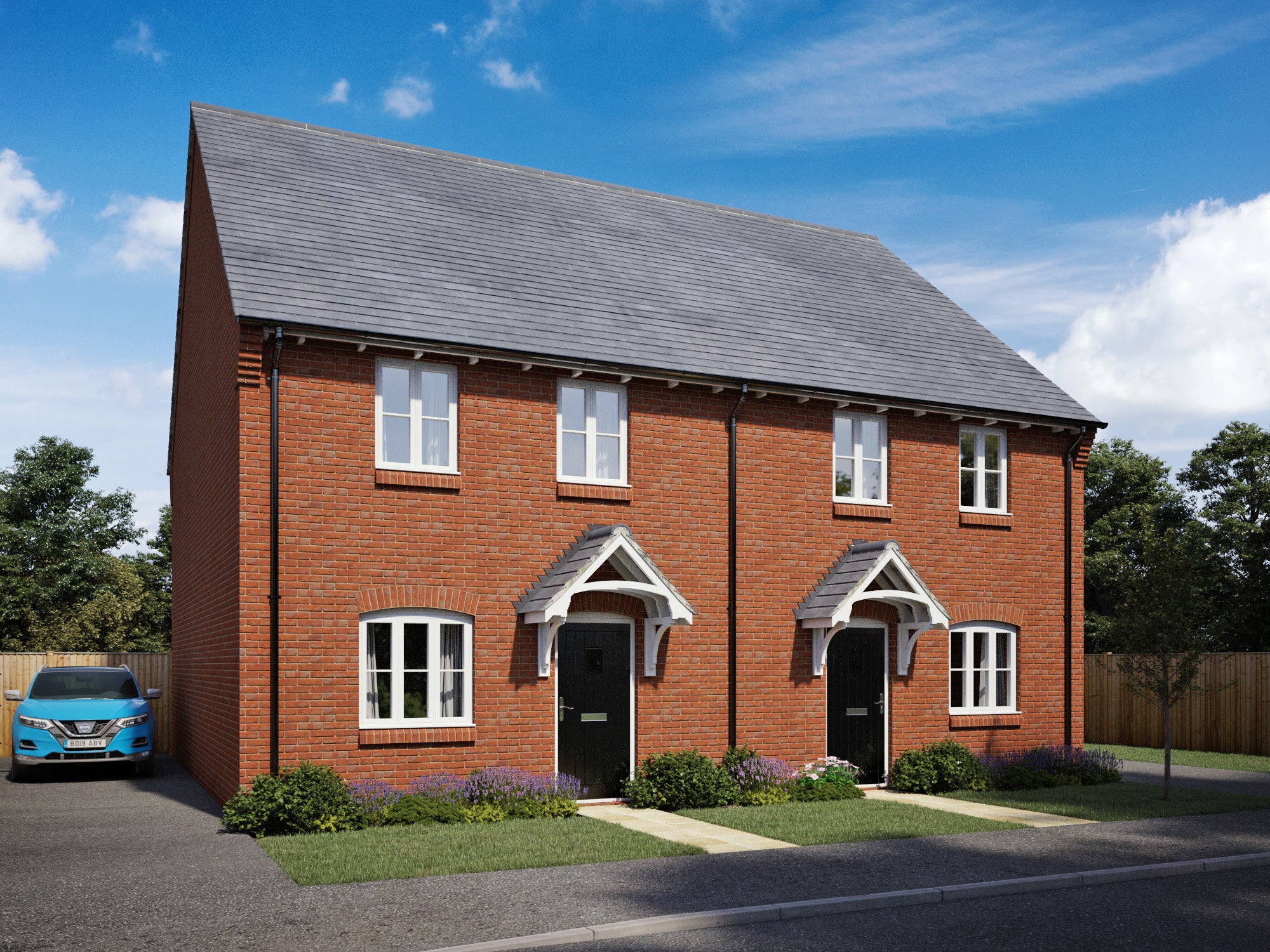 Wingfield Place
3 bedroom houses
£118,000
Thornford, DT9 6FF
Features
Countryside views surrounding the development

Easy access to countryside walks

Be part of a welcoming community
Description
Last remaining 3 bed home - 5% deposit from £5,900!
Would you like to live in an award winning development in rural Dorset? Wingfield Place is an exciting new development ideally situated in the West Dorset countryside, nestled in the charming village of Thornford. This location offers plenty of local amenities in easy reach including a pub, post office, village store and village hall.
Living here you'll also be less than 5 miles from the historic market town of Sherborne. Ideal for families and commuters, you'll find a good selection of schools in the local area plus a railway station with routes to destinations including Exeter and London Waterloo.
Please note that properties at Wingfield Place use LPG gas and are not on a mains gas supply and all prices TBC subject to valuation renewal.
Plans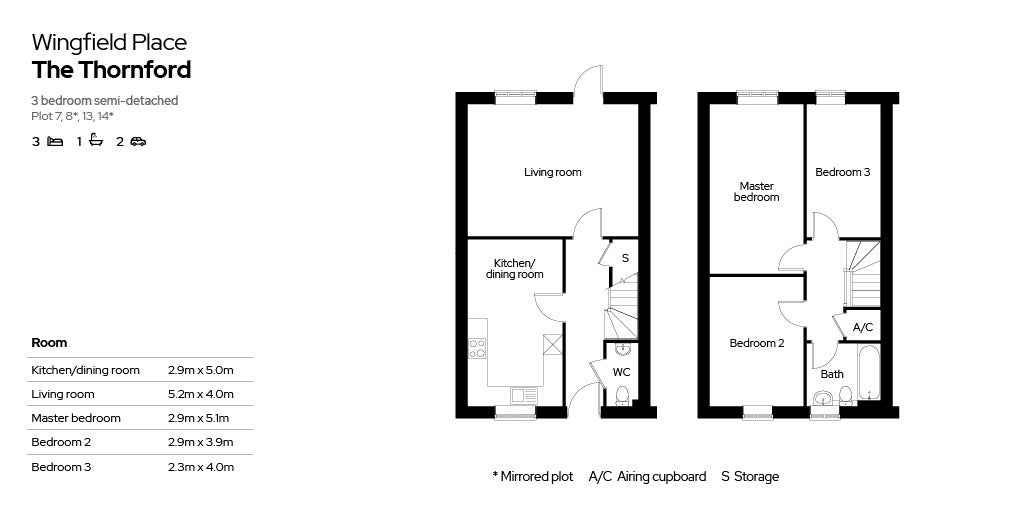 Floor plan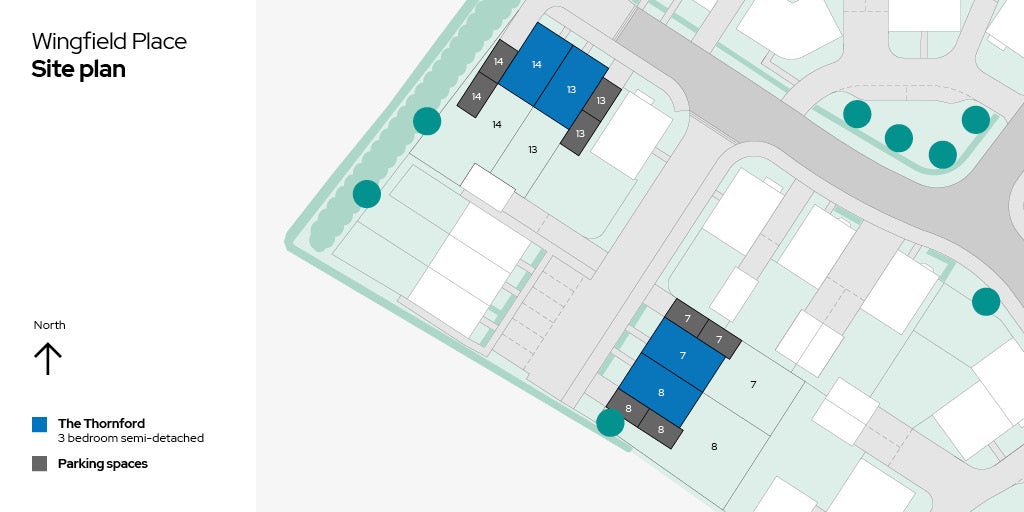 Site plan
Priority will be given to people with a local connection to Thornford surrounding Parishes and West Dorset in this order
FAQs
We partner with you to share the cost of buying your own home – you pay for the part you can afford and we'll pay for the part that's left. It's an opportunity to buy the home that's right for you without needing the large deposit or the mortgage that goes with it.
Find out more
As long as you are over 18
Your household income is less than £80,000
And you don't already own a home at the time of buying your shared ownership property

… then shared ownership could be right for you
Some properties may be bound by local connection restrictions in order to make them affordable for local customers. We'll let you know if there are any restrictions in place when you are searching for a property.
You buy a share in your home that's right for you. That could be from 25% up to 75% initially. You'll pay a reduced rent to us on the share we own and a monthly service charge.
As your finances allow, you can buy further shares in your home as and when you choose, meaning you'll own more and pay less rent.
Typically, you'll only need a deposit that is 5% of the value of your share, rather than of the total property value, meaning you could get moving sooner than you thought.
A deposit for a shared ownership home can start from just 5% of the share value you're looking to buy. So for example:
If you're looking to buy a home that has a 40% share value of £80,000, then your deposit could be as little as £4,000 - meaning you may be able to get on the property ladder sooner than first thought!
You can speak to our panel of financial advisors for more information around affordability.
Once you've settled in to your new home and you've made it your own, you may want to consider buying more shares – we call this staircasing, and we're with you every step of the way.
The more shares in your home that you own, the less rent you pay. Almost all of our homes can be purchased outright, meaning that you could own 100% of your home. You'll be able to find out whether this is possible for your home by speaking to our dedicated sales team.