1 result(s) matching your search criteria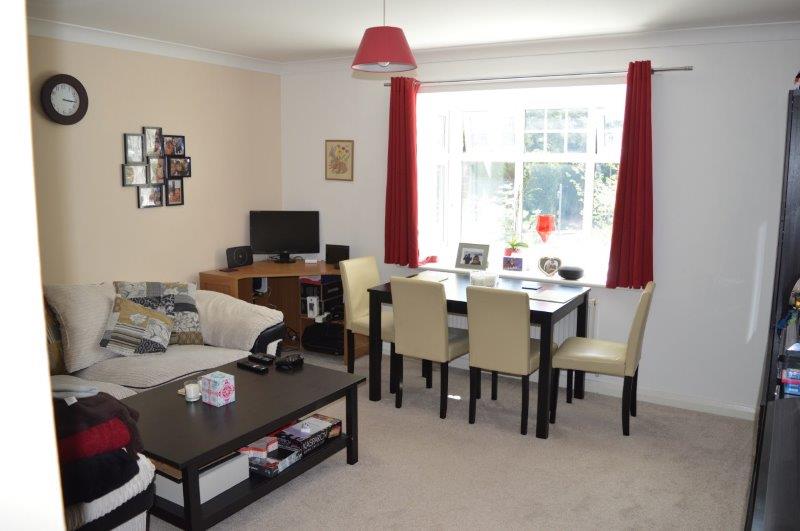 Why shared ownership
We partner with you to share the cost of buying your own home – you pay for the part you can afford and we'll pay for the part that's left.
Here's the best part
As you are only buying part of your home, you will have a smaller deposit (as little as 5%) and lower monthly payments – perfect.
The part you pay
Start by paying what you can afford. When you want to buy a bigger part, you can. We call it 'staircasing' and we're with you every step of the way.
All part of the service
From moving in to moving on, our sales, marketing and home ownership teams are here to help you with every part of owning your home.
Find out more