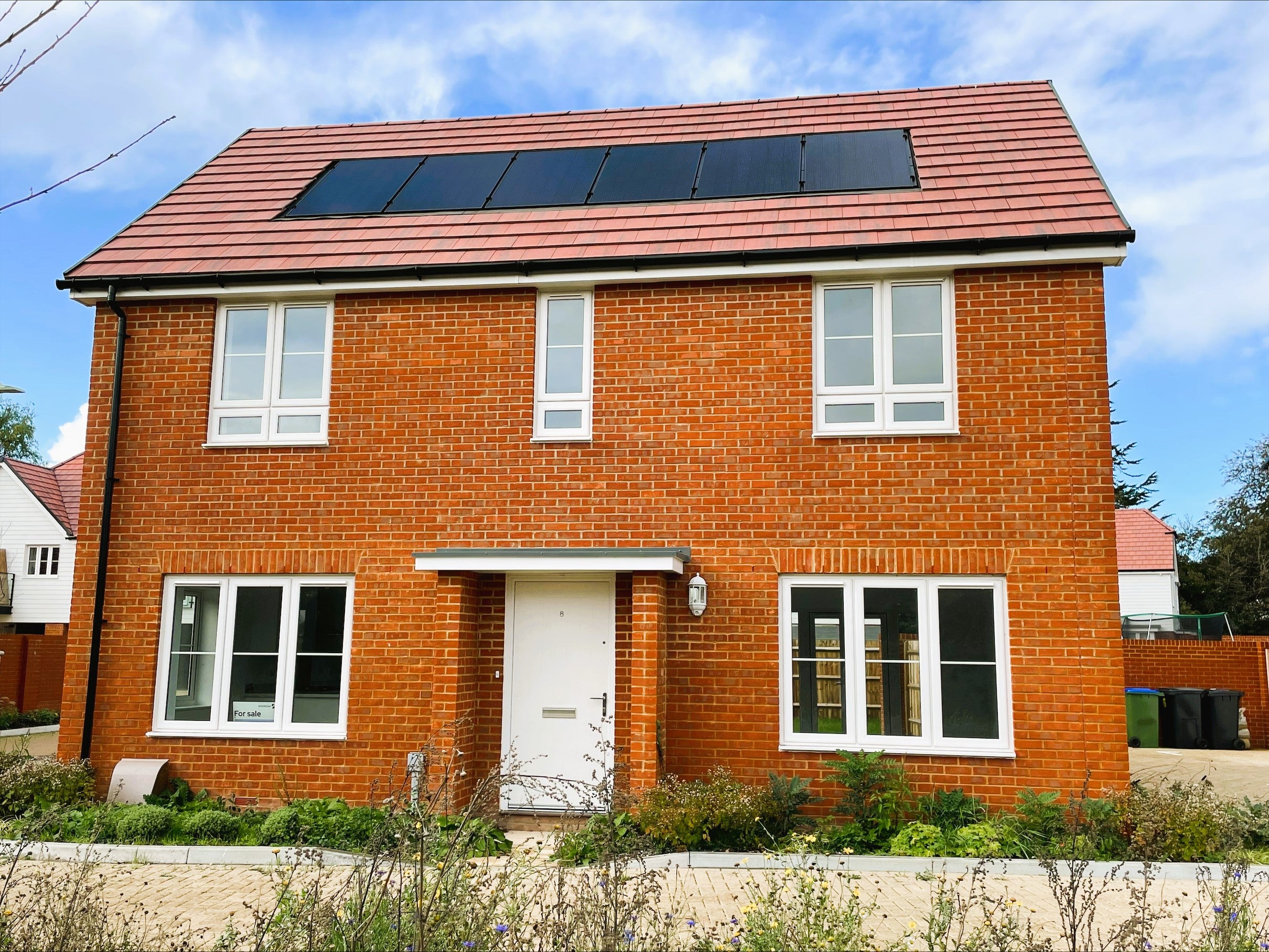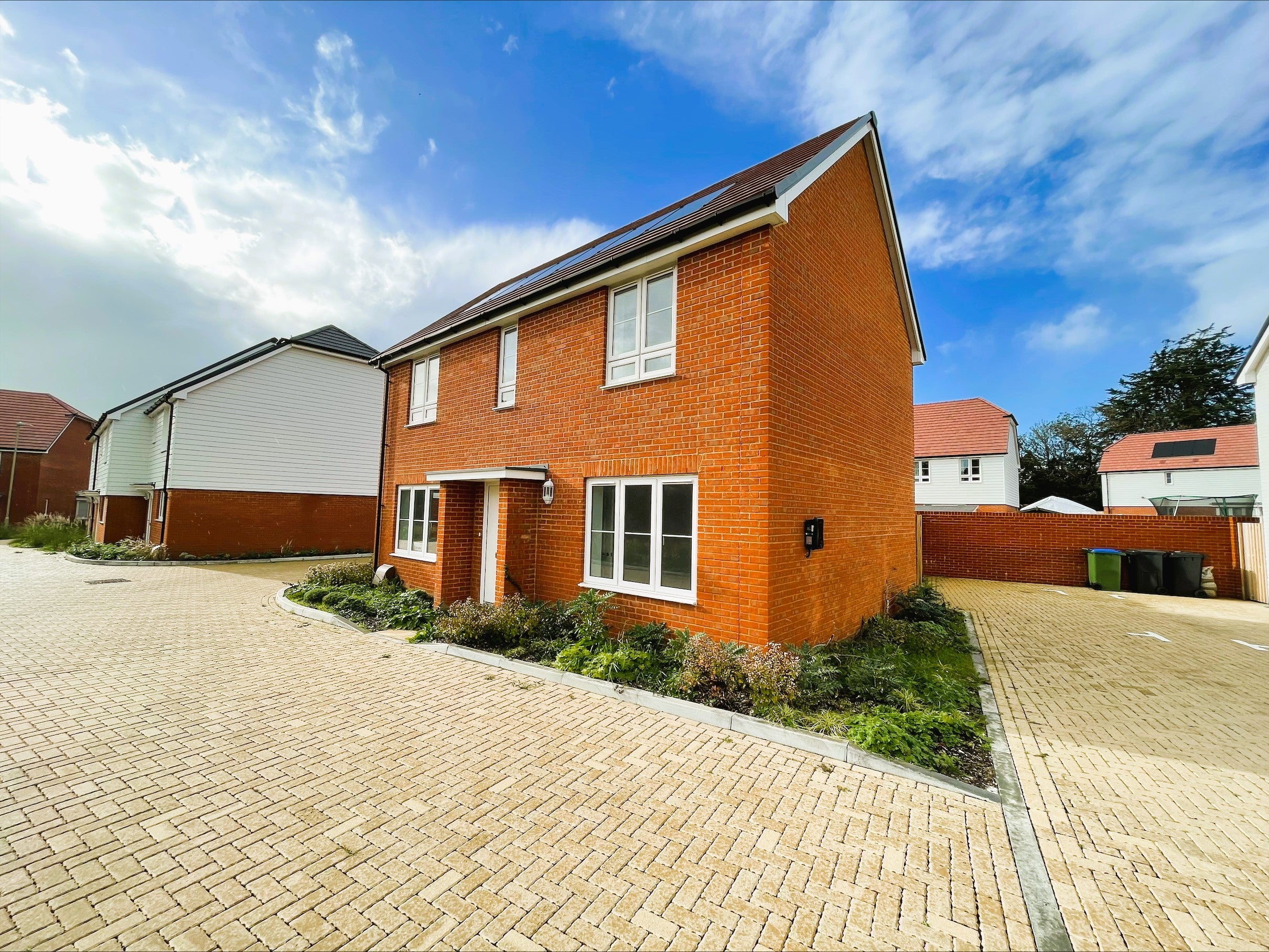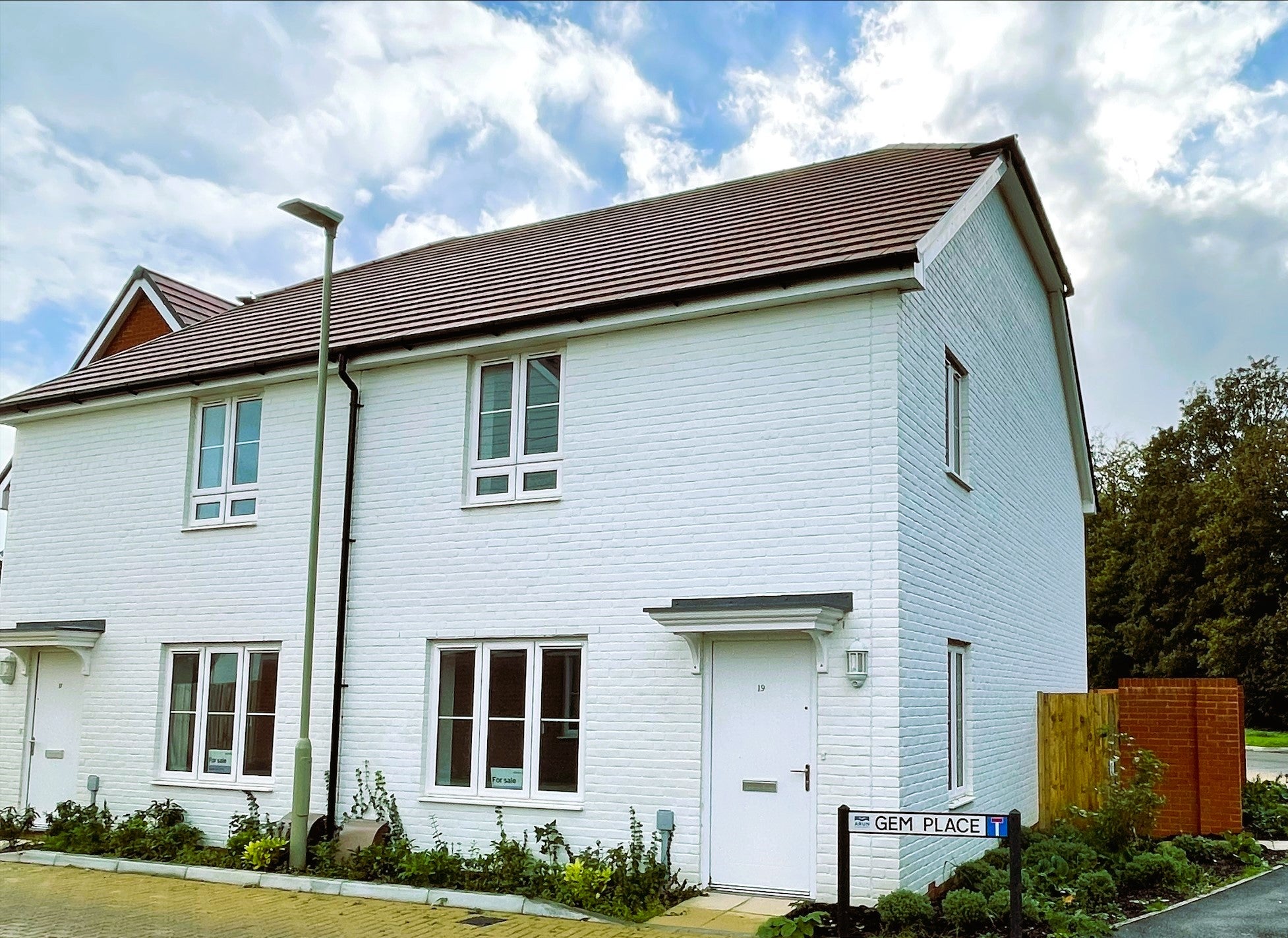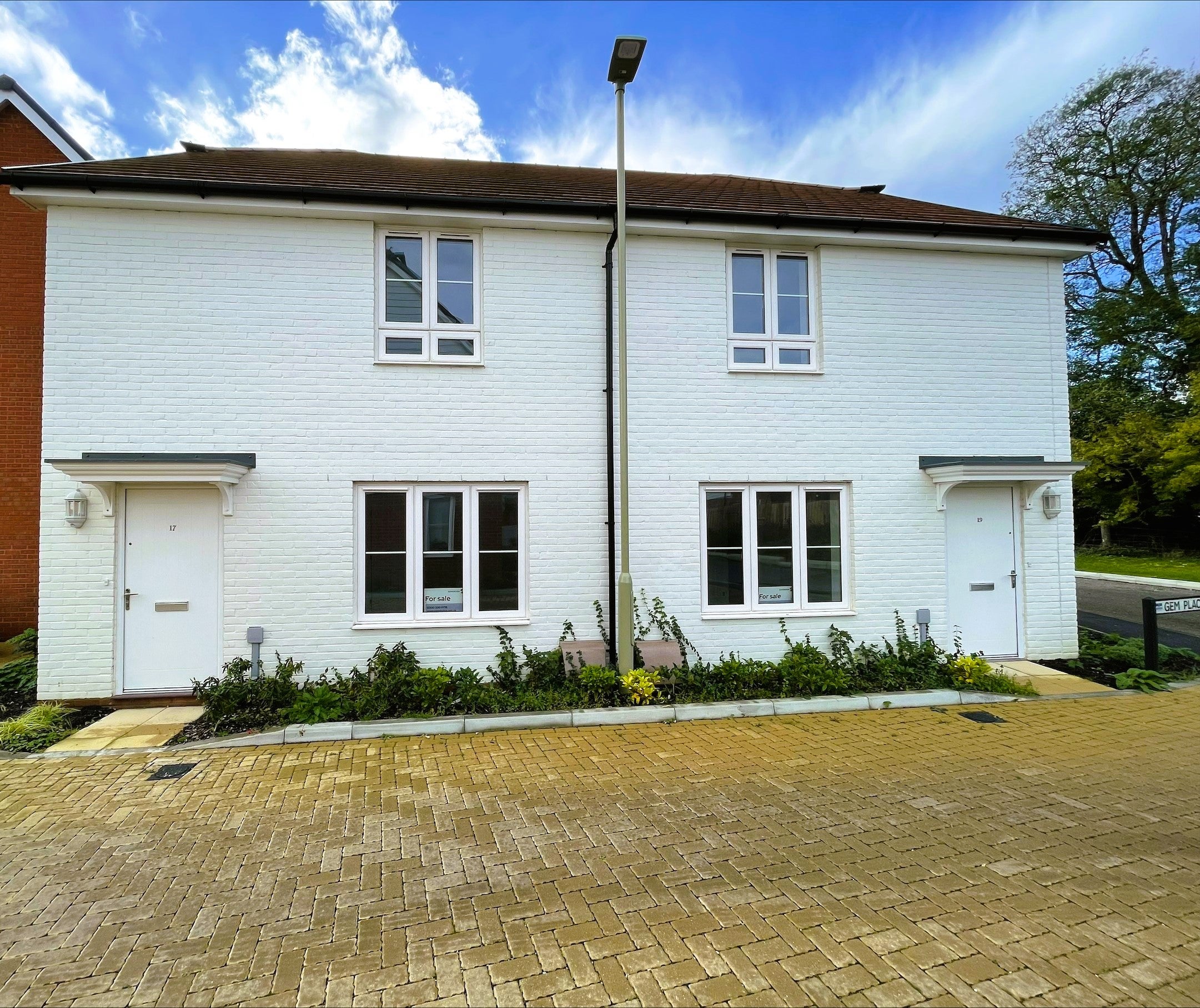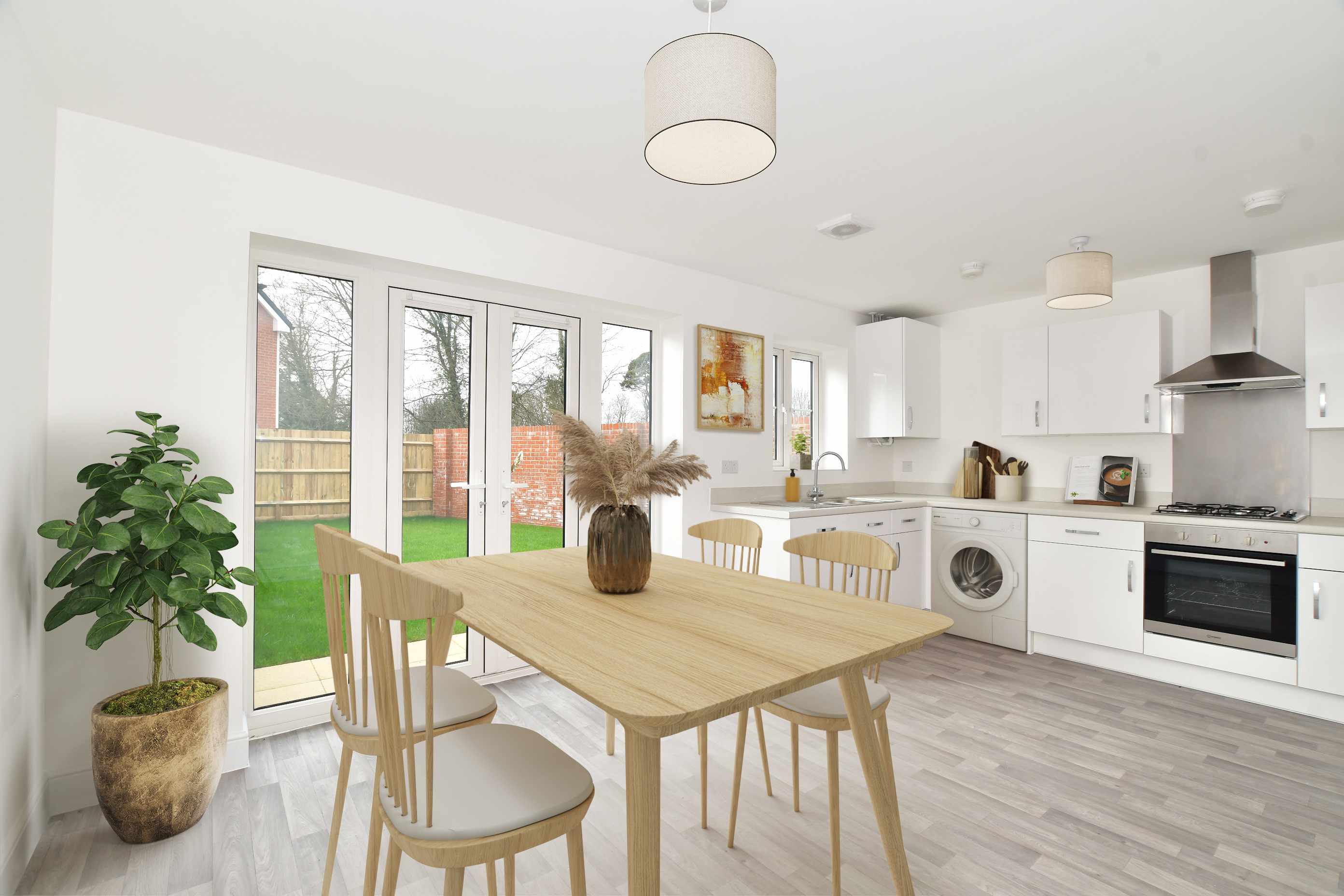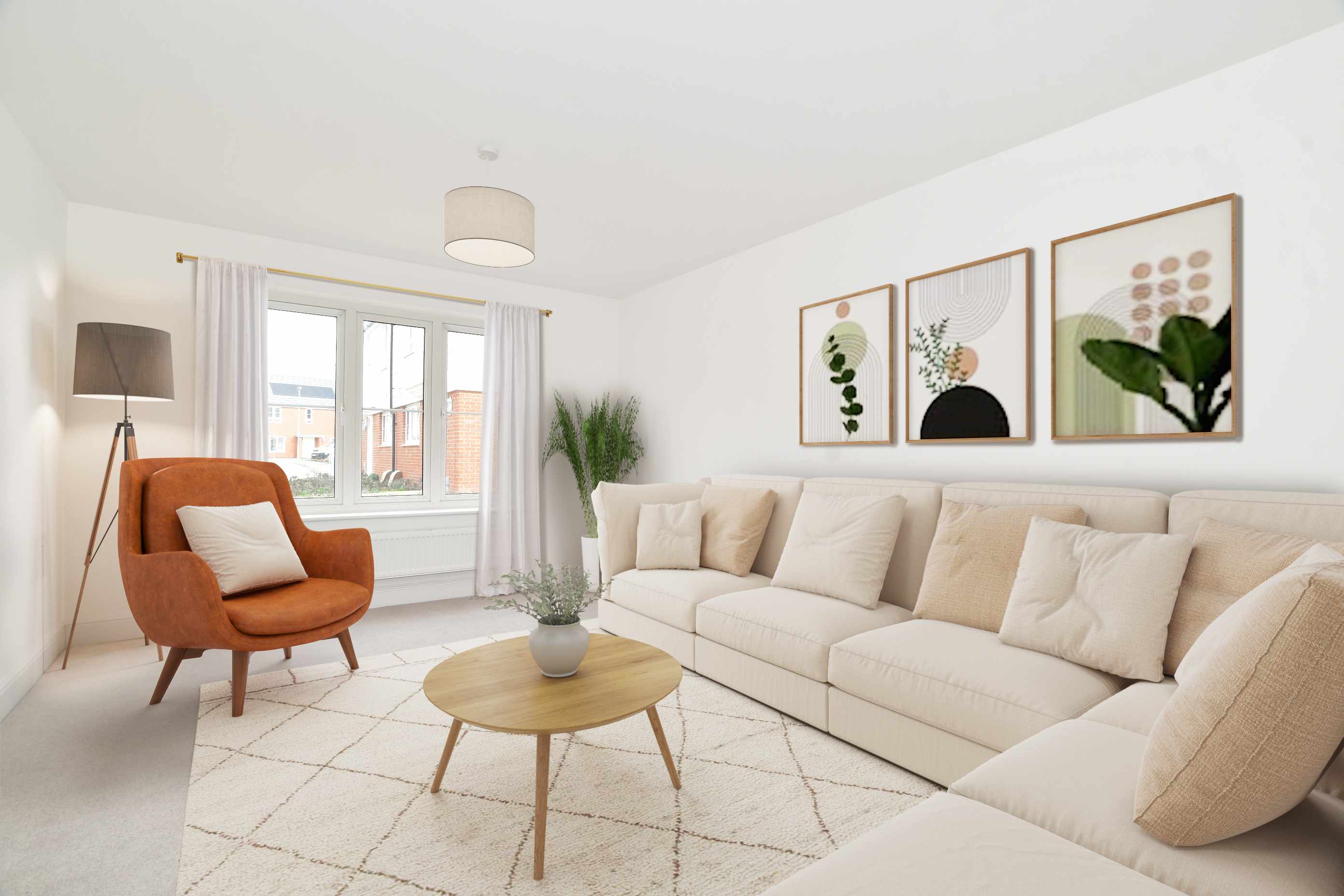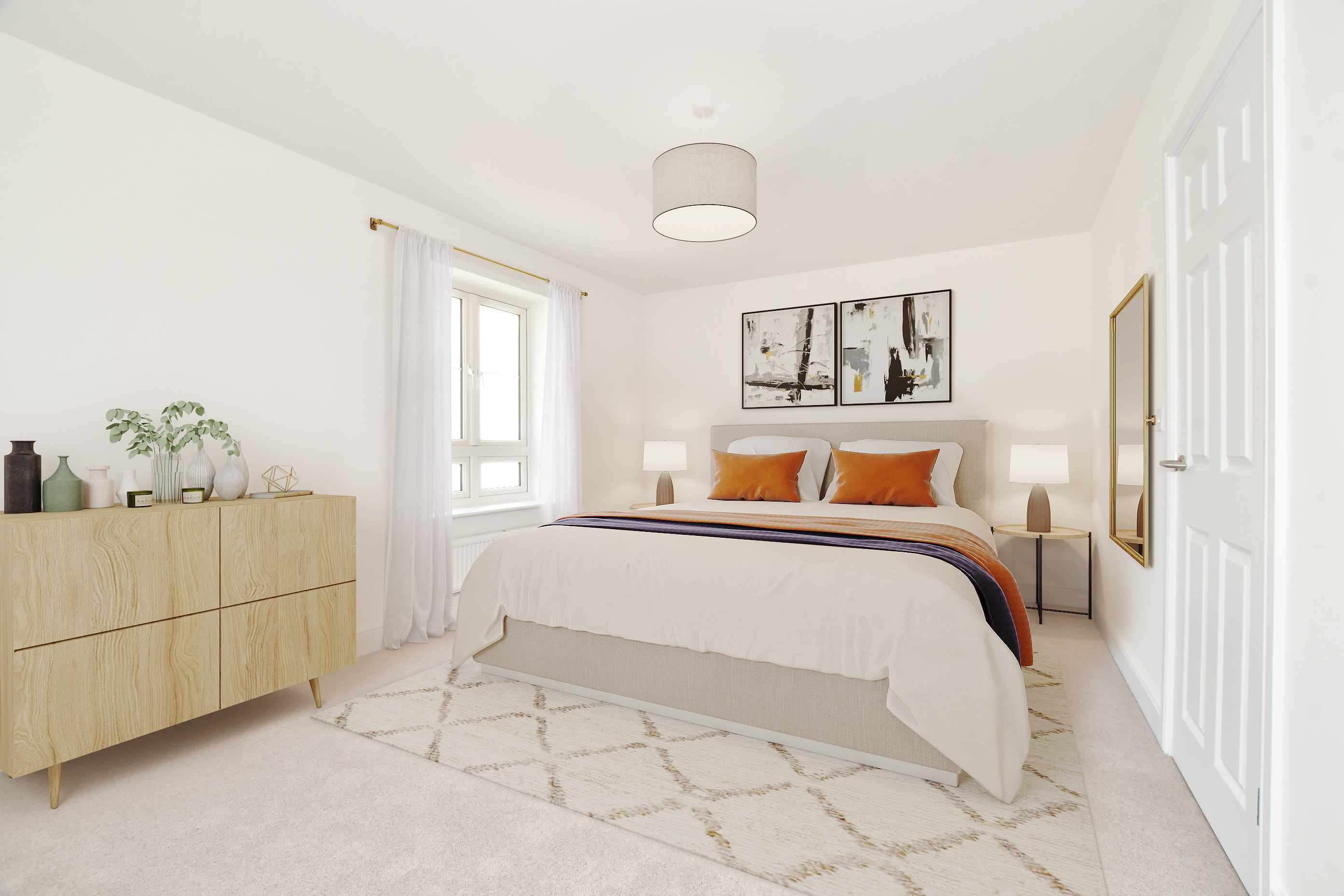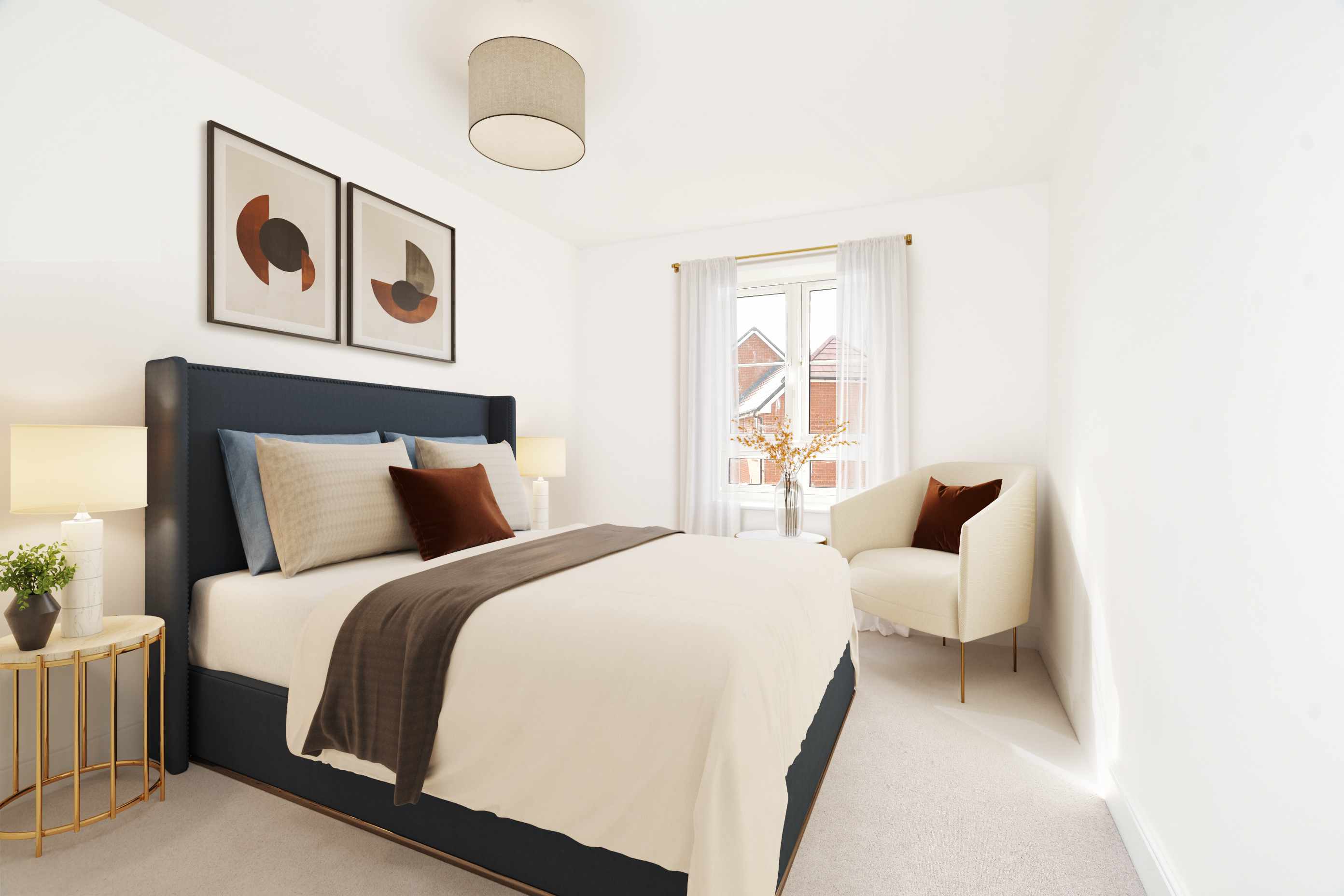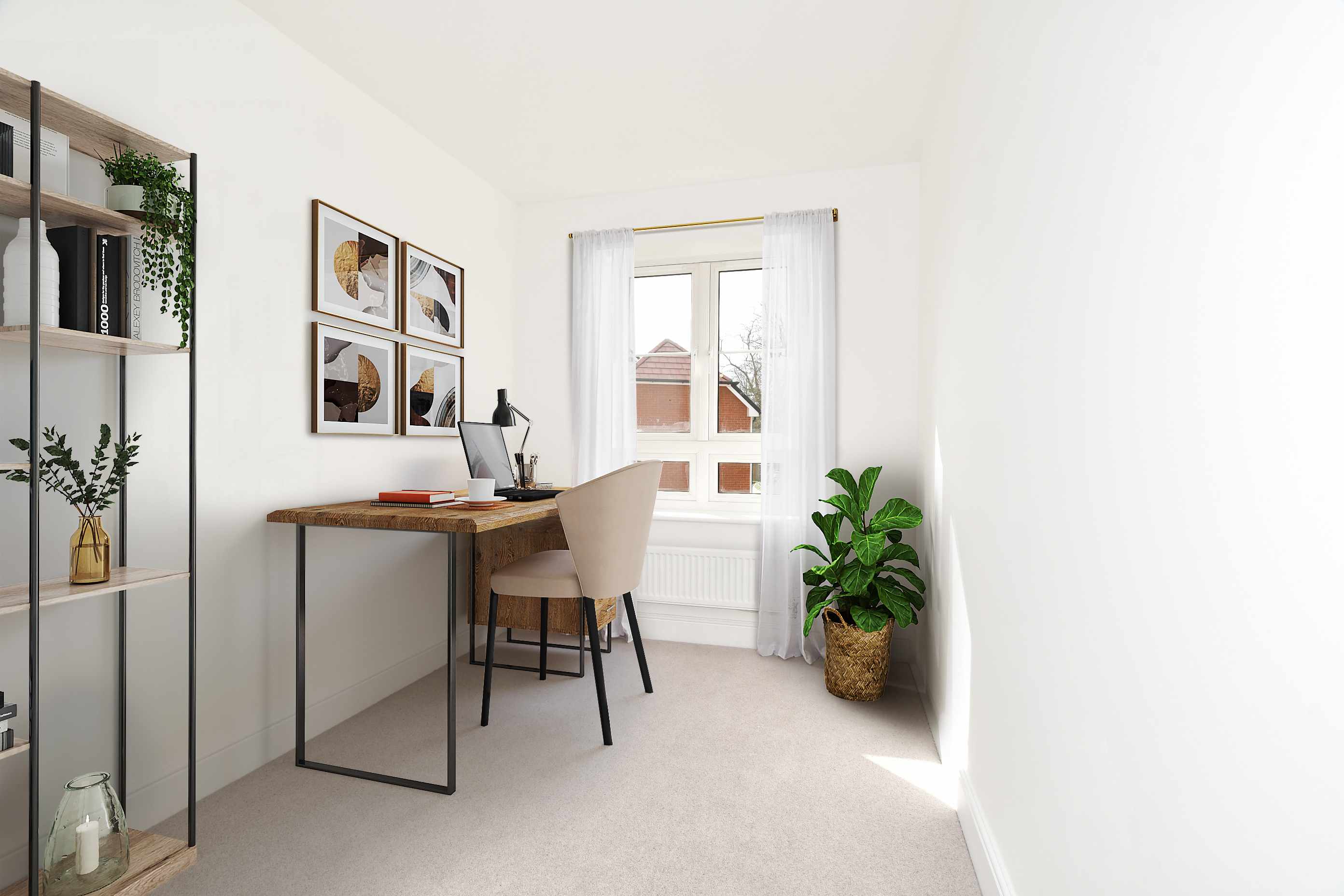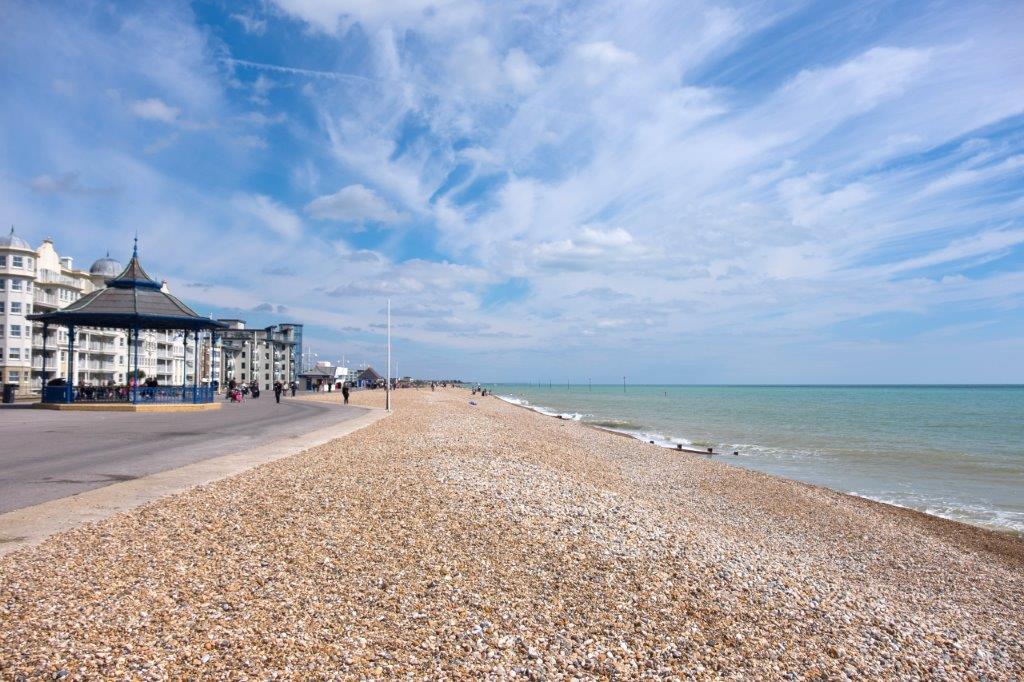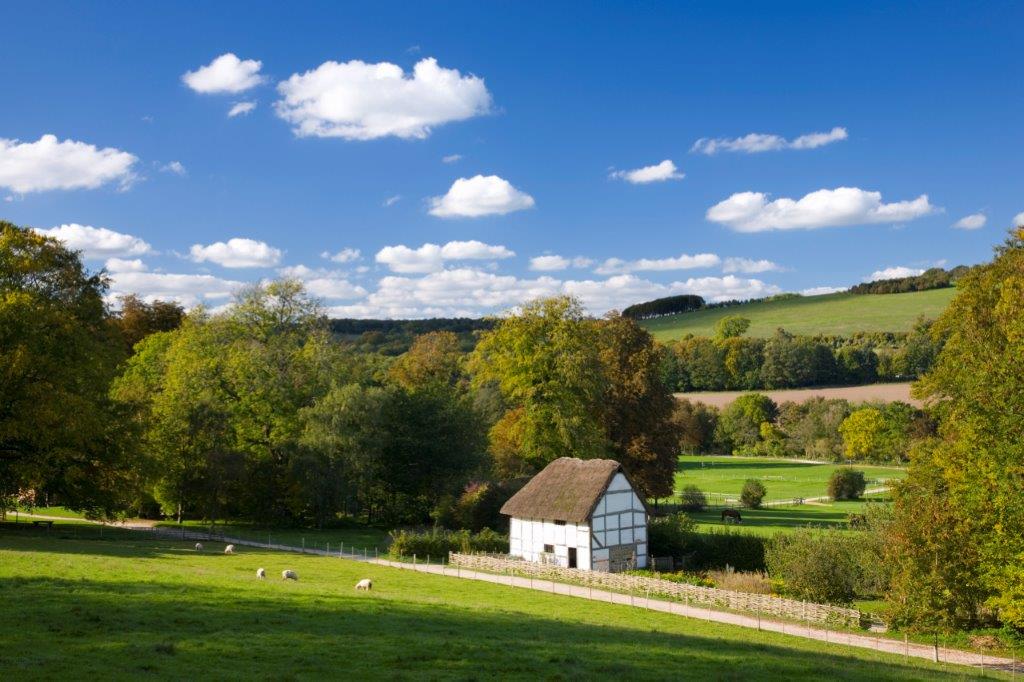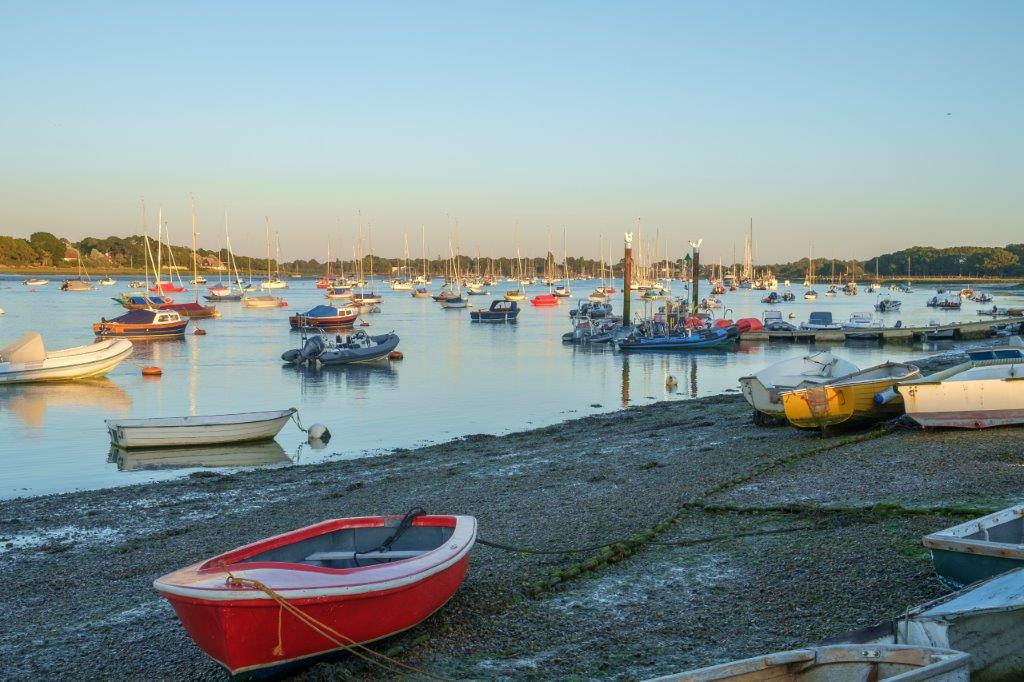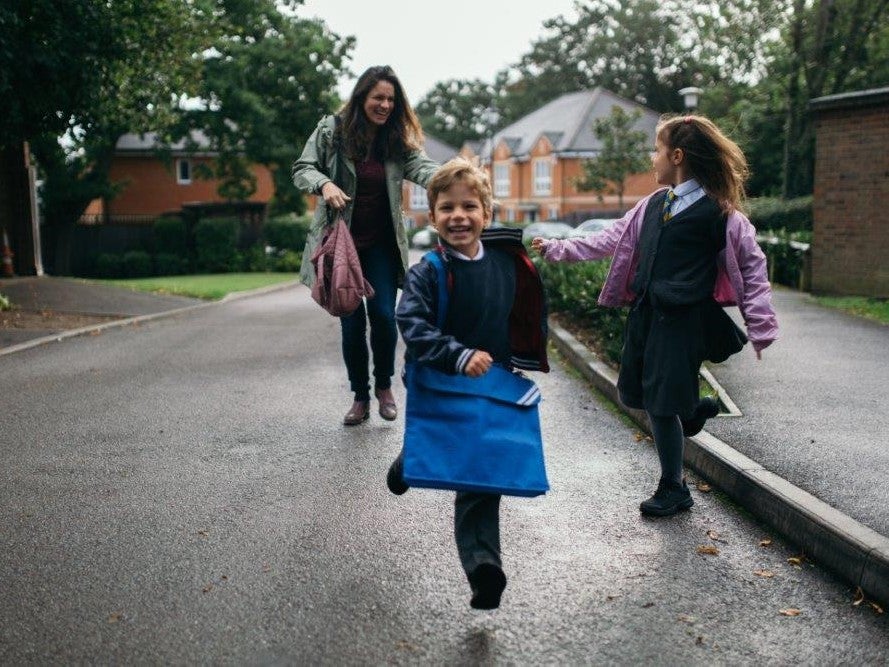 Eastergate Park
3 bedroom homes
Prices from £138,250
Eastergate, PO20 3BE
Features
Available now - ready to move in

Flourishing new community

Perfectly placed to enjoy the city & coast

Outstanding schools nearby

Easy access to the A27

A stone's throw from the South Downs National Park

6 miles from the market town of Arundel
Description
Reserve before the end of December and we invite you to build your own offer.* We'll give you £2000 towards: White goods | Legal fees | Furniture | Cost of your new home - The choice is yours!
Last remaining homes ready to move into!
Located on Fontwell Avenue in the Arun District of West Sussex.
Living here gives you access to a range of local amenities, nearby to a range of schools & excellent travel links to the A27 for Chichester, Portsmouth and Worthing. Barnham train station is 1.4 miles away with connections to London Victoria, Brighton & Southampton.
There are plenty of things to do around the area, including Fontwell Park Racing, South Downs National Park, and the traditional seaside town of Bognor Regis Beach, which is 15 minutes by car. The perfect mix of town and country living.
Plans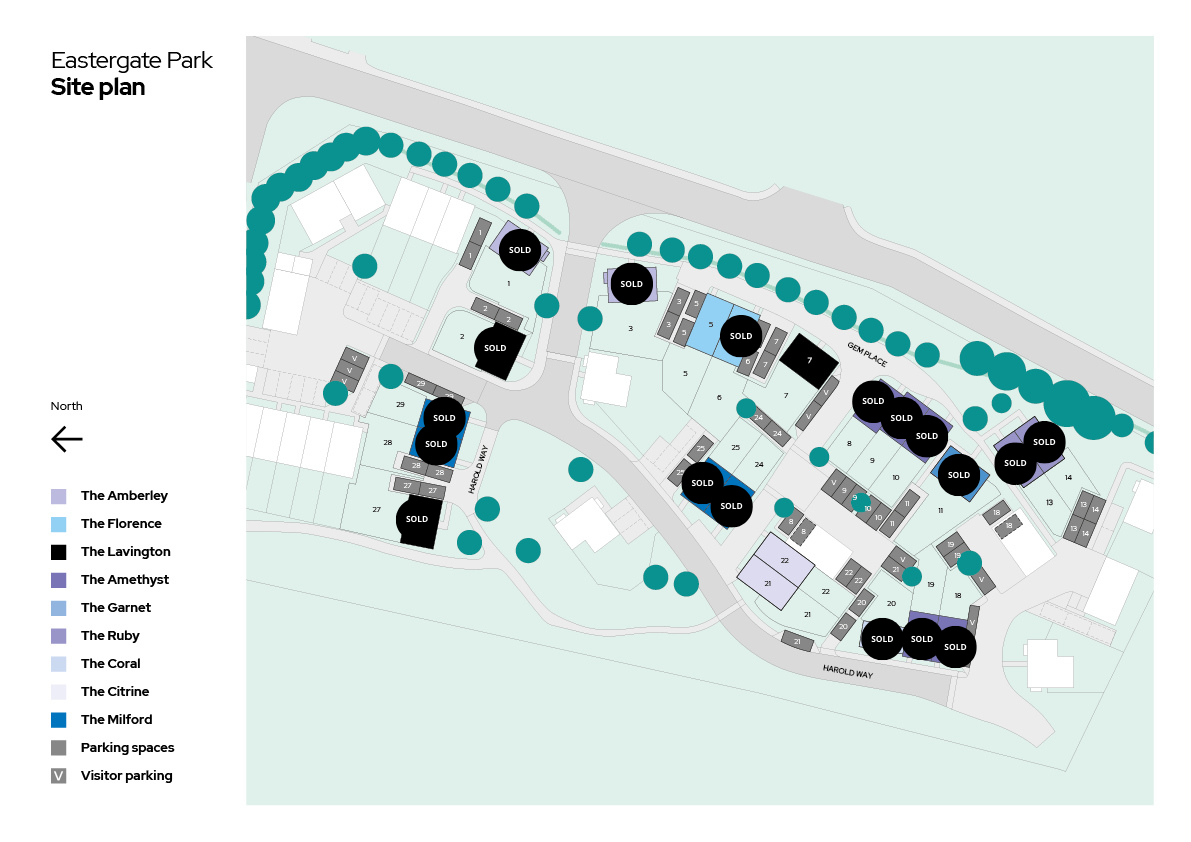 Overall site plan at Eastergate Park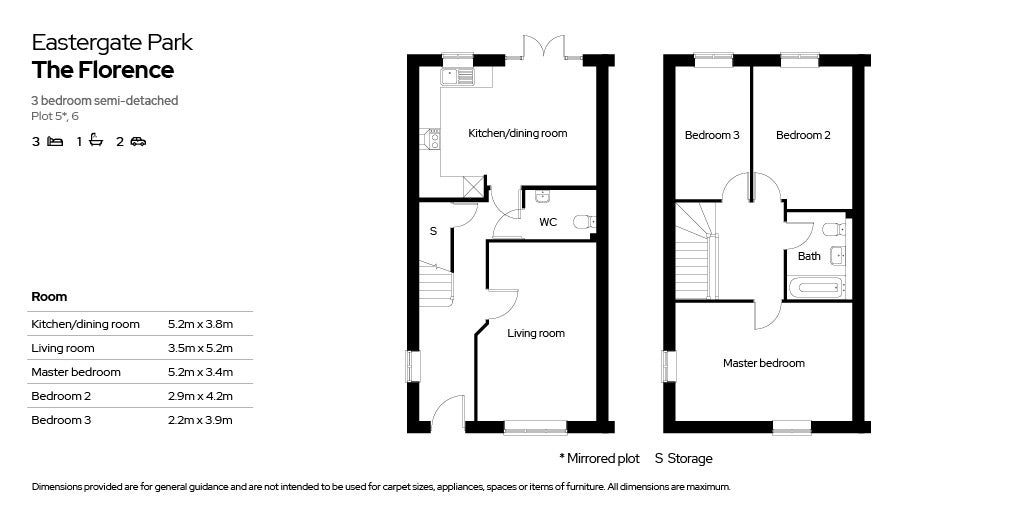 The Florence floor plan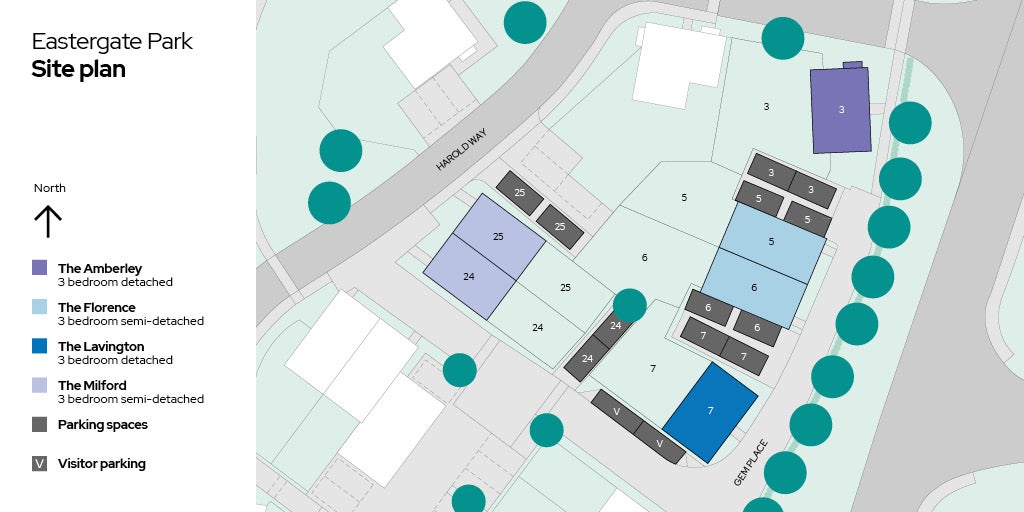 Eastergate Park, phase 3 site plan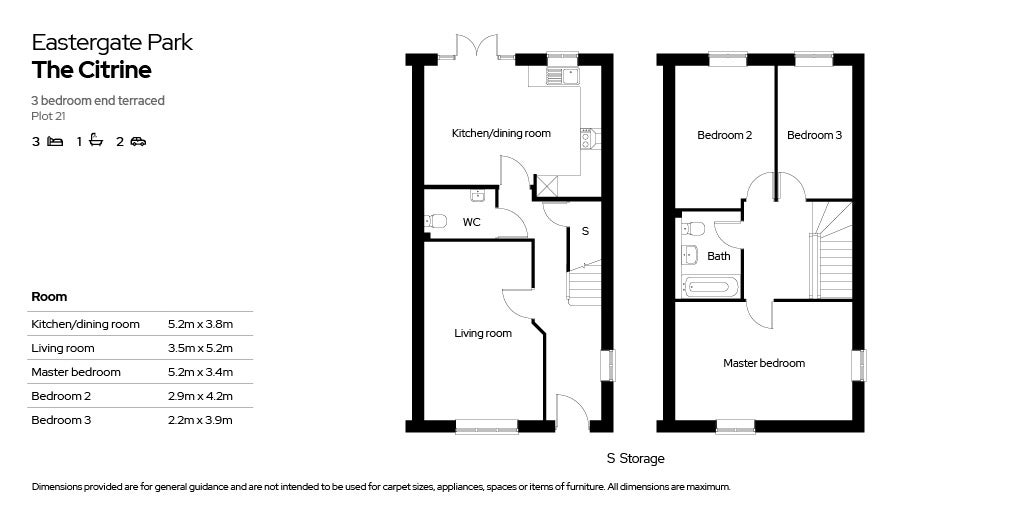 The Citrine, floor plan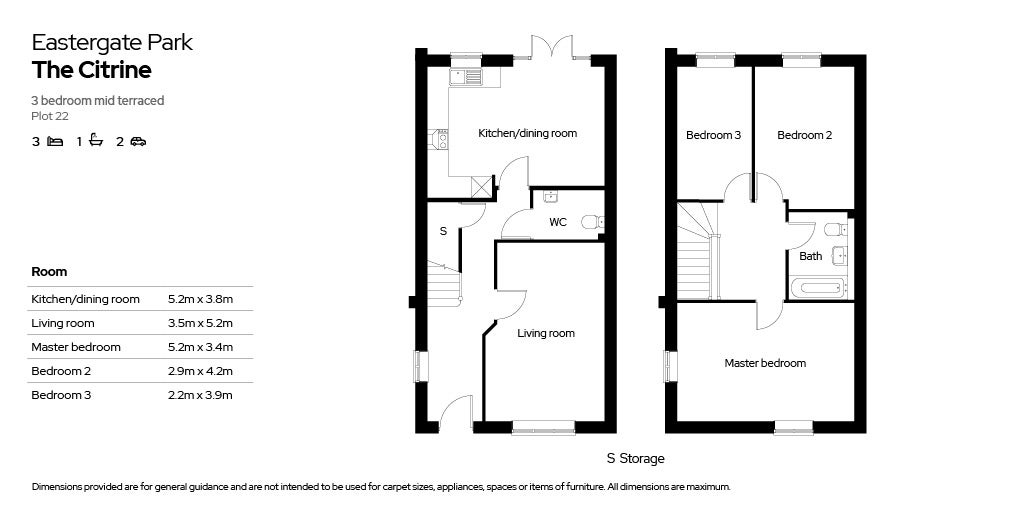 The Citrine floor plan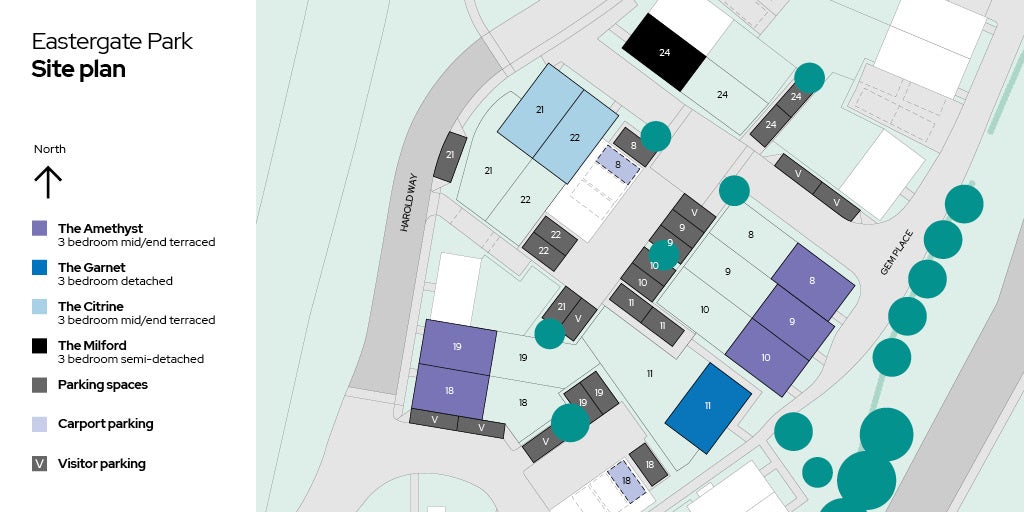 Site plan
Get in touch
To make an enquiry about a property, please fill in the form below and a member of the team will be in touch
*Payable if exchanged on or before 17/01/24. Payable by BACS after completion or deduct from final statement. T&Cs apply

CGI's for illustrative purposes only & show an example house type with a variation of the shared ownership specification
FAQs
We partner with you to share the cost of buying your own home – you pay for the part you can afford and we'll pay for the part that's left. It's an opportunity to buy the home that's right for you without needing the large deposit or the mortgage that goes with it.
Find out more
You buy a share in your home that's right for you. That could be from 25% up to 75% initially. You'll pay a reduced rent to us on the share we own and a monthly service charge.
As your finances allow, you can buy further shares in your home as and when you choose, meaning you'll own more and pay less rent.
Typically, you'll only need a deposit that is 5% of the value of your share, rather than of the total property value, meaning you could get moving sooner than you thought.
As long as you are over 18
Your household income is less than £80,000
And you don't already own a home at the time of buying your shared ownership property

… then Shared Ownership could be right for you!
Some properties may be bound by local connection restrictions in order to make them affordable for local customers. We'll let you know if there are any restrictions in place when you are searching for a property.
A deposit for a shared ownership home can start from just 5% of the share value you're looking to buy. So for example:
If you're looking to buy a home that has a 40% share value of £80,000, then your deposit could be as little as £4,000 - meaning you may be able to get on the property ladder sooner than first thought!
You can speak to our panel of financial advisors for more information around affordability.