Hear from our existing shared owners and the story behind their shared ownership journey.
Meet Cara
Cara, an Events Specialist from Newbury, had been living in Newbury with friends when her situation changed. She tells us how she beat the stats and purchased her first home at 25 with a deposit of under £5,000 through the shared ownership scheme.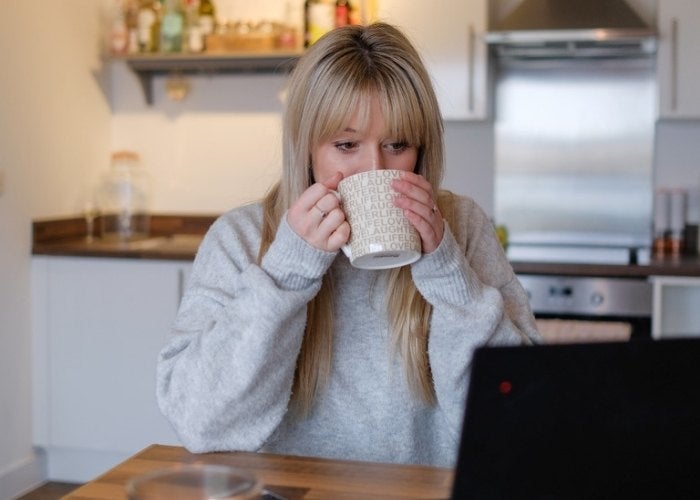 Meet Jo and Rob
With the mix of thatched cottages and traditional flint exteriors, you'd be forgiven for thinking that these homes have always been part of the village. It's behind one of the immaculate Beech front doors we step into the home of Jo and Rob as they tell us how shared ownership enabled them to purchase the home they describe as "The One".
Read more of Jo and Rob's story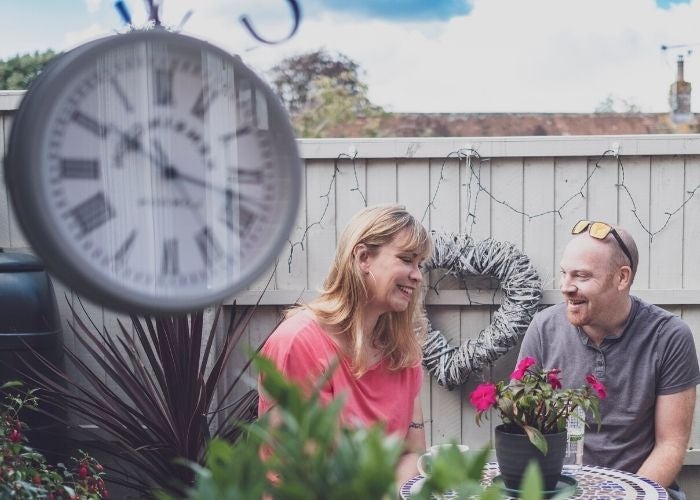 Meet Rose
Coach driver Rose Clark (50) had been a homeowner for many years, buying her own house before she got married. Following a divorce, she was left without enough money to buy a property outright, and thought she would need to rent through the council. However, thanks to shared ownership she's been able to buy a home at Sovereign Living's Vyne Park development in Basingstoke.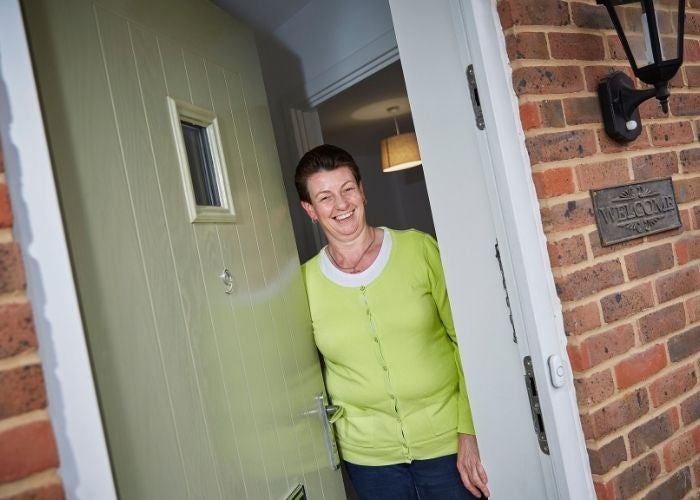 Meet Maisy
It's natural for a 21-year-old to want to move out of their parents' house and into their own home, but with rising rents and house prices this can seem like an impossible dream. Shared ownership has enabled recent graduate Maisy Watkins to buy a house at Sovereign Living's Saxon Gate development in Leonard Stanley, Gloucestershire – moving into her dream home just 42 days after applying.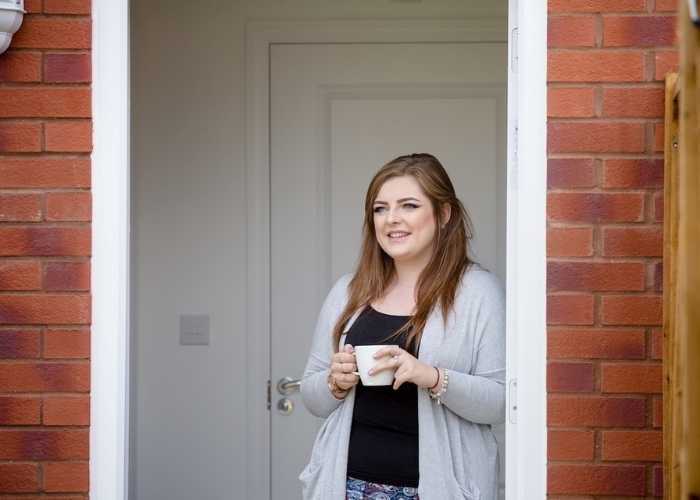 Meet Becky and Steven
Becky Moore and her family had outgrown their two-bedroom flat in Liden, near Swindon in Wiltshire. They longed to have more space, and a garden for their two daughters to run around in. Shared ownership gave them the opportunity to buy their own house at Sovereign Living's Badbury Park development in Swindon, without having to provide a huge lump sum deposit upfront.
Read more of Becky and Steven's story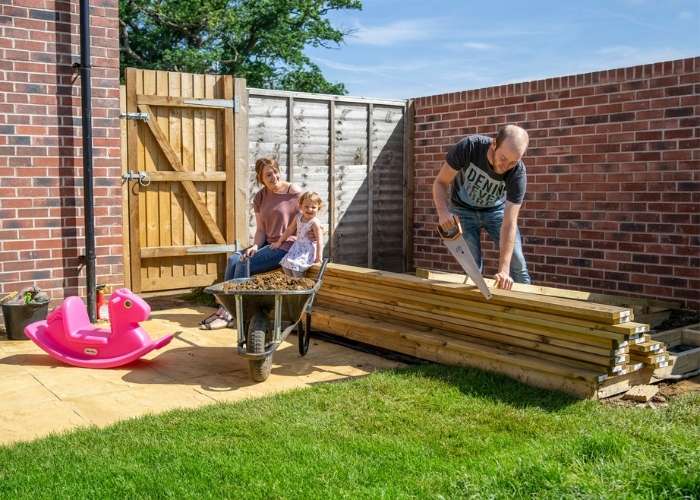 Meet Tamsin
30-year-old accounts assistant Tamsin Abrams didn't let her single income quash her dream of owning a place to call home for her and her six-year-old son. After an easy application process, she now lives in a stunning two-bedroom house in Bampton, west Oxfordshire.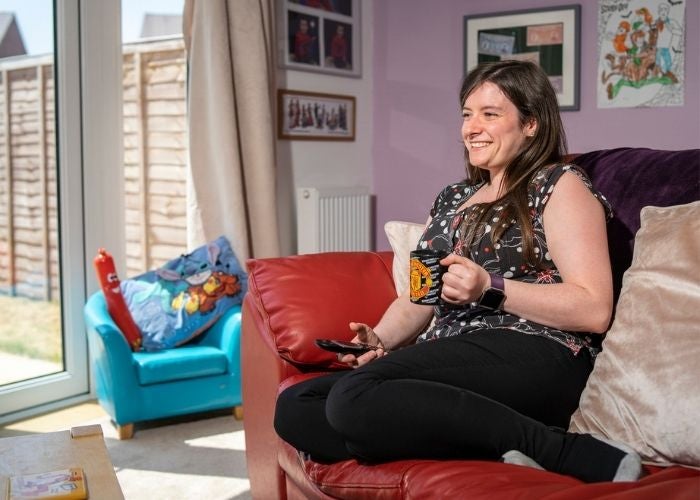 Meet Trish
Being a busy, working, single-mum didn't stop Trish Lapworth (39) from Newbury achieving her dream of buying her very own apartment at Newbury Racecourse for her and her two children (aged 3 and 14) to call home. After finding out about shared ownership, she knew it was an excellent way to get on the property ladder with a single salary and smaller deposit.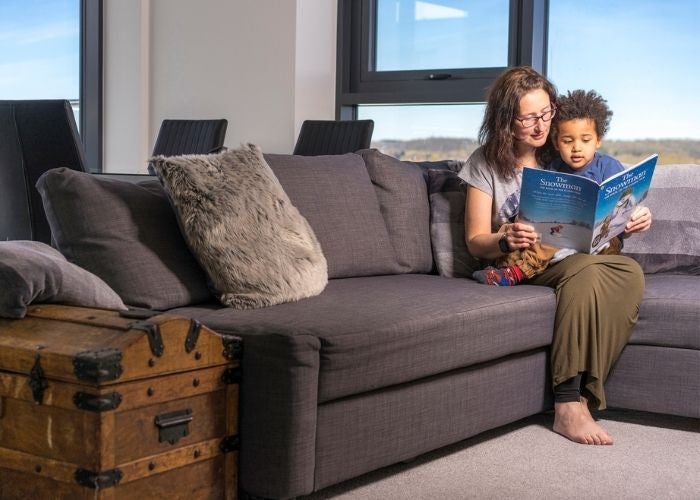 Meet James and Jasmine
A lot has changed in the last year for James and Jasmine (both 24) since buying their first home together, but not their enthusiasm for how shared ownership with Sovereign Living helped them get on the property ladder in Thatcham.
Read more of James and Jasmine's story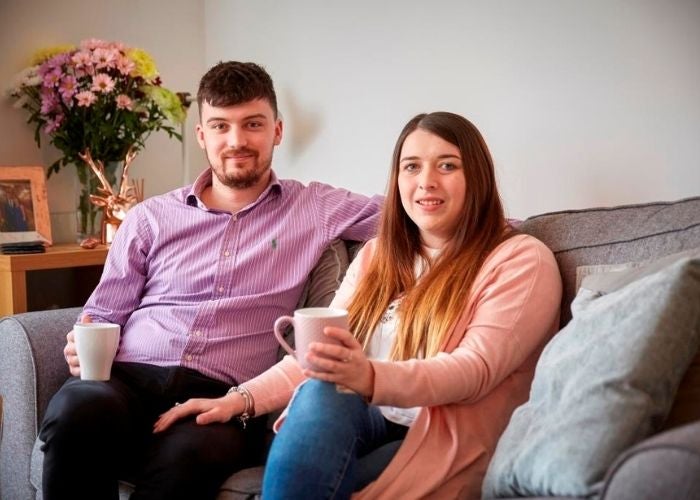 Meet Abi and Karl
Abi and Karl bought their first home together in early 2019 during a very snowy winter. After proposing, both Abi and Karl wanted a home to call their own as a newly engaged couple. Shared ownership helped them set up home and look to the future as a soon to be Mr & Mrs!
Read more of Abi and Karl's story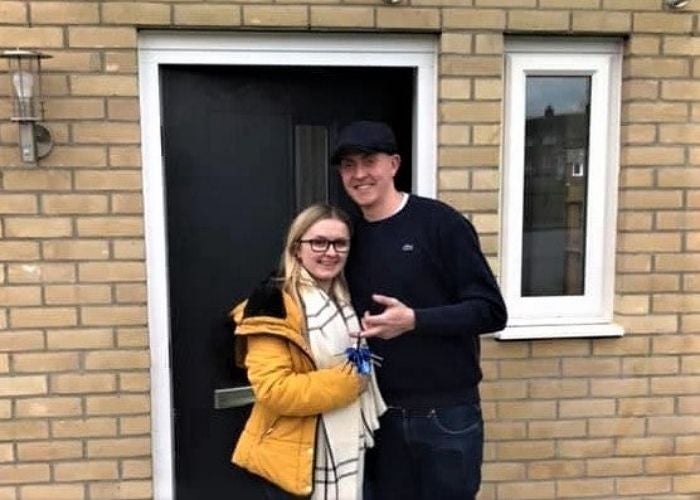 Meet Samantha
As a Police Officer, Samantha really wanted to have somewhere of her own where she can relax after a busy day (or night) at work, partnering with Sovereign and shared ownership helped her achieve this. Samantha is proud to have worked hard to save a deposit to buy her home all by herself and shares her delight of moving-day and how she is settling in to her perfect home.
Read more of Samantha's story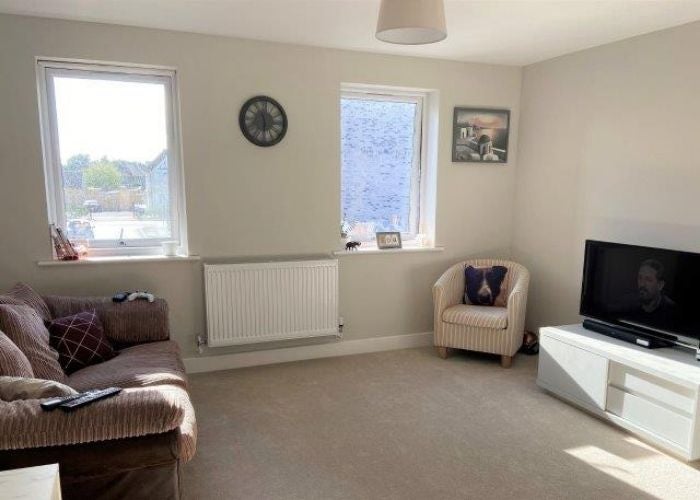 Meet Luke
After unexpectedly moving back home, Luke decided to use that time to save for a deposit to purchase a place of his own. Luke found out about shared ownership whilst on a property search and knew that it was a great option for him to get onto the property ladder in his home town of Newbury. Luke now has the safety and security of owning his own property, the freedom of making his own choices and the feeling of content that all his hard work and savings have paid off.
Read more of Luke's story