Discover articles around money, homes and lifestyle.
We've put together useful articles to help you navigate your new home journey. Focused on money, homes and lifestyle - we round up some of the hot topics when it comes to buying your shared ownership home.
Money diary of a 27 year old on £34K
Welcome to the Money Diaries of shared owners. We're talking to real Sovereign shared owners to find out exactly what it costs to own a shared ownership home and what a week looks like for our shared owners' finances. This week we hear from a 27 year old Business Development Executive who owns a one bed shared ownership home in Berkshire on their own... Read more here.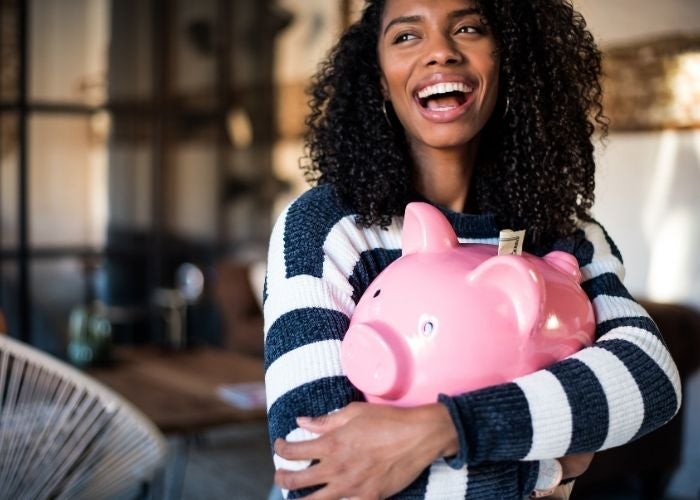 What costs to expect when buying your home
When it comes to buying your home, it helps to know early on of the potential costs down the line. Having an idea of this will help to avoid any unexpected expenditure that you hadn't quite planned for and save you from raiding that sofa fund you'd put aside! We've put together a roundup of the key costs to consider along your buying journey... Read more here.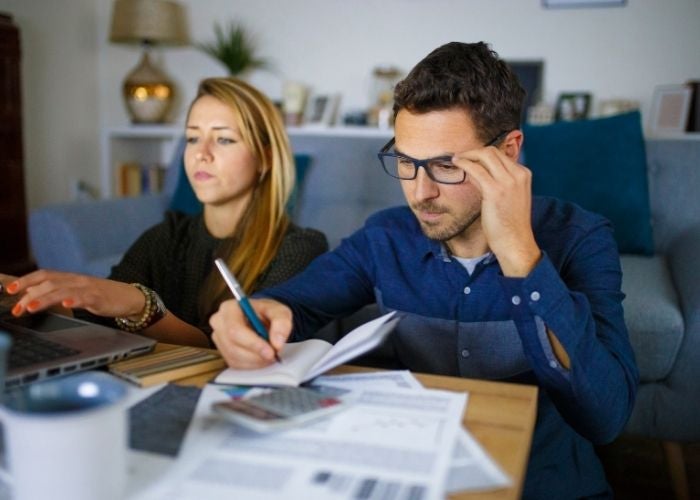 Matching people with properties
Meet Sue Smyth, Sovereign Sales Consultant for the East. Sue has been matching people with properties for the last 18 years and has a genuine passion for helping people to get on the property ladder. She is well known in the office for her friendly, caring approach to guiding customers through the buying journey and it's not uncommon for the rest of us to stop what we're doing and listen when Sue's speaking with a customer. We sat down with Sue for a coffee to hear just a few of the stories of customers she's helped over the last six years at Sovereign... Read more here.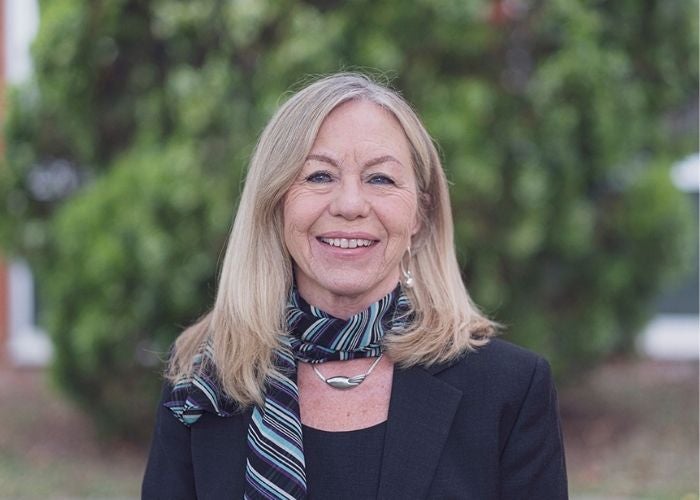 Home interior inspiration
Have you recently moved into your new shared ownership home, wanting to put a mark on your place but a little stuck for where to look for inspiration? We rounded up a few of our favourite places to look out for new ideas and styling tips… Read more here.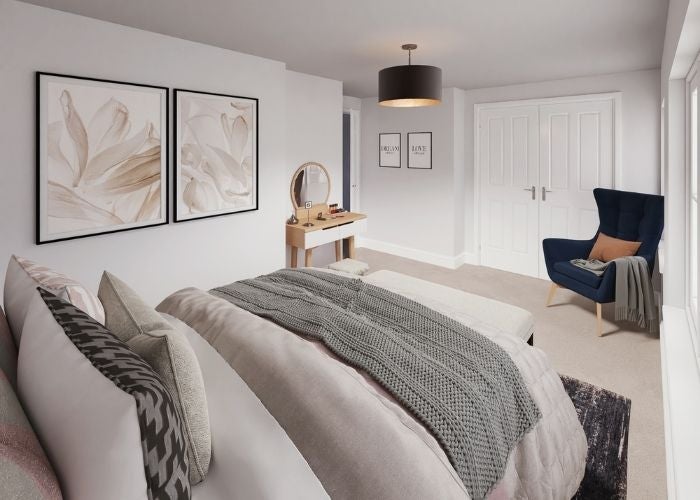 Making the most of your space
We know that saving up for your deposit doesn't happen overnight. If you're renting whilst putting away the pennies there's no reason why you shouldn't put your own mark on your space. We've put together our top 5 favourite budget friendly ways to jazz up your rental whilst not upsetting the landlord and breaking the bank... Read more here.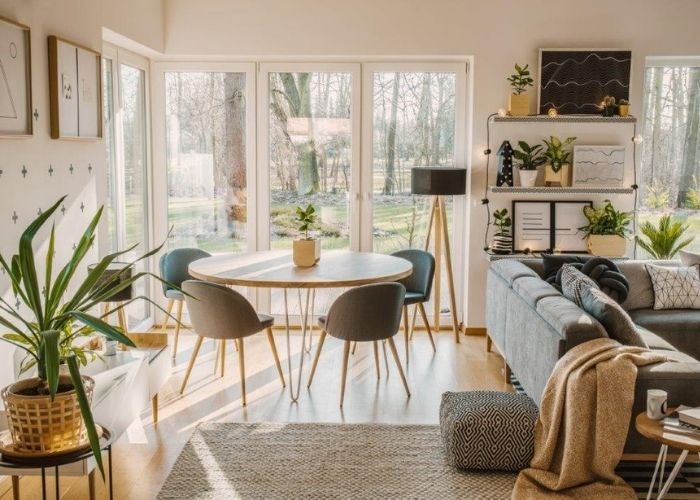 Not just for first time buyers
Breaking the misconception that shared ownership is just for first time buyers, we share how Rose was able to own her own home again after a divorce, with thanks to shared ownership. Perhaps you are endlessly renting, maybe your living circumstances have changed or you are just at a stage in life where you are dreaming of owning your own home - shared ownership could be for you. .. Read more here.