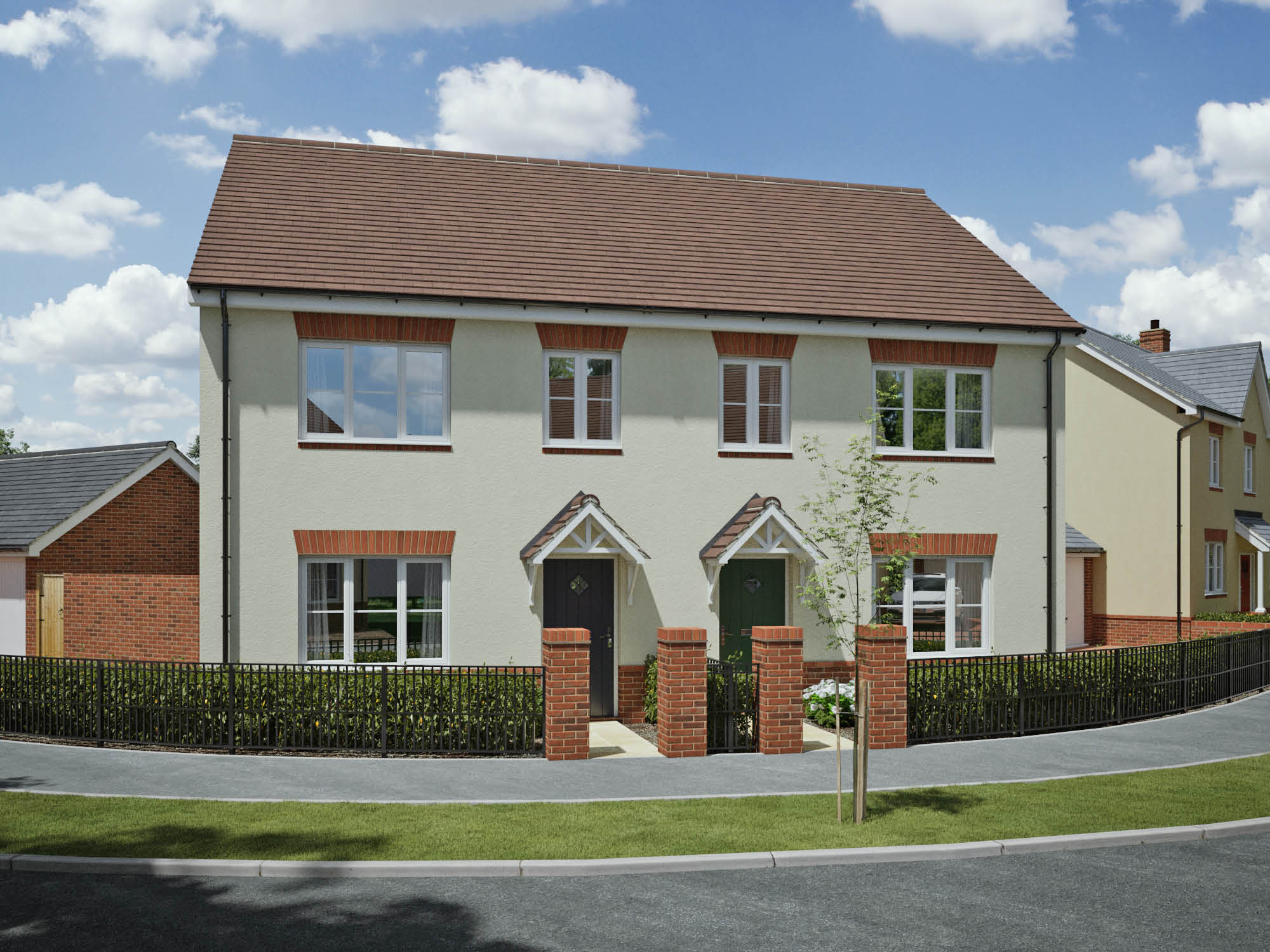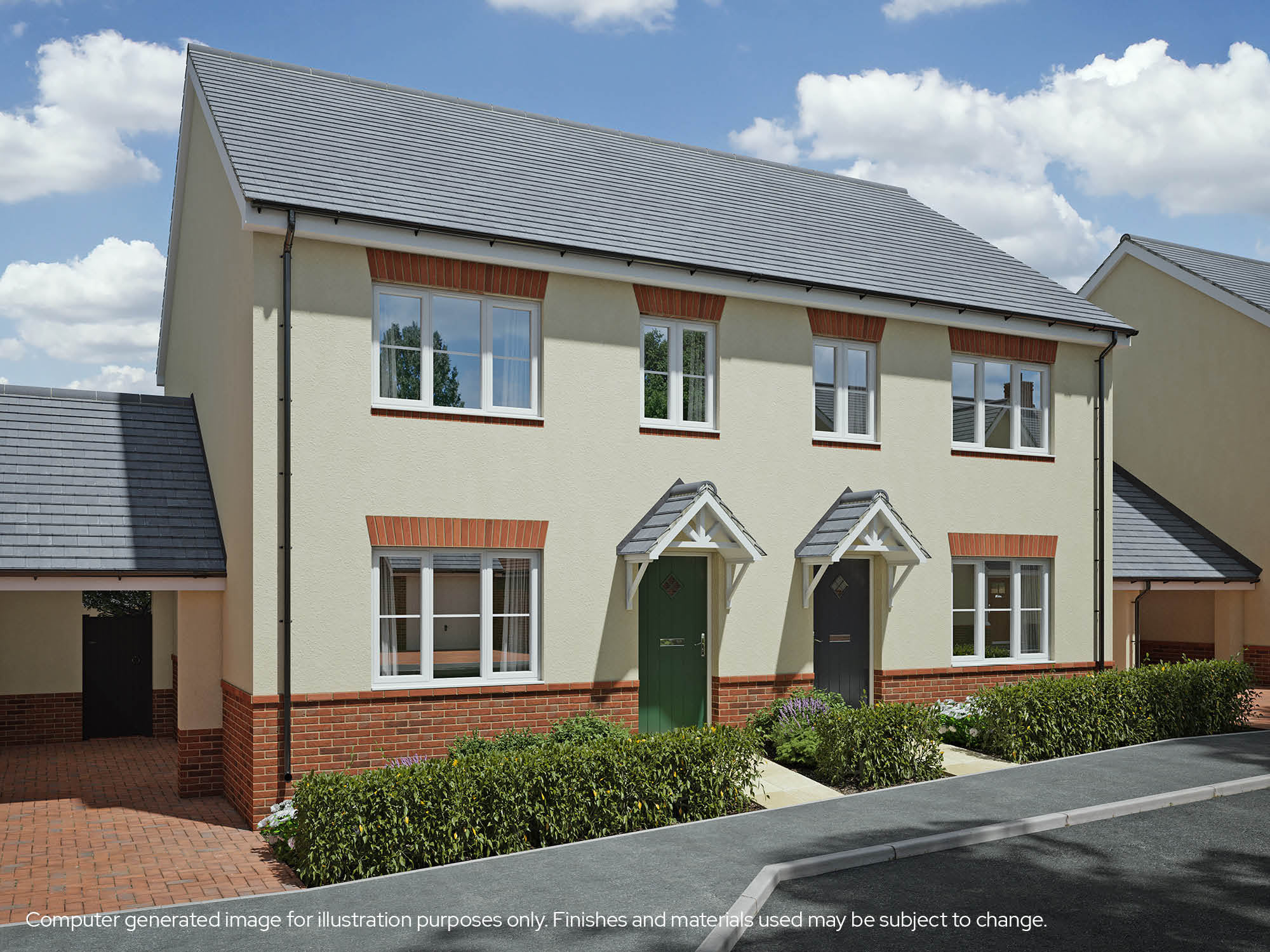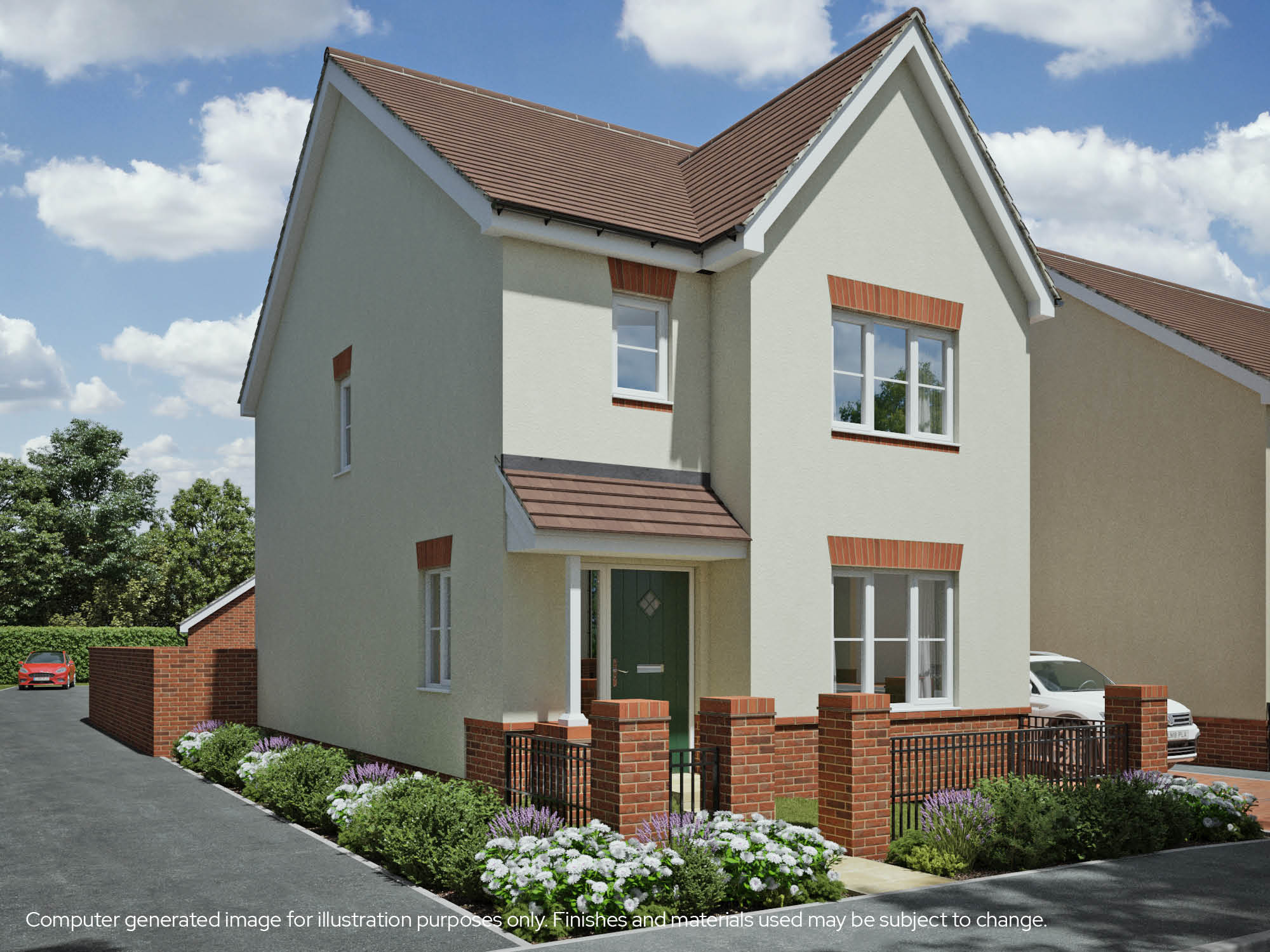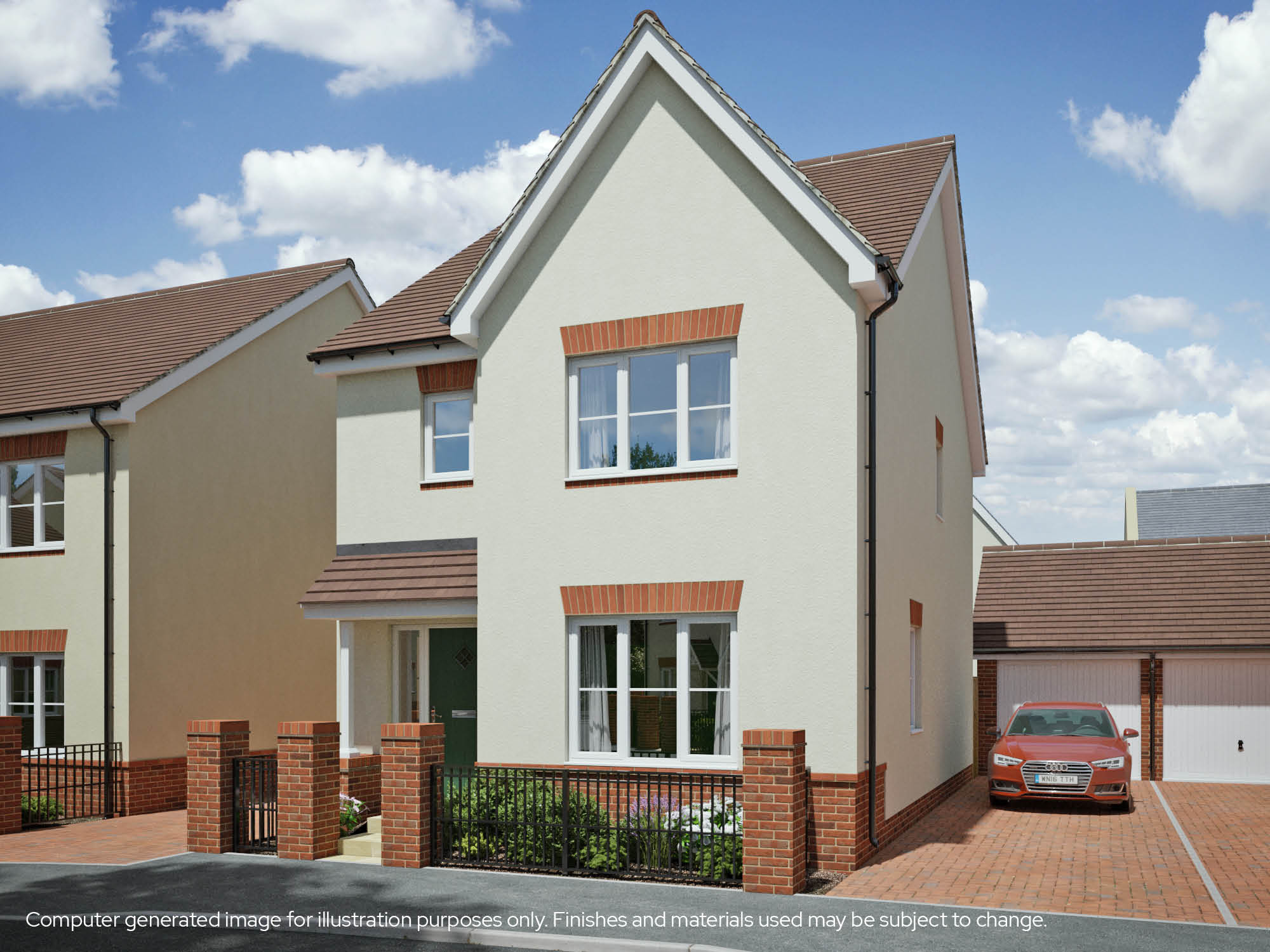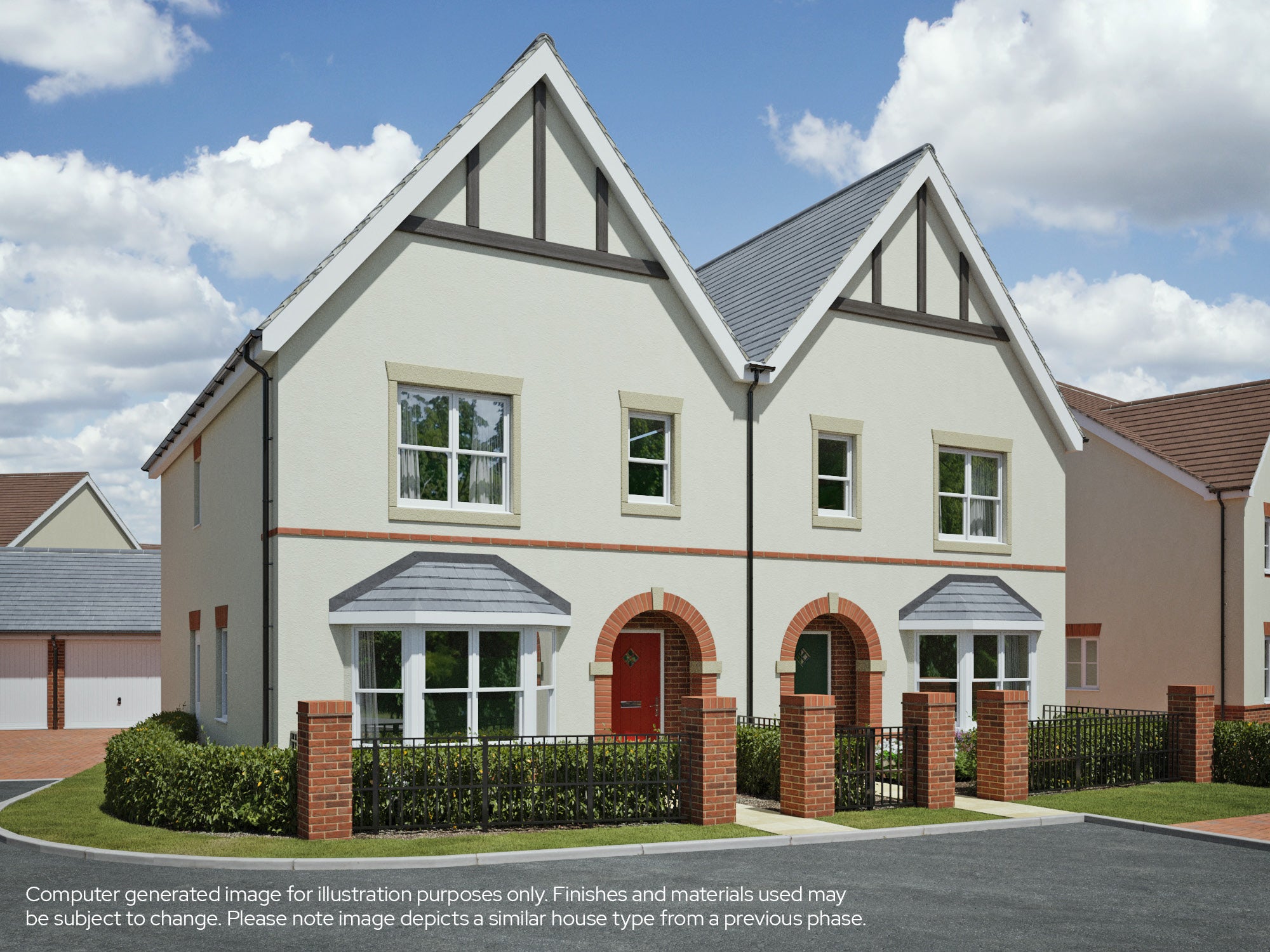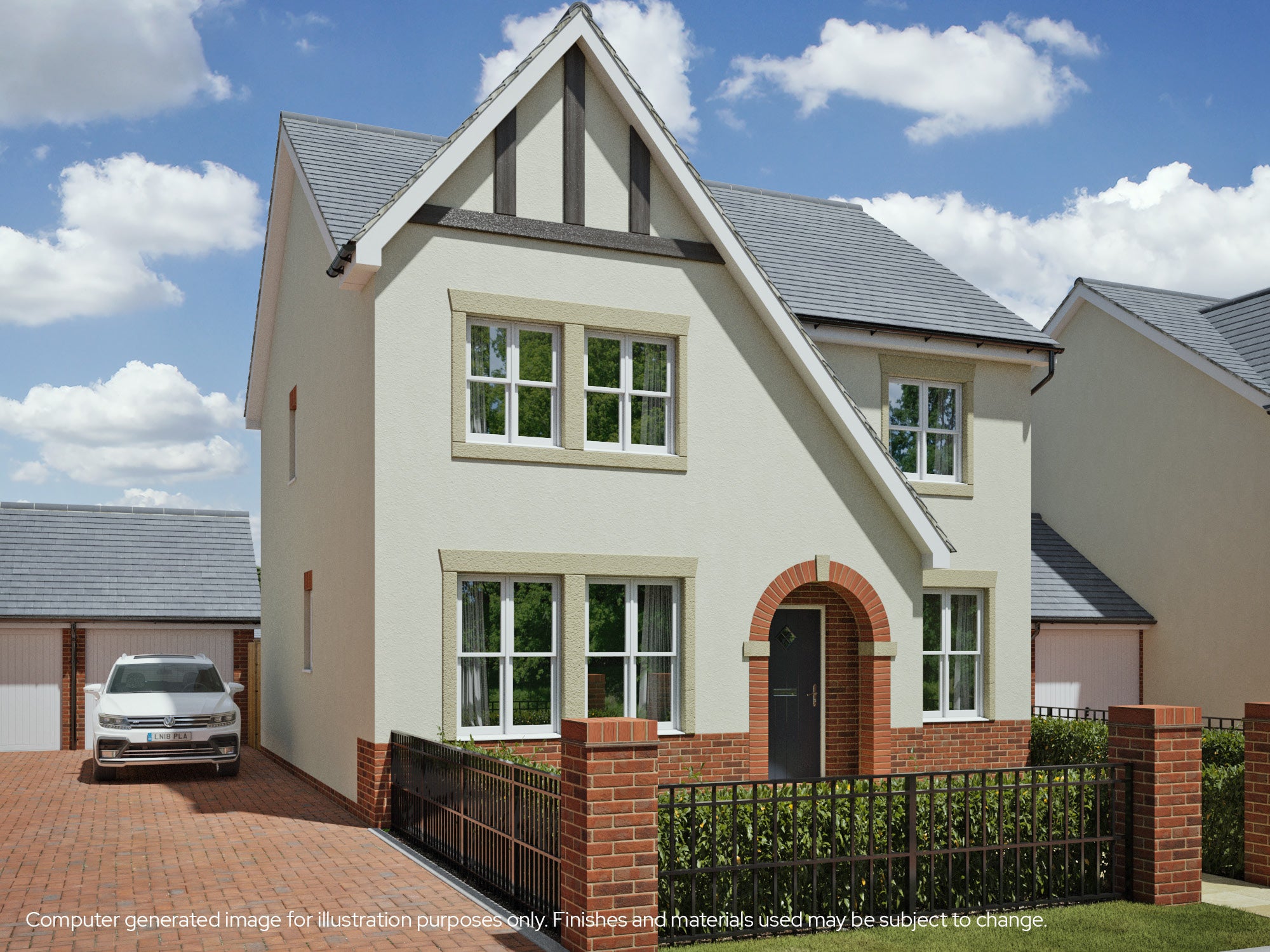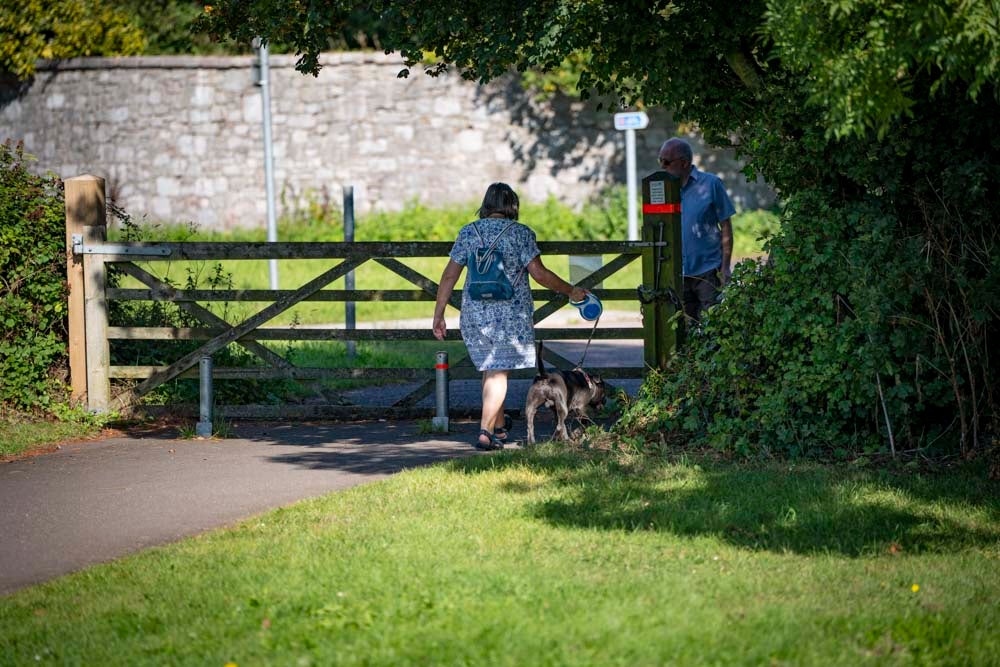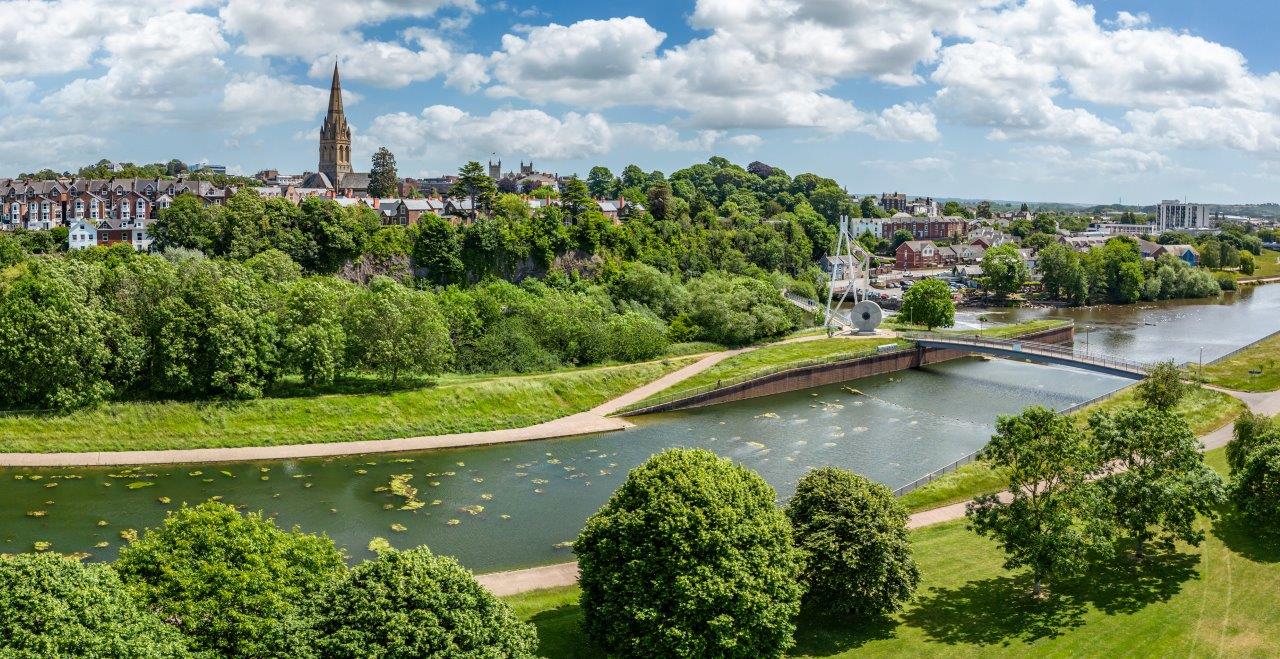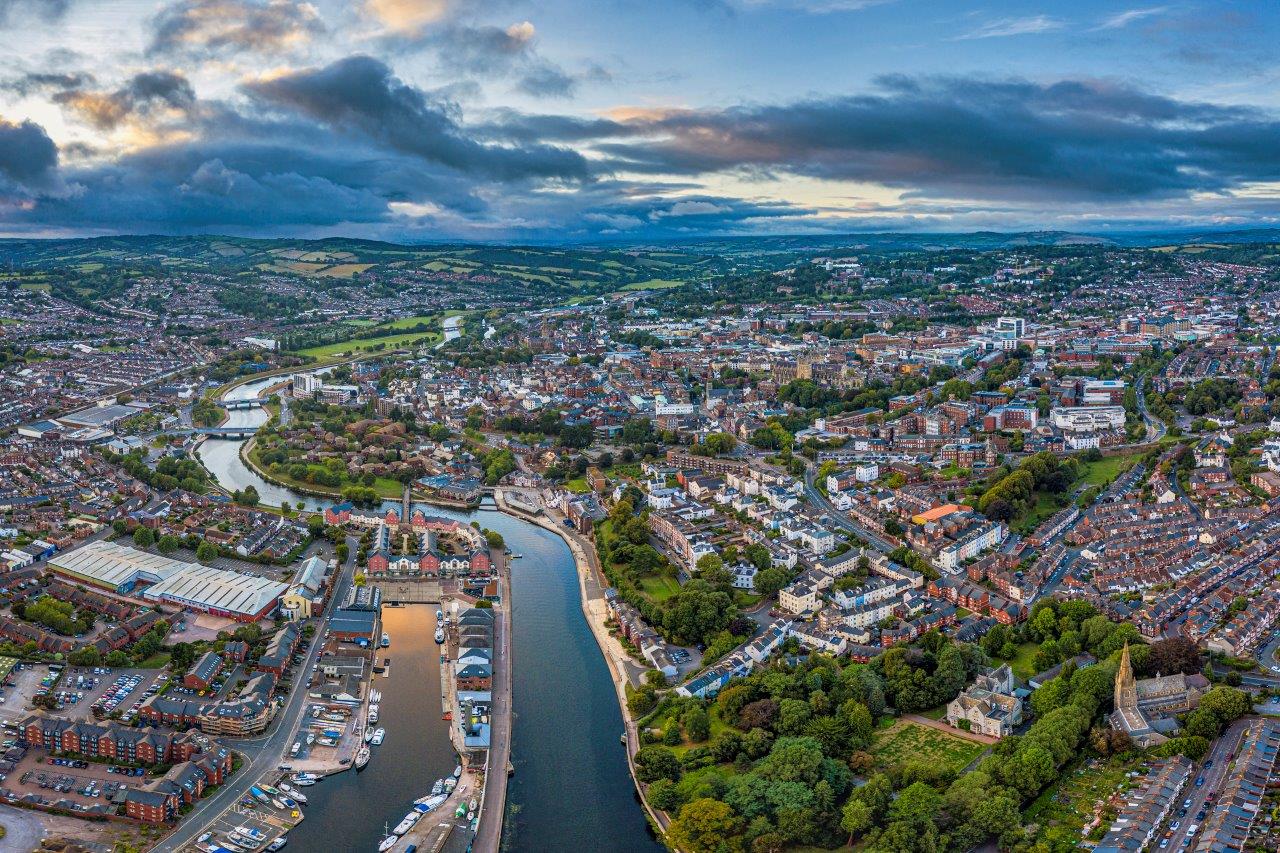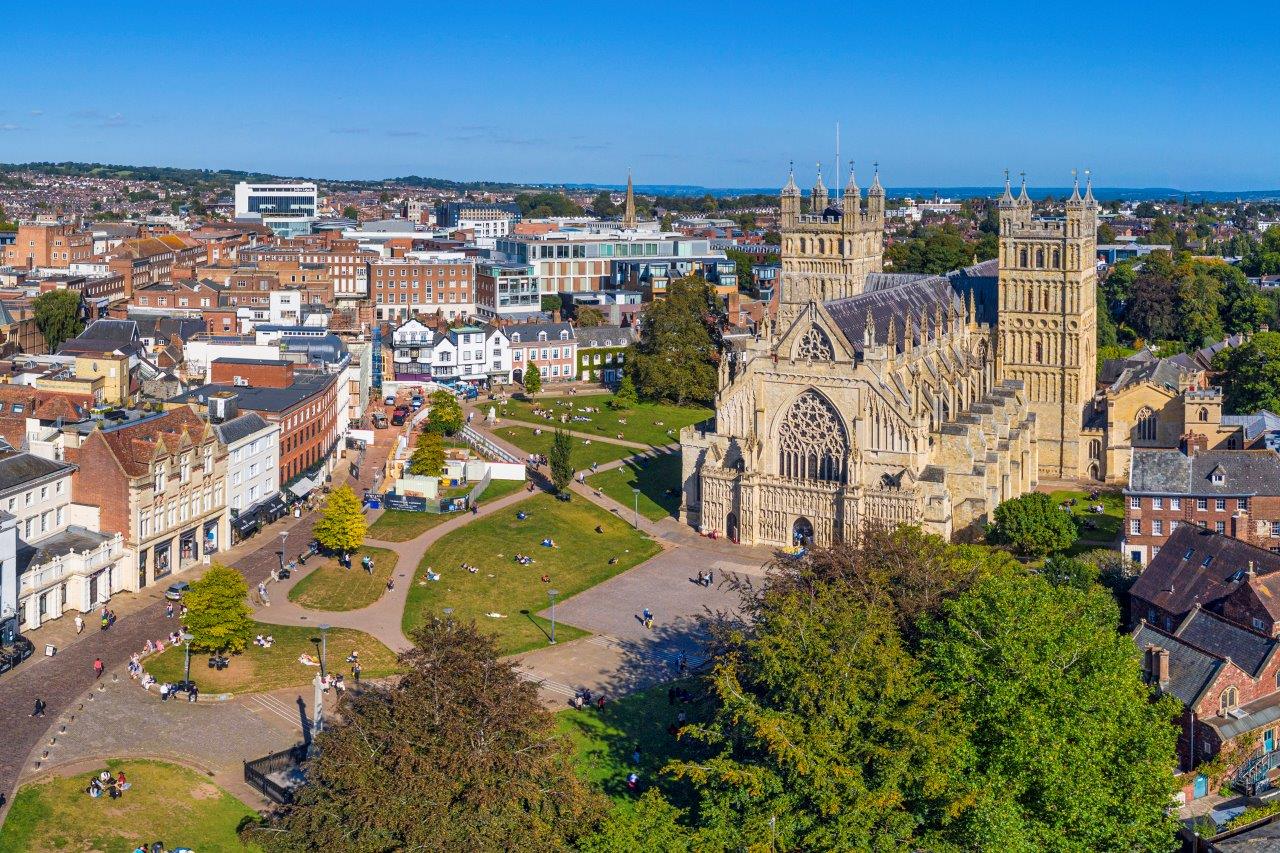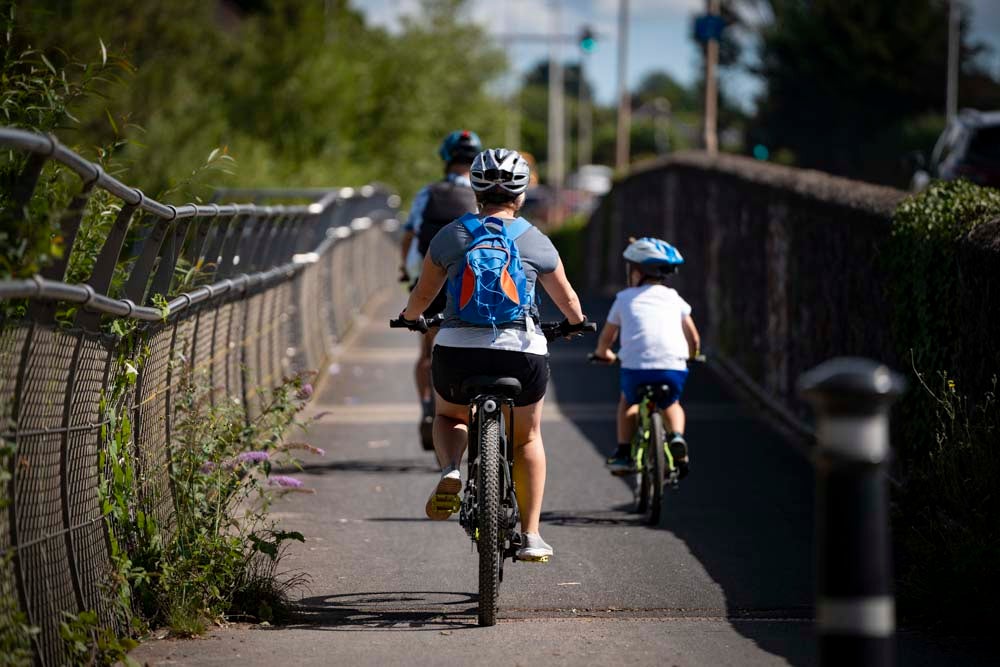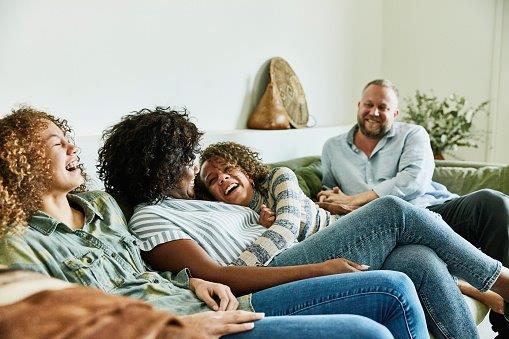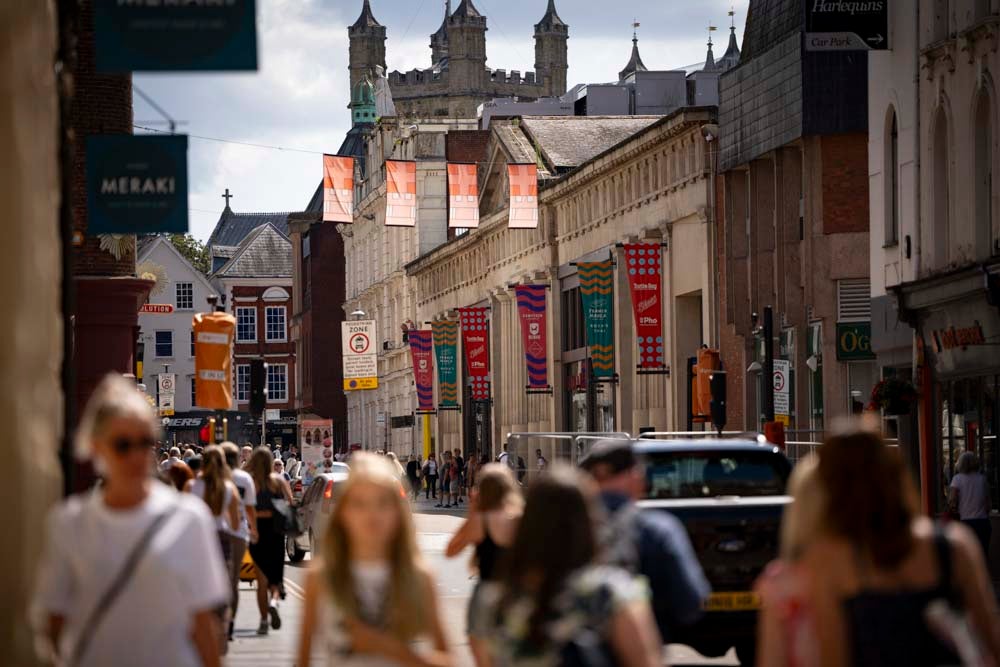 Heritage Green
3 bedroom homes
Prices from £129,000
Chudleigh Road, Alphington, EX2 8TS
Features
2, 3, 4 & 5 bedroom Shared Ownership homes

Good local amenities

11 minutes' drive from Exeter City Centre*

10 minute's drive to Exeter St Davids train station*

Close to the coast and Dartmoor National Park
Description
Applications are now open for these beautifully designed 3 bedroom homes at Heritage Green, Alphington!
This fantastic development will feature a great selection of 2, 3, 4, & 5 bedroom Shared Ownership homes, ideal for growing families and first time buyers alike.
You'll have access to good local amenities including supermarkets and a primary school. Exeter City centre is 11 minutes' drive providing a great selection of education, retail, employment, sport, and leisure opportunities*.
The beautiful Dawlish Warren Beach, Haldon Forest Park, and magnificent Dartmoor National Park are also nearby, with miles of paths and trails for walking, running, cycling, observing nature and much more.
The first properties are expected for completion early 2024!
Plans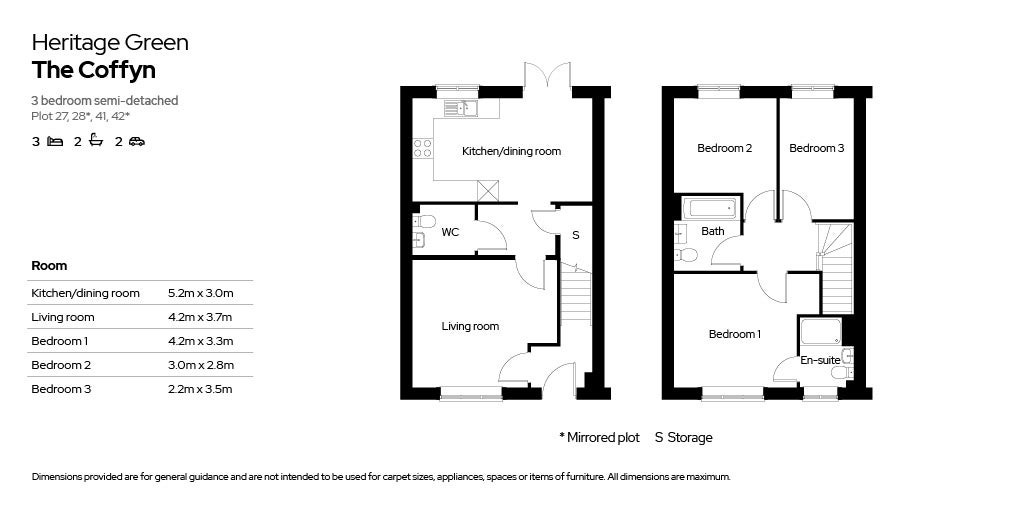 Heritage Green floor plans - plots 27, 28 & 42 The Coffyn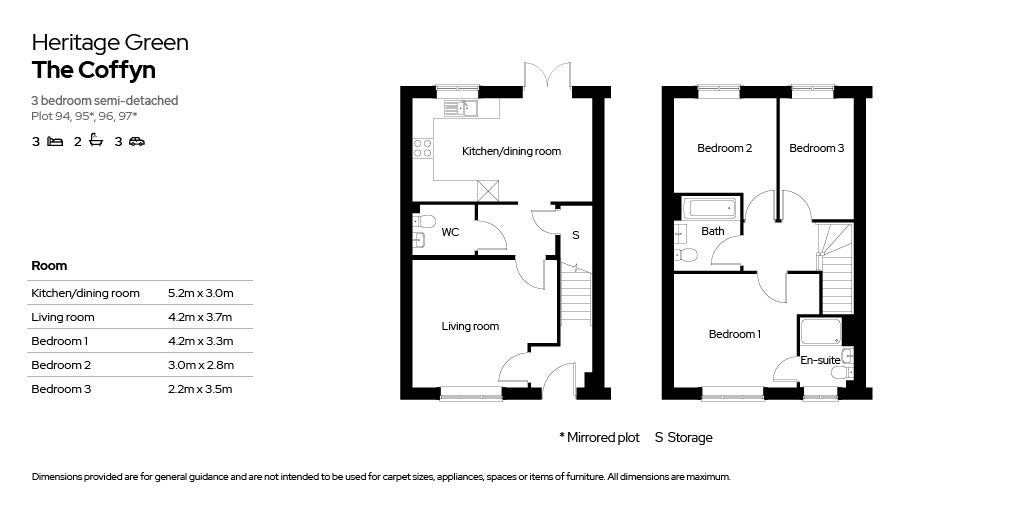 Heritage Green floor plans plot 97 The Coffyn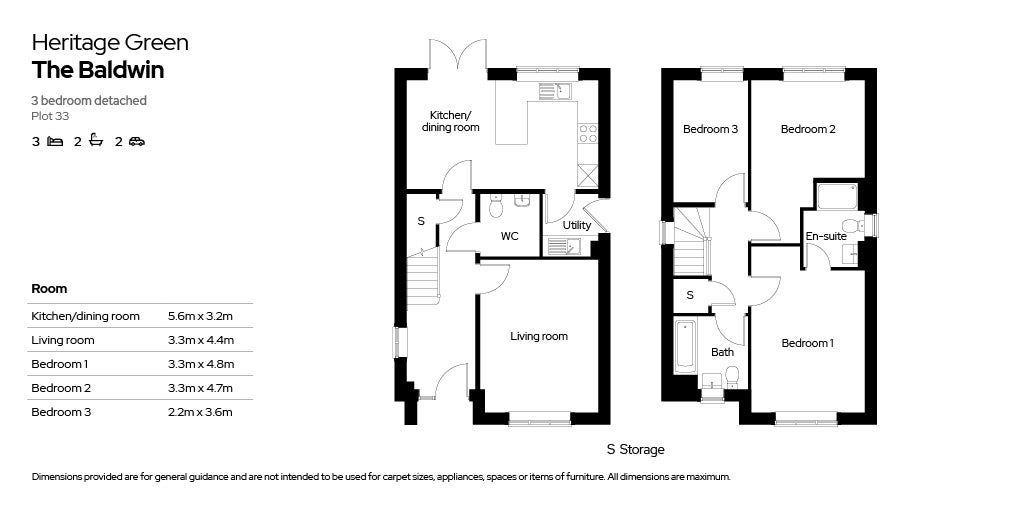 Heritage Green floor plans Plot 33 The Baldwin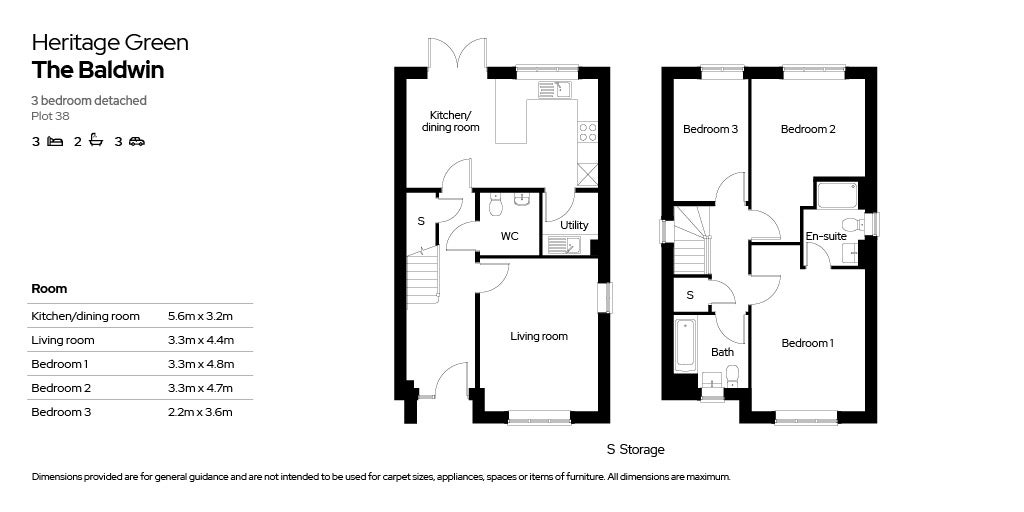 Heritage Green floor plans The Baldwin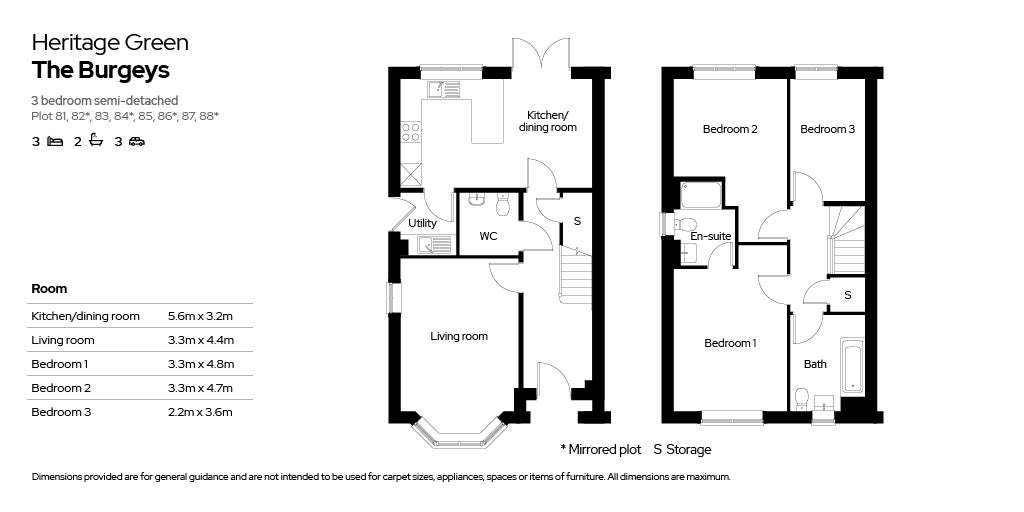 Heritage Green floor plans - The Burgeys Plots 81 - 88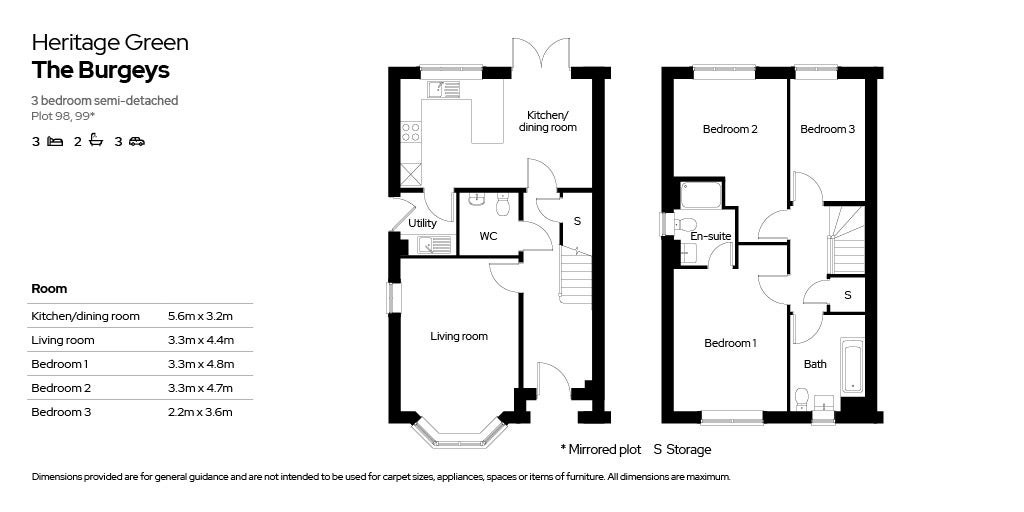 Heritage Green floor plans - Plots 98 & 99 The Burgeys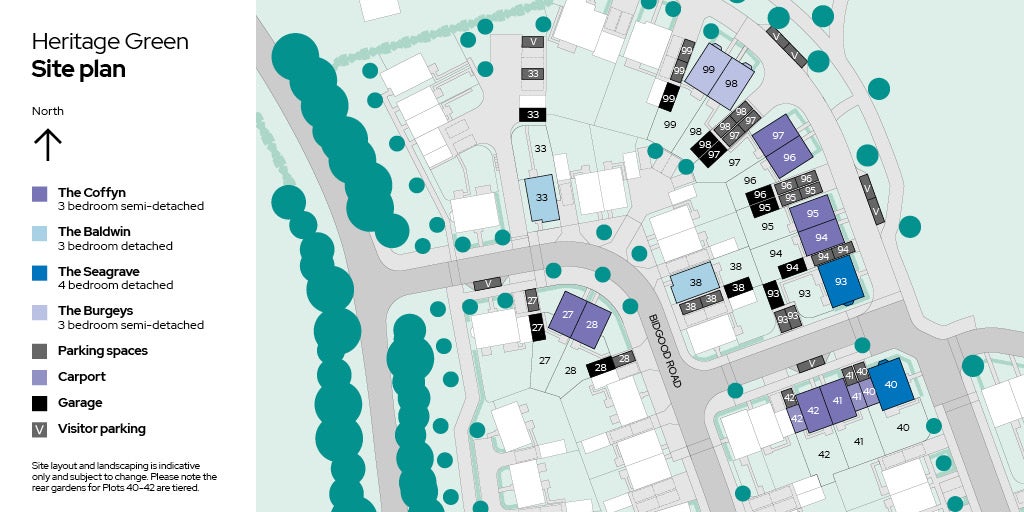 HG site plan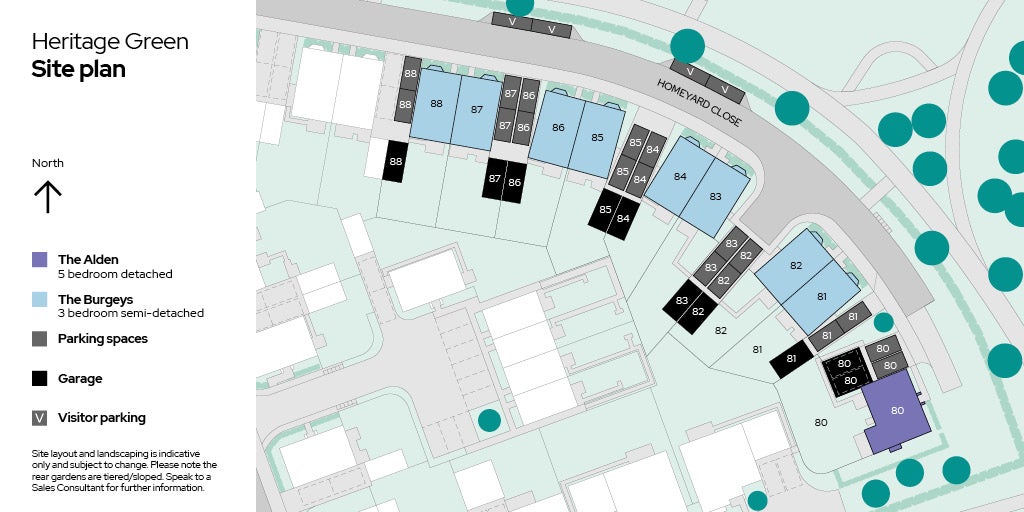 Heritage Green 80 - 88 site plan
Location
Heritage Green, Alphington
Get in touch
To make an enquiry about a property, please fill in the form below and a member of the team will be in touch
Documents
*Travel times are taken from google.co.uk/maps and are approximate only

CGI's for illustrative purposes only & show an example house type with a variation of the shared ownership specification
FAQs
We partner with you to share the cost of buying your own home – you pay for the part you can afford and we'll pay for the part that's left. It's an opportunity to buy the home that's right for you without needing the large deposit or the mortgage that goes with it.
Find out more
You buy a share in your home that's right for you. That could be from 25% up to 75% initially. You'll pay a reduced rent to us on the share we own and a monthly service charge.
As your finances allow, you can buy further shares in your home as and when you choose, meaning you'll own more and pay less rent.
Typically, you'll only need a deposit that is 5% of the value of your share, rather than of the total property value, meaning you could get moving sooner than you thought.
As long as you are over 18
Your household income is less than £80,000
And you don't already own a home at the time of buying your shared ownership property

… then Shared Ownership could be right for you!
Some properties may be bound by local connection restrictions in order to make them affordable for local customers. We'll let you know if there are any restrictions in place when you are searching for a property.
A deposit for a shared ownership home can start from just 5% of the share value you're looking to buy. So for example:
If you're looking to buy a home that has a 40% share value of £80,000, then your deposit could be as little as £4,000 - meaning you may be able to get on the property ladder sooner than first thought!
You can speak to our panel of financial advisors for more information around affordability.
Once you've settled in to your new home and you've made it your own, you may want to consider buying more shares – we call this staircasing, and we're with you every step of the way.
The more shares in your home that you own, the less rent you pay. Almost all of our homes can be purchased outright, meaning that you could own 100% of your home. You'll be able to find out whether this is possible for your home by speaking to our dedicated sales team.