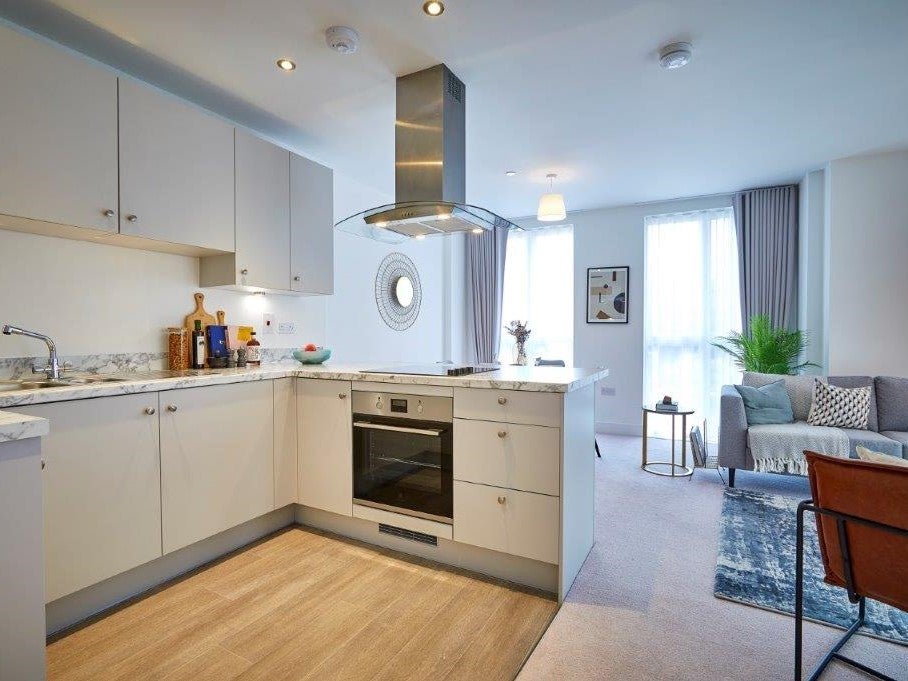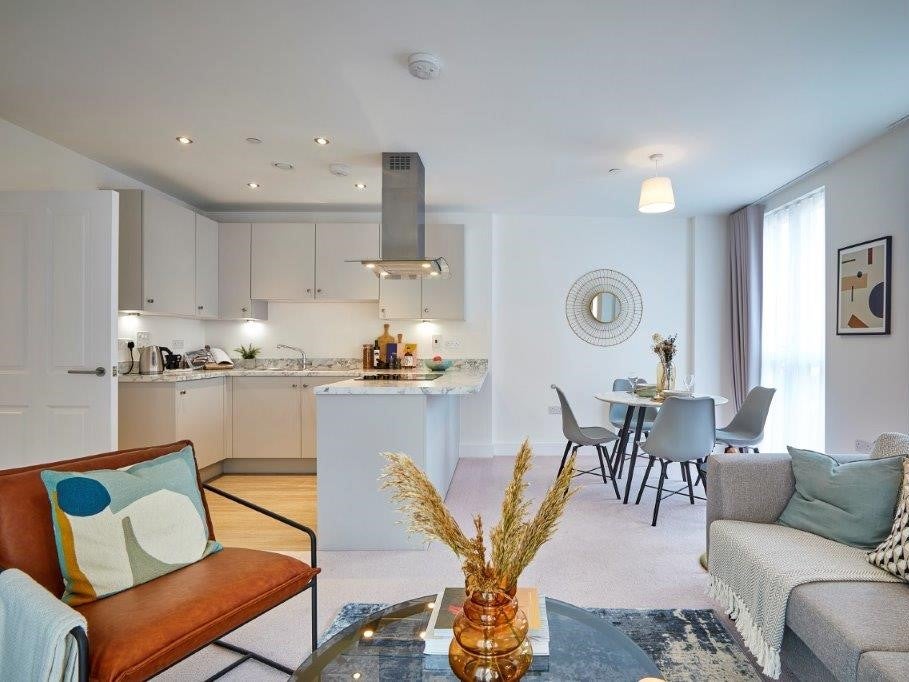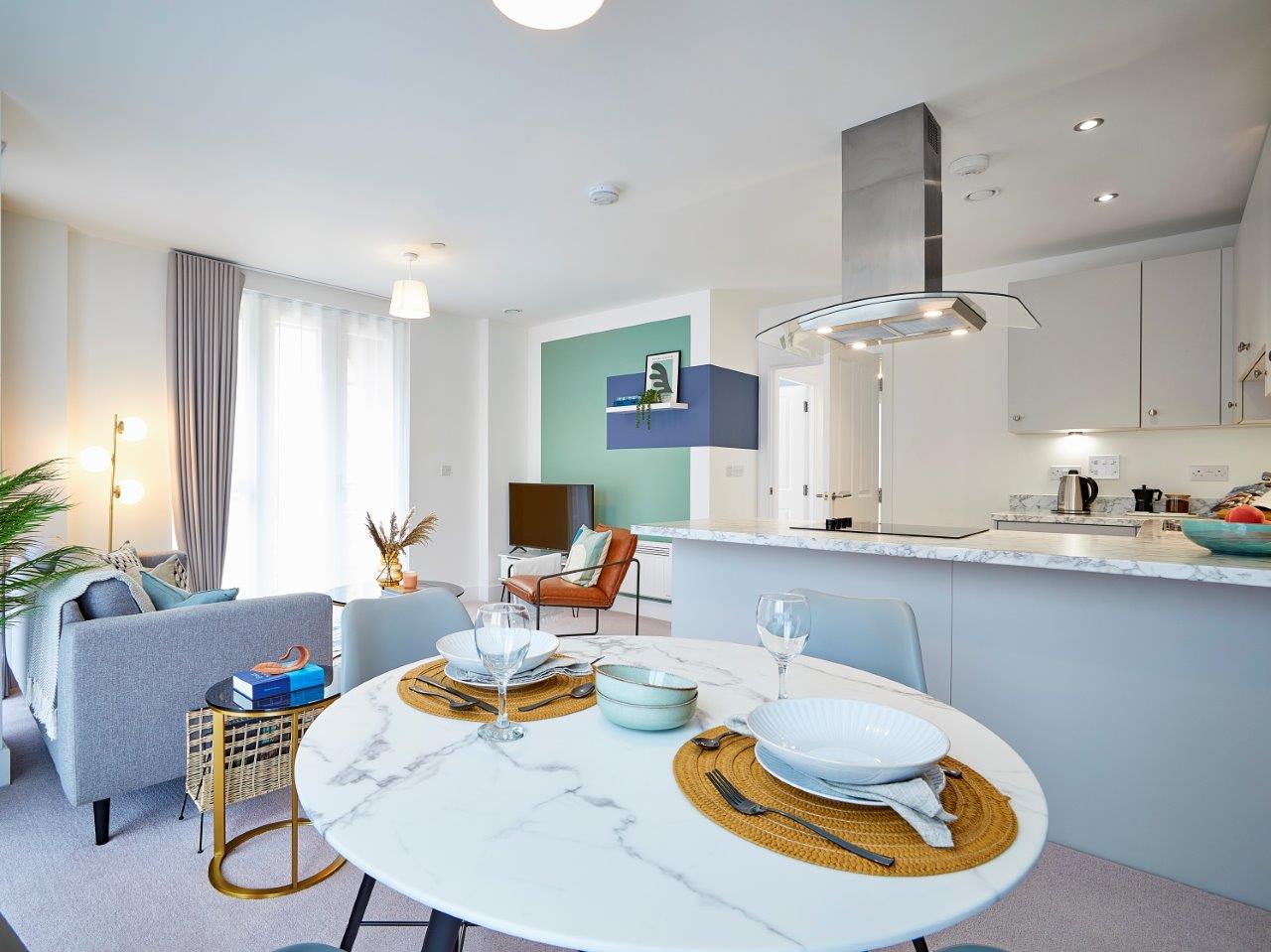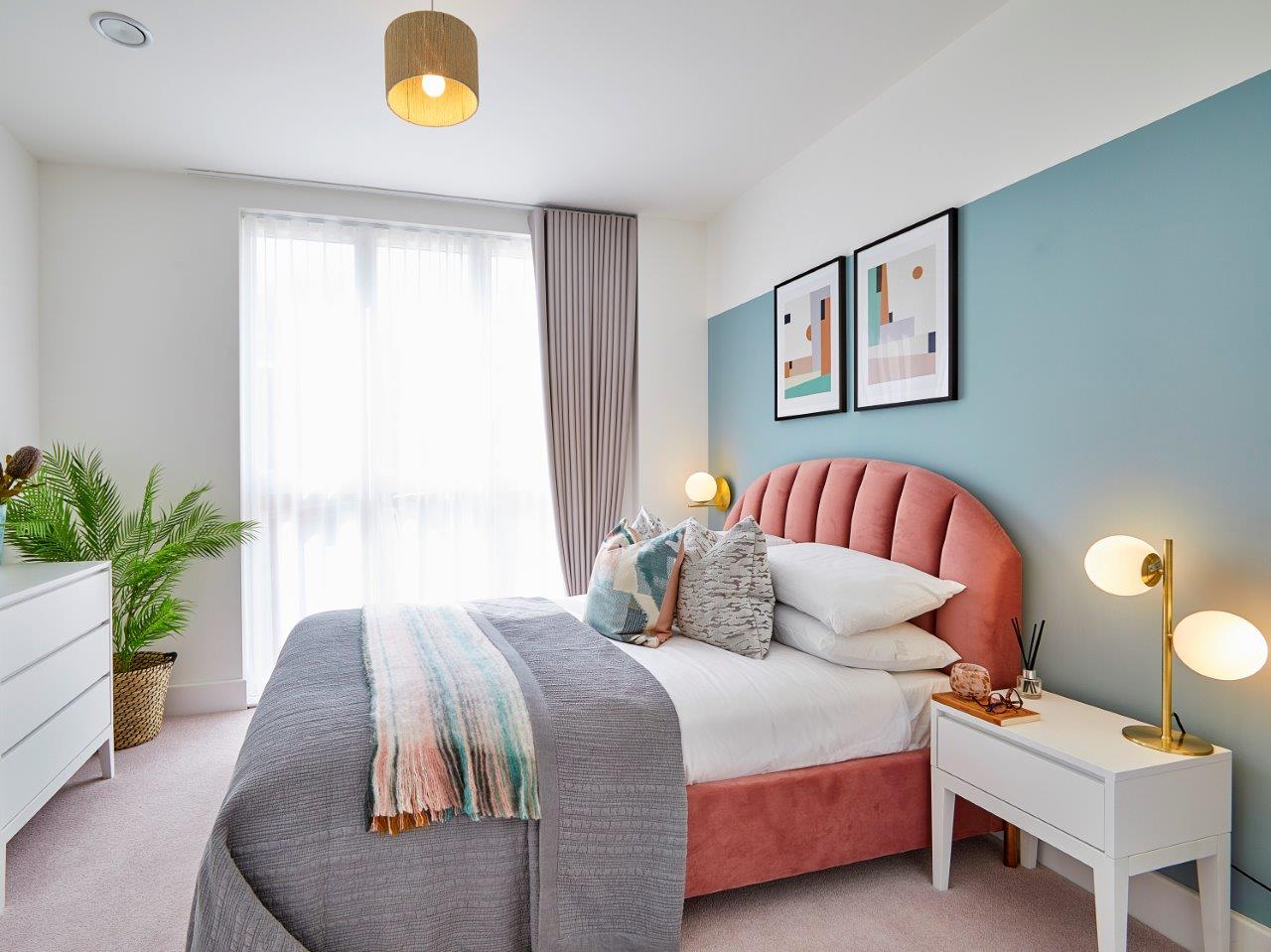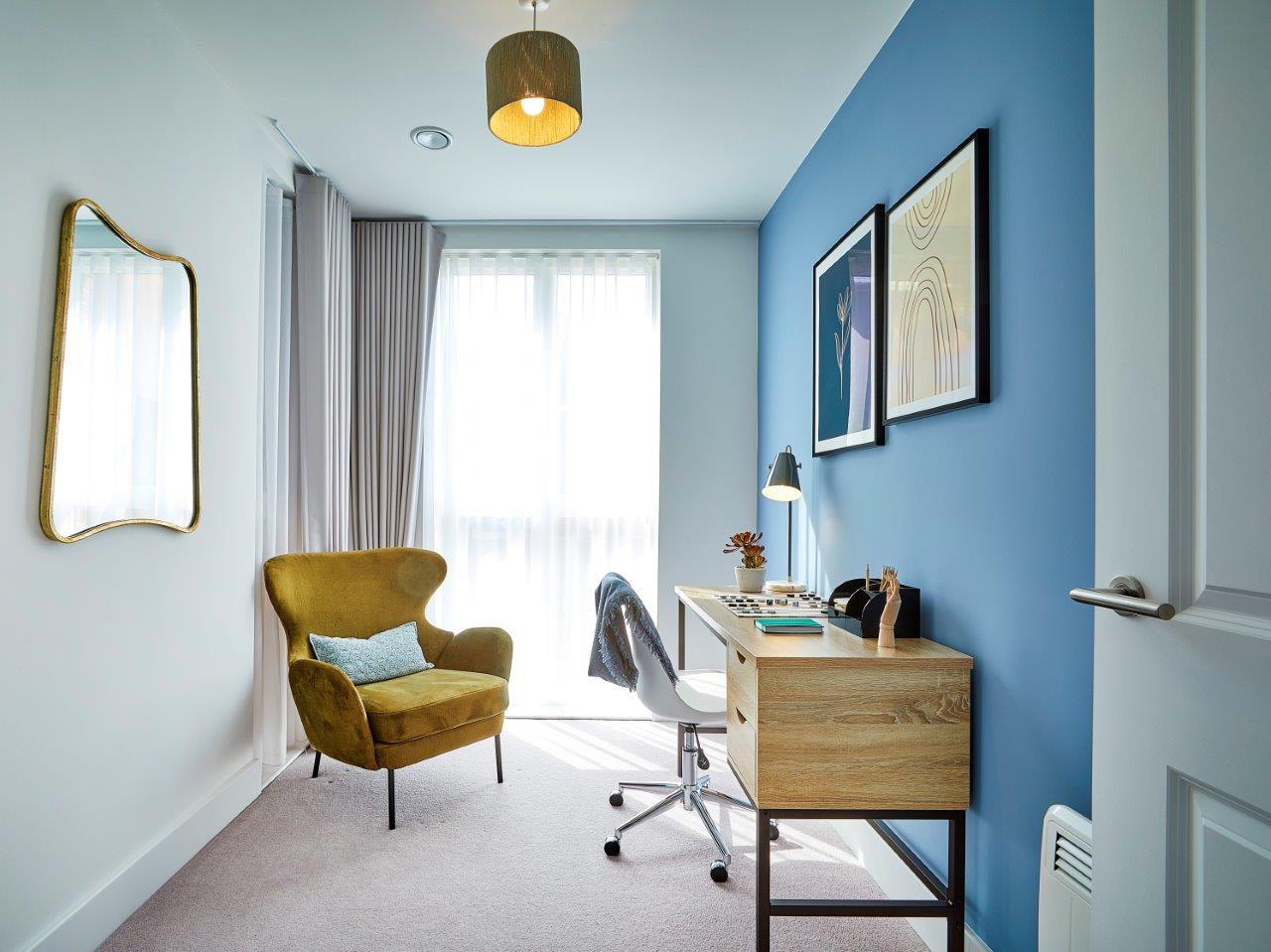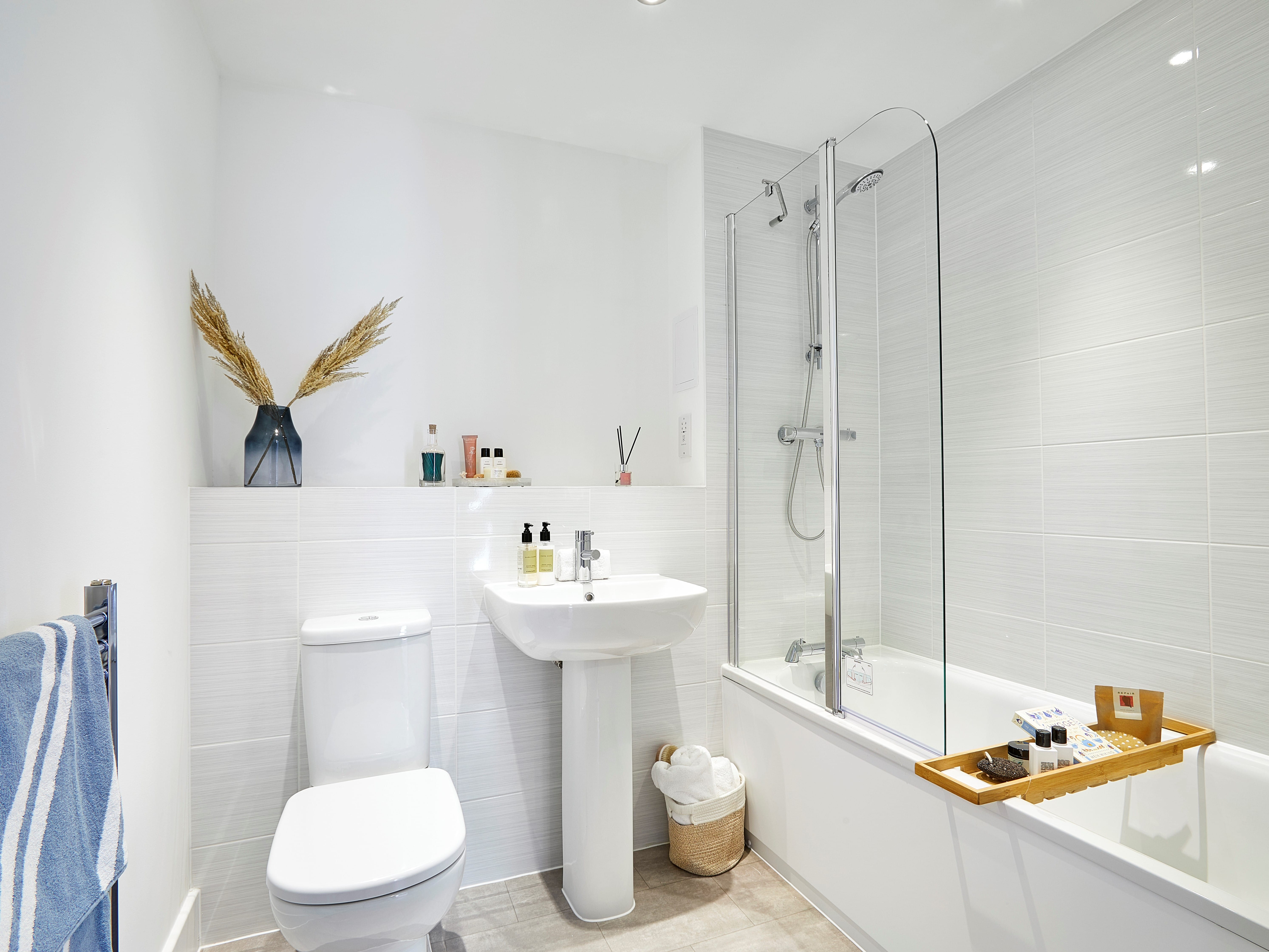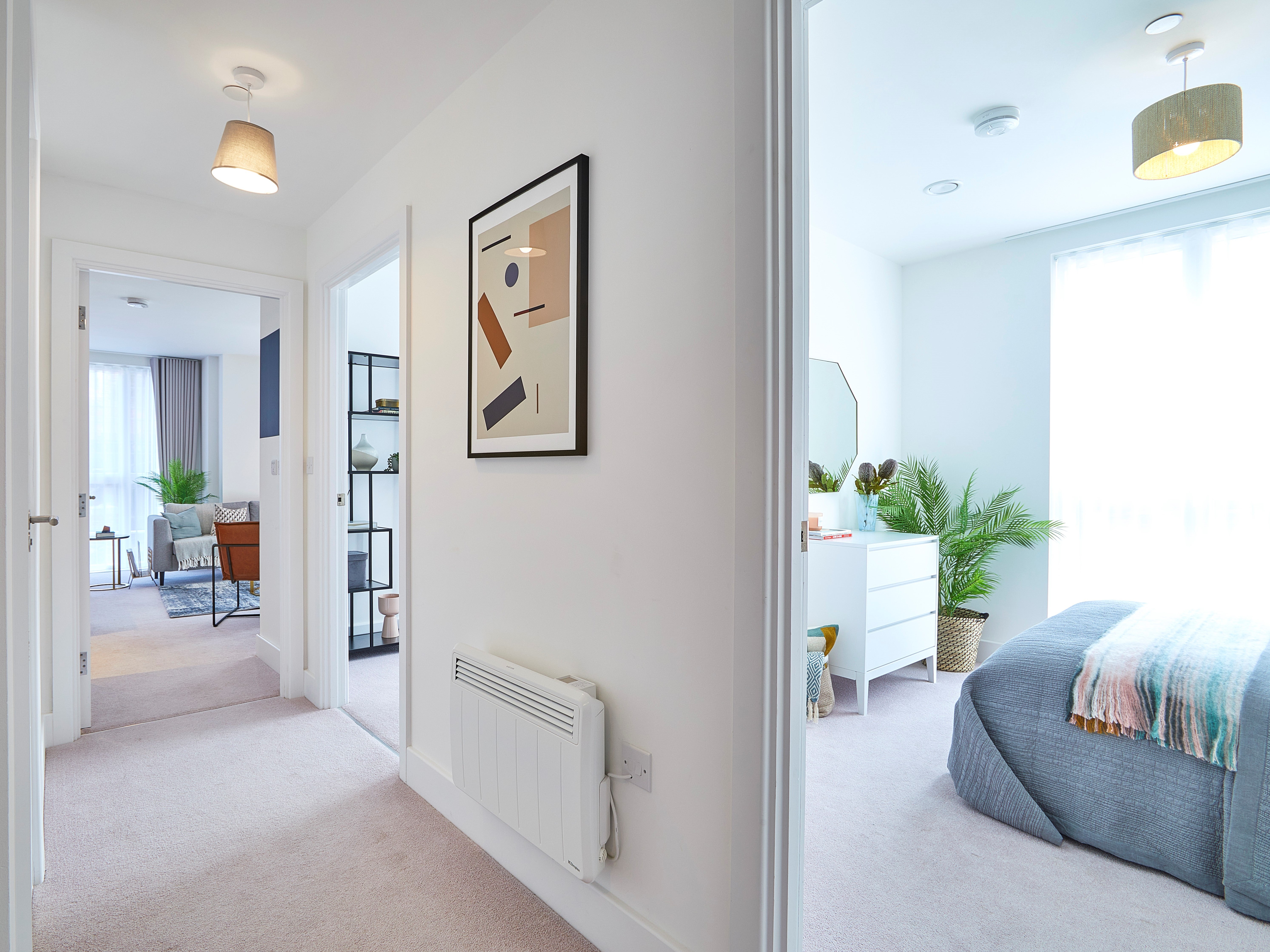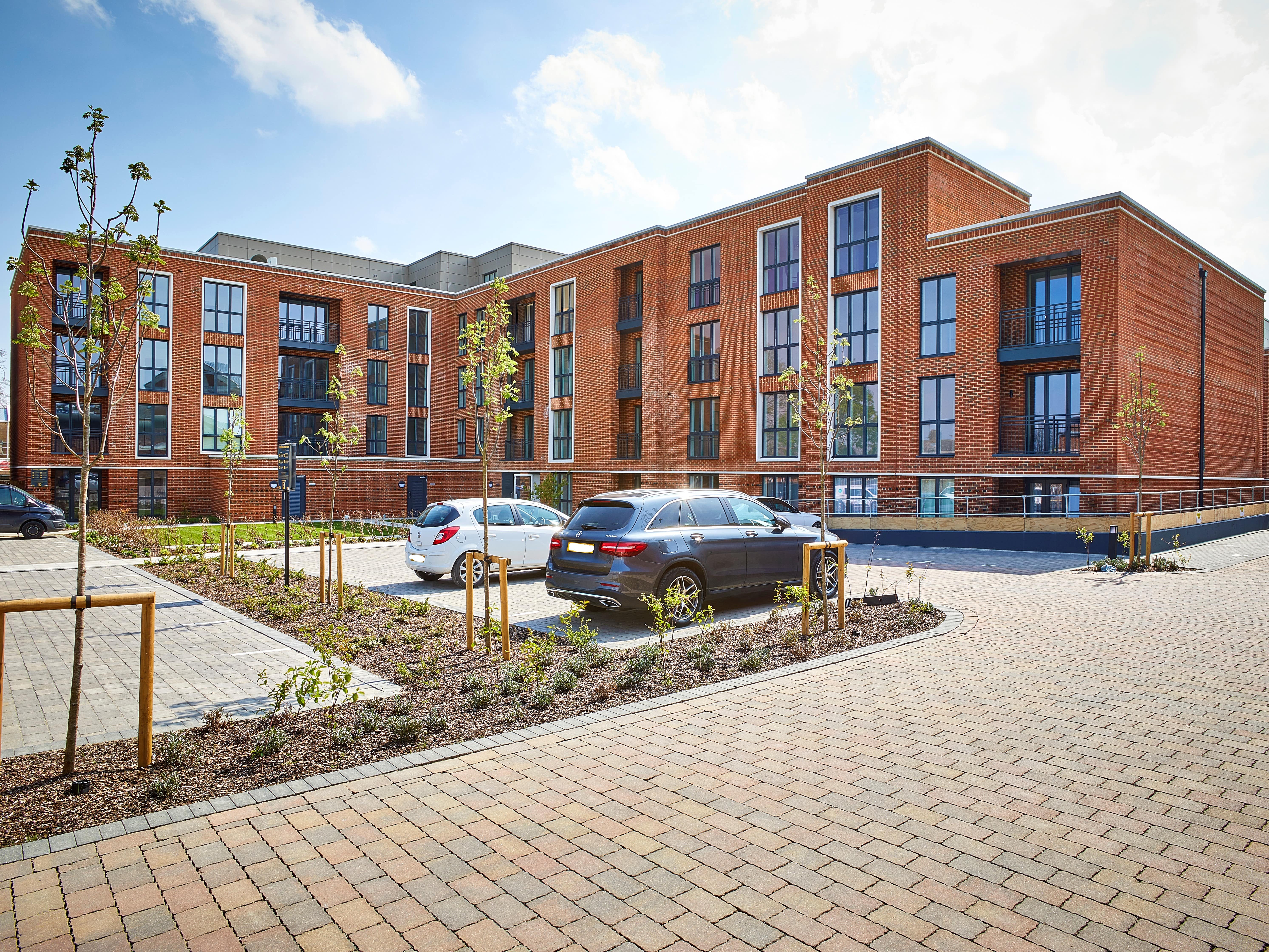 Knights Quarter
1 & 2 bedroom apartments
Prices from £111,000
Winchester, SO22 5SZ
Features
Exciting new development in the heart of Winchester

Short walk from the city centre & train station

Carpets & flooring provided throughout, all ready to move in

Modern fitted kitchen with built-in oven, hob & extractor

Washing machine provided (select apartments)

Balcony / terrace to select plots

Communal bike storage
Description
Exclusive incentives available on selected 1 bed plots at Knights Quarter until 31st July* Find out more today!

Located in the heart of Winchester just a ten minute walk from the city centre, living at Knights Quarter you'll be close to everything that Winchester has to offer, benefit from excellent road and rail links, and be just a short drive away from the beautiful Hampshire countryside.

A stylish collection of 1 & 2 bed apartments with a mix of designs to choose from. Available with shared ownership, this is an exciting opportunity to purchase your own home in one of the UK's most desirable cities.
*Incentives are available on specific 1 bed plots at Knights Quarter which are linked to reservations completed by 31st July 2022. Incentives paid upon successful completion of the sale.*
Documents
*Pricing indicative & subject to change. 5% deposit based on purchasing a 30% share of a 2 bed valued at £370,000

No local connection required

Please note, no pets are allowed at this property

Images for illustrative purposes only
FAQs
We partner with you to share the cost of buying your own home – you pay for the part you can afford and we'll pay for the part that's left. It's an opportunity to buy the home that's right for you without needing the large deposit or the mortgage that goes with it.
Find out more
You buy a share in your home that's right for you. That could be from 25% up to 75% initially. You'll pay a reduced rent to us on the share we own and a monthly service charge.
As your finances allow, you can buy further shares in your home as and when you choose, meaning you'll own more and pay less rent.
Typically, you'll only need a deposit that is 5% of the value of your share, rather than of the total property value, meaning you could get moving sooner than you thought.
As long as you are over 18
Your household income is less than £80,000
And you don't already own a home at the time of buying your shared ownership property

… then shared ownership could be right for you
Some properties may be bound by local connection restrictions in order to make them affordable for local customers. We'll let you know if there are any restrictions in place when you are searching for a property.
A deposit for a shared ownership home can start from just 5% of the share value you're looking to buy. So for example:
If you're looking to buy a home that has a 40% share value of £80,000, then your deposit could be as little as £4,000 - meaning you may be able to get on the property ladder sooner than first thought!
You can speak to our panel of financial advisors for more information around affordability.