We'll pay a part to get you on the property ladder in Devon, with shared ownership.

We partner with you to share the cost of buying your own home – you pay for the part you can afford and we'll pay for the part that's left.

Devon is a diverse county with beautiful scenery in every direction. You can get from the city to the beach in 20 minutes, and conversely, be in the stunning surroundings of Dartmoor National Park in 15 minutes. The English Riviera provides an exciting backdrop for pursuits such as coasteering, canoeing and fishing, whereas hiking and mountain biking can be found in Exmoor.

The elegant city of Exeter is at the heart of this picturesque county. This historic county town effortlessly blends period charm with modern conveniences. Its wide pedestrianised High Street provides a wealth of retail opportunities. Discover an assortment of brand names combined with independent boutique shops, take a walk along the quayside with its many bars and restaurants, or enjoy an evening at the theatre.

The M5 can be picked up at Exeter and take you up to Bristol and the Midlands, or, in the other direction is the A30 which takes you down through Devon and Cornwall. Mainline train services run from Exeter, Plymouth and Tiverton. Exeter International Airport can connect you with the rest of Europe and beyond.
2 result(s) matching your search criteria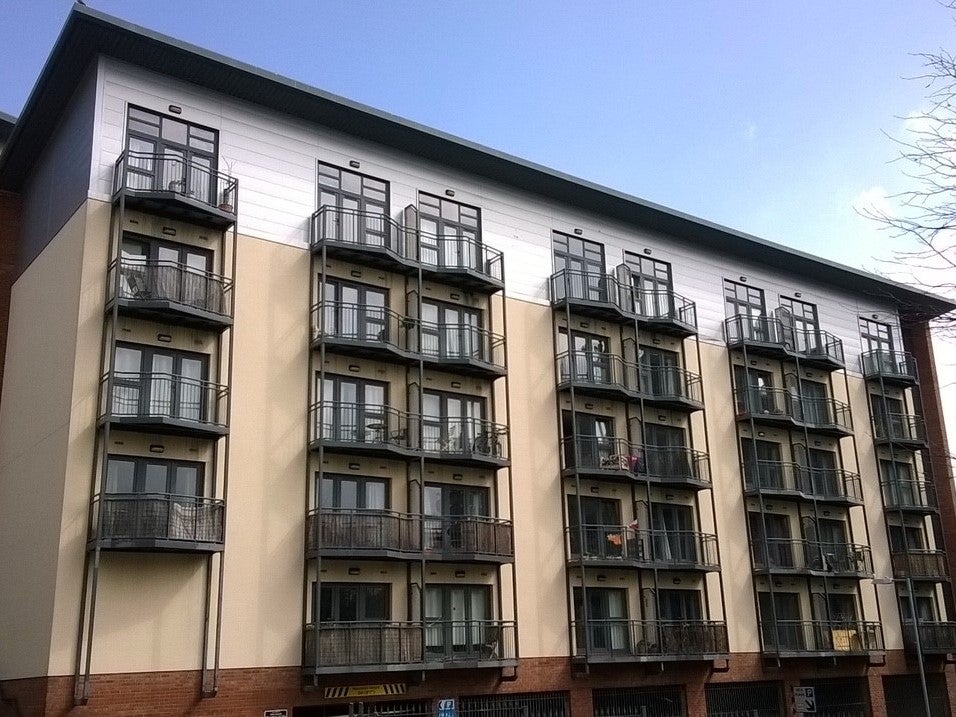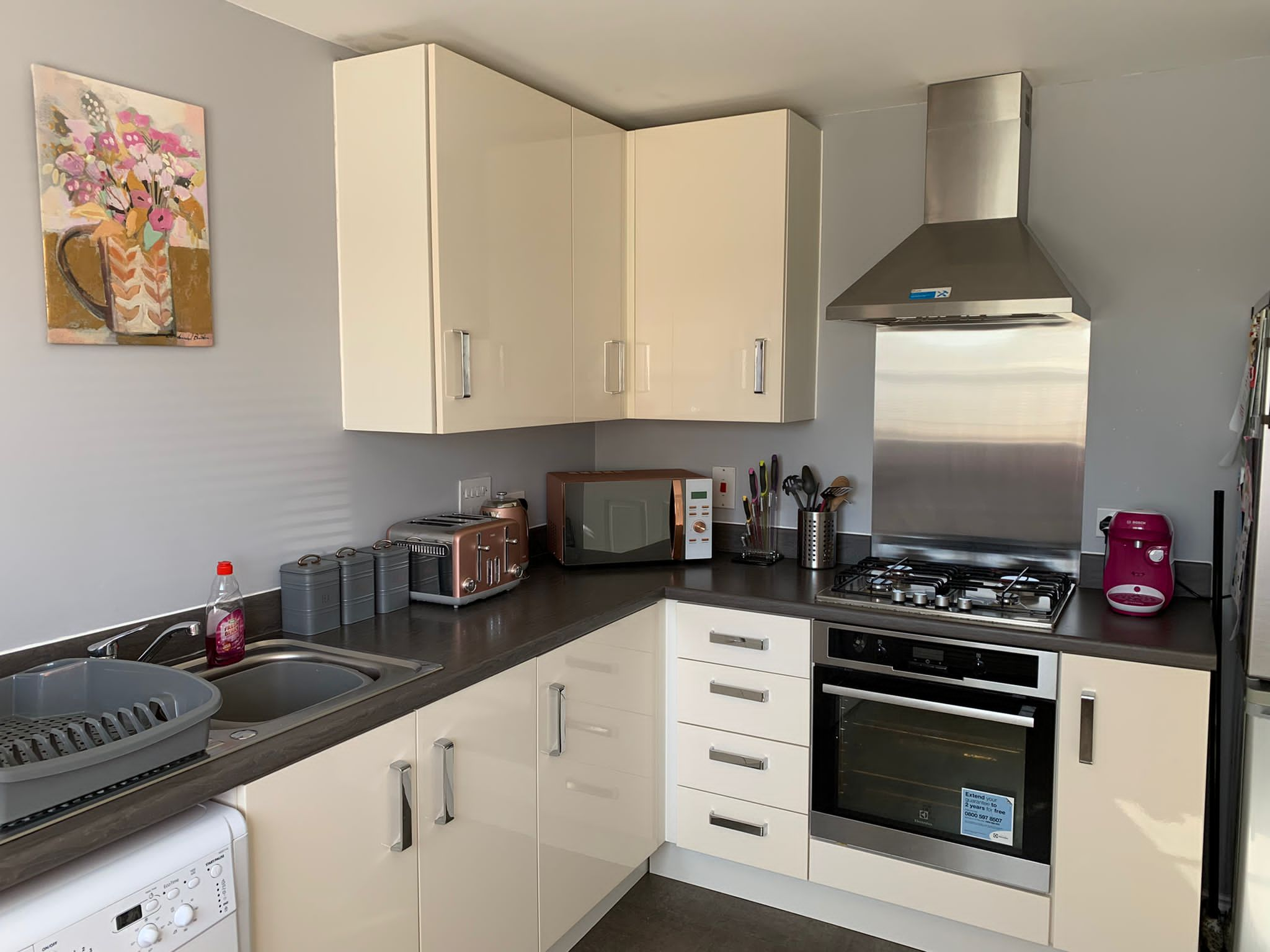 FAQs
We partner with you to share the cost of buying your own home – you pay for the part you can afford and we'll pay for the part that's left. It's an opportunity to buy the home that's right for you without needing the large deposit or the mortgage that goes with it.
Find out more
As long as you are over 18
Your household income is less than £80,000
And you don't already own a home at the time of buying your shared ownership property

… then shared ownership could be right for you
Some properties may be bound by local connection restrictions in order to make them affordable for local customers. We'll let you know if there are any restrictions in place when you are searching for a property.
You buy a share in your home that's right for you. That could be from 25% up to 75% initially. You'll pay a reduced rent to us on the share we own and a monthly service charge.
As your finances allow, you can buy further shares in your home as and when you choose, meaning you'll own more and pay less rent.
Typically, you'll only need a deposit that is 5% of the value of your share, rather than of the total property value, meaning you could get moving sooner than you thought.
A deposit for a shared ownership home can start from just 5% of the share value you're looking to buy. So for example:
If you're looking to buy a home that has a 40% share value of £80,000, then your deposit could be as little as £4,000 - meaning you may be able to get on the property ladder sooner than first thought!
You can speak to our panel of financial advisors for more information around affordability.